Professional Services

At BIT, our entire array of programs revolves around a single goal: ensuring meaningful employment for professionals with disabilities. Whether it's our staffing solutions, Salesforce and Accessibility Consulting services, or transformative training initiatives, each program is intricately designed to deliver exceptional talent and services sourced exclusively from the community of disabled professionals. Opting for BIT means not only benefiting from excellent and thorough top-tier services, but also enriching your team's inclusivity and accessibility environment.
The Greatest Equalizer
A joint DocuShort production by the Salesforce Office of Accessibility and the Blind Institute of Technology brings to light the compelling business rationale for hiring professionals with disabilities. Centered around Salesforce as a prime example of a reasonable accommodation, this exceptional documentary introduces you to the synergy between Salesforce and disabled professionals, illustrating it as the ultimate "Greatest Equalizer."
Staffing Services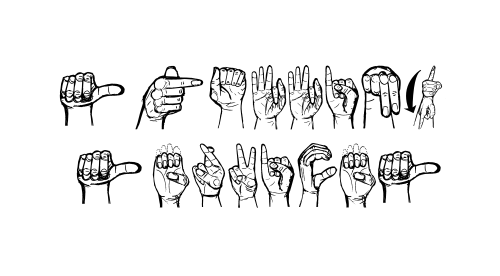 BIT offers comprehensive inclusive hiring solutions that encompass both recruitment and training for professionals with disabilities. Our strategic approach guarantees that our candidates can seamlessly integrate into organizations, making an immediate and substantial contribution.
Salesforce Consulting Services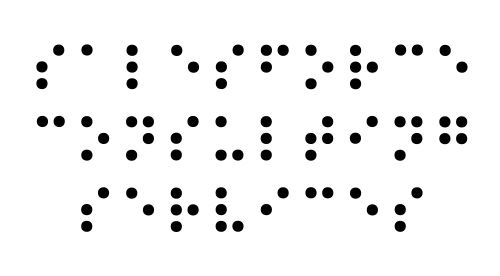 With a team of certified Salesforce administrators and developers, we are dedicated to delivering top-tier, comprehensive solutions tailored to meet your unique needs. Our extensive service offerings encompass every aspect of your Salesforce journey.
Accessibility Consulting Services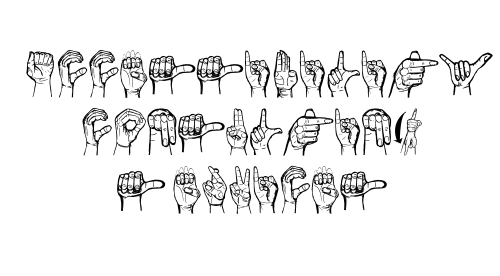 BIT's consultancy services specialize in guiding you through the intricate landscape of digital accessibility. Whether we're conducting audits on your company's digital assets or training your team to seamlessly integrate digital accessibility into your organizational ethos, our team of accessibility experts is poised to elevate your company's approach.
Corporate Training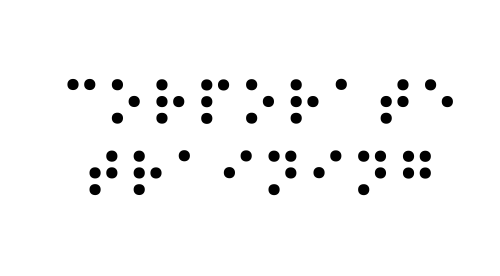 Elevate your organization's commitment to disability inclusion with BIT's comprehensive training catalog. Our carefully crafted courses are strategically structured to foster a journey towards greater inclusion.