Accessibility Consulting Services

BIT's consultancy services specialize in guiding you through the intricate landscape of digital accessibility. Whether we're conducting audits on your company's digital assets or training your team to seamlessly integrate digital accessibility into your organizational ethos, our team of accessibility experts is poised to elevate your company's approach. Diverging from conventional consulting firms, our primary emphasis lies in not only achieving regulatory compliance but also fostering a culture of inclusivity within your organization. Our goal is to transform your company into a digitally accessible and inclusive environment that promotes the integration of professionals with disabilities, transcending mere legal obligations.
Accessibility Consulting Services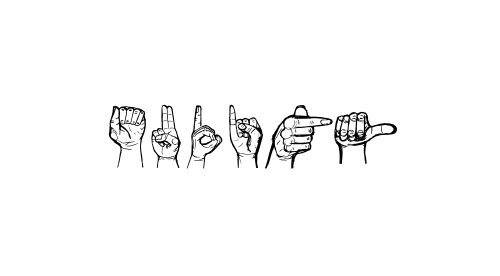 Audits
Whether you're addressing your company's website, software applications, or mobile apps, our cadre of accessibility experts will rigorously implement the Web Content Accessibility Guidelines (WCAG) across your products. Our approach yields comprehensive outcomes, outlining detected issues, relevant WCAG success criteria, and the gravity of each problem along with possible solutions for rectification. With our team comprising proficient users of assistive technology, we apply a real-world perspective that delves into not only accessibility but also usability considerations.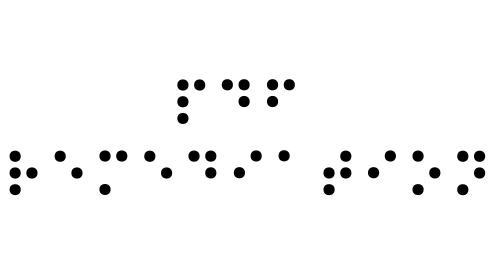 PDF Remediation
Extending beyond websites and mobile apps, digital accessibility should encompass your tangible documents as well. Our team is dedicated to guaranteeing that all materials your organization generates are accessible to every potential user, customer, or staff member. With our assurance, the end product we deliver will consist of fully compliant and accessible documents.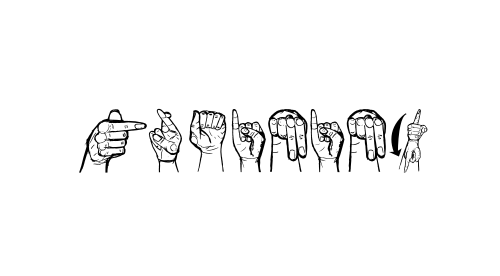 Training
Committed to assisting organizations in making their digital products and documents universally accessible, we offer comprehensive training sessions designed to educate your technical teams. Our aim is to equip them with the knowledge and confidence to seamlessly integrate accessibility considerations. Whether delving into the complexities of WCAG, mastering the creation of accessible documents for internal and external use, or comprehending the inseparable relationship between inclusion and accessibility, BIT's accessibility experts will tailor the training to your team's level of understanding, ensuring they gain a strong sense of confidence for the journey ahead.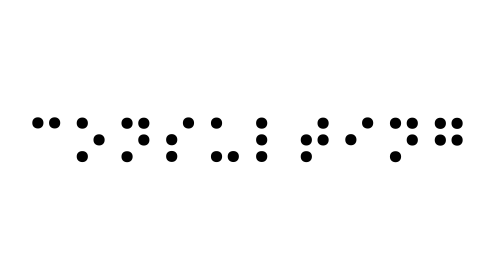 Consulting
Whether your team boasts expertise in digital accessibility and seeks guidance, or you're initiating your company's foray into this realm, BIT's accessibility experts are at your service. Our support spans a range of needs – from dispensing optimal practices for crafting accessible digital content to offering counsel on formulating accessibility statements, establishing processes and procedures, and furnishing recommendations on collaborating with third-party vendors to ensure digital accessibility. Regardless of the specific accessibility challenges your team encounters, our accessibility experts will stand by you, ready to assist at every juncture of your journey.
Meet the BIT Audit Team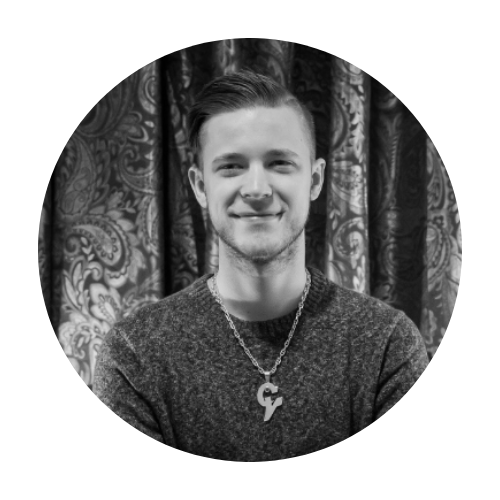 James Warnken, CPACC
Sr. Accessibility Manager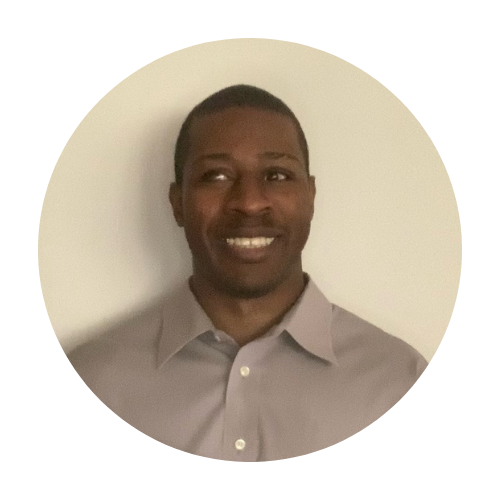 Brando Collins,CPACC
Sr. Accessibility Lead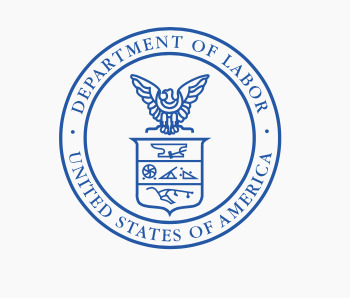 Registered Apprentices: BIT's group of certified apprentices specializing in digital accessibility contributes a diverse range of experiences and backgrounds to the Accessibility consulting team. Collaborating closely with our project leads, our Registered Apprenticeship initiative offers practical learning opportunities aimed at cultivating capable digital accessibility professionals, fully prepared to commence their career paths. Notably, BIT holds the distinction of being the sole US Department of Labor Registered Apprenticeship program catering to blind and visually impaired individuals on a national scale.
---
At BIT, our entire mission revolves around creating employment opportunities for professionals with disabilities. Central to this objective is our commitment to establishing a world where digital accessibility is pervasive. With our team composed entirely of disabled professionals, our approach to consulting, auditing, and training is purposefully aligned with this vision. It's not merely a job for our accessibility professionals; it's a way of life, a passion that drives every facet of our work.
---