Career Seekers

We support professionals with disabilities globally who are looking to secure and retain meaningful employment through professional staffing, recruiting, training and development.
Are You A BIT Career Seeker?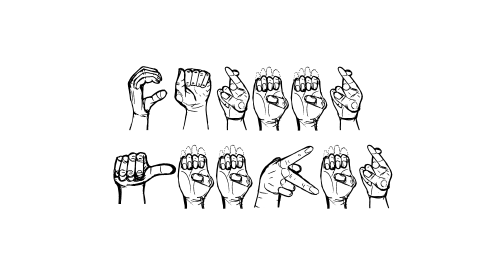 Although technology is in our name, it's not our only game. We are looking for career-seekers with a well-developed sense of professionalism in a variety of in-demand skills. Some of our most successful candidates have backgrounds in:
Project management
Data science
Business analysis
Finance
Digital accessibility
Salesforce
Software development
Tech support
Our most successful career seekers possess the following essential skills:
Excellent Communication Skills
Problem Solving
Adaptability
A Can Do Attitude
Motivation
Strong Work Ethic
Collaborative
Critical thinking
How We Help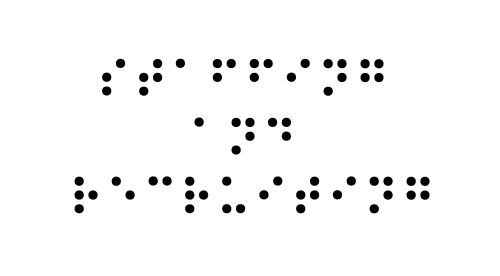 Professional Staffing and Recruiting
BIT takes a combination of your education and experience and matches it with our employer partners' talent needs.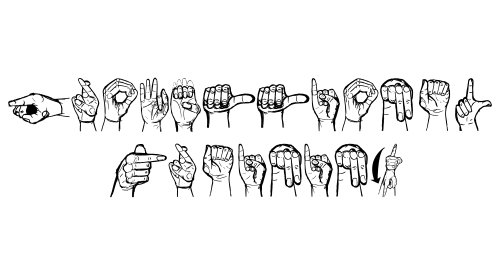 Professional Training
The BIT Academy is a fully accessible program with courses that will help you as a career seeker advance "future of work" skills and provides training opportunities to give you a competitive edge.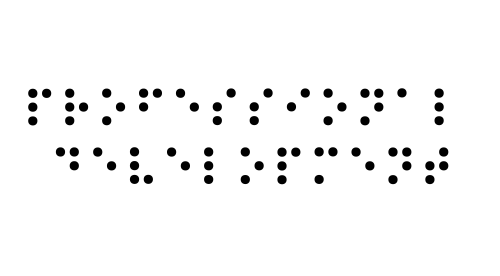 Professional Development
Our unique professional development workshops are designed to set you up for success in your professional journey.
How Do You Become A BIT Career Seeker?
We are a unique organization that values a close relationship with both our career seekers and our employer partners. For this reason, we take the time to carefully vet our perspective career seekers to ensure we are best suited for each other.
To do this, we follow our proven in-depth process:
Initial Interview
Questionnaire and Application
In-depth Interview
Team Review and Selection
Representation Agreement
Companies We've Placed At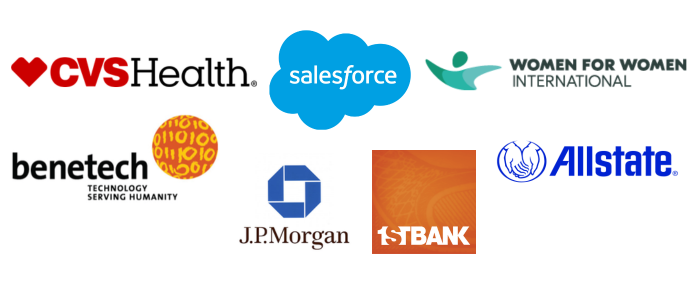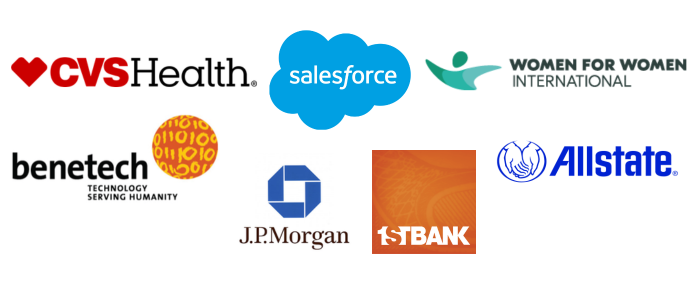 Career Stories
Theresa Montano, Accessibility Analyst
---
Stephanie Penn, Sr. Business Analyst
"As someone who has been deeply embedded in the IT sector for over a decade and a half, I experienced an unexpected and profound shift in my life trajectory when I lost my vision. This personal blow felt like the end of my professional journey.
In the initial phase, my focus was on adapting to life with legal blindness. I sought help from Federal, state, and local agencies, all of which suggested applying for SSDI, Federal Disability benefits. However, the application process was far from easy, and the support from state and local agencies left much to be desired. Services were slow, basic IT training was provided, and assistive technology was only accessible post-employment, creating a gaping hole in the system. Despite being overqualified for the available opportunities, I was at an impasse without the necessary assistive technology and its associated training.
During this challenging period, I faced homelessness and was reliant on the kindness of a friend for shelter. The search for resources continued, seemingly in vain. After nearly a year, I received SSDI benefits, allowing me to find a home in public housing. Despite the less-than-ideal safety conditions, I continued my quest for resources, fueled by my resolve to revive my career.
The turning point came after more than two years of relentless effort when a local agency introduced me to BIT. This marked a significant shift in my circumstances. BIT reinstated my hope and belief in my capabilities. They assured me that I still had valuable skills and could continue my work with some reasonable accommodations.
With BIT's unwavering support, I secured a position at Ball Corporation. While most of my experience was in healthcare, they provided an opportunity that I eagerly embraced. Thanks to BIT's support, my six-month contract with Ball Corporation was a success. Although budgetary restrictions prevented the extension or conversion of my contract, a colleague referred me to my current employer, EXL, where I work as a Senior Business Analyst.
My gratitude towards BIT is immeasurable, and I owe much of my success to their unwavering support, determination, and vision. From being homeless to earning a six-figure salary, I owe this incredible turnaround to our partnership. They helped me overcome barriers and boosted my confidence, enabling me to achieve goals I had thought were unattainable. As I continue to grow professionally, I pledge to be a proud ambassador for BIT. I hope my success brings them as much pride as they have given me."
---
Eric Arthur, Financial Project Manager
"BIT gave me self-confidence and taught me not to be ashamed or embarrassed of my disability. Instead, I learned how it is a strength, not a hindrance. I can still do a lot and have a successful career. Having a mentor made a big difference."
---
Dan Daley, Technical Support Specialist
"Before connecting with BIT, I had a lot of trouble finding work. It was nearly impossible to secure a permanent position, despite six years of working with state agencies for the blind. Despite my efforts and participation in various training programs and unpaid internships, as well as acquiring multiple technical certifications, I struggled to make meaningful progress.
Within a few months of partnering with BIT, I received an amazing opportunity. BIT facilitated an interview with Allstate Insurance, which led to my joining Allstate's Tier 3 technical support team as a contractor in May 2021. Just one year later, I was hired full-time, accompanied by a generous benefits package that includes a 401k, pension, excellent health and dental coverage, and more.
Shortly thereafter, I moved out of the small one-bedroom public housing unit I had been trying to escape from since 2015. My new place boasts a well-equipped home gym and a dedicated home office space with a custom lab that I've set up to continue sharpening my technical skills. Additionally, with the extra income I'm earning, I'm looking to start my own business by the end of the year while maintaining my position at Allstate.
BIT has changed my life. It hasn't been easy, but I would definitely not be where I am now without the help of Cala Estes, Kristy Schenderlein, and Natalie and Mike Hess."
---
Kyle Lewis, Salesforce Administrator, Women for Women International
The program at BIT is one the greatest blessings of my life. Not only did they help me discover my own abilitiies, they helped fine tune them to not only change my life, but the life of my entire family. Without BIT I would have never learned to stop saying 'can not' and start saying 'have not yet'. From the bottom of my heart, thank you BIT Family!