GIVE TODAY
From donation to delivery, we are dedicated in fulfilling our mission to prepare job seekers with disabilities, and the employers who hire them, to experience the same employment opportunities as their peers and achieve success in the workplace.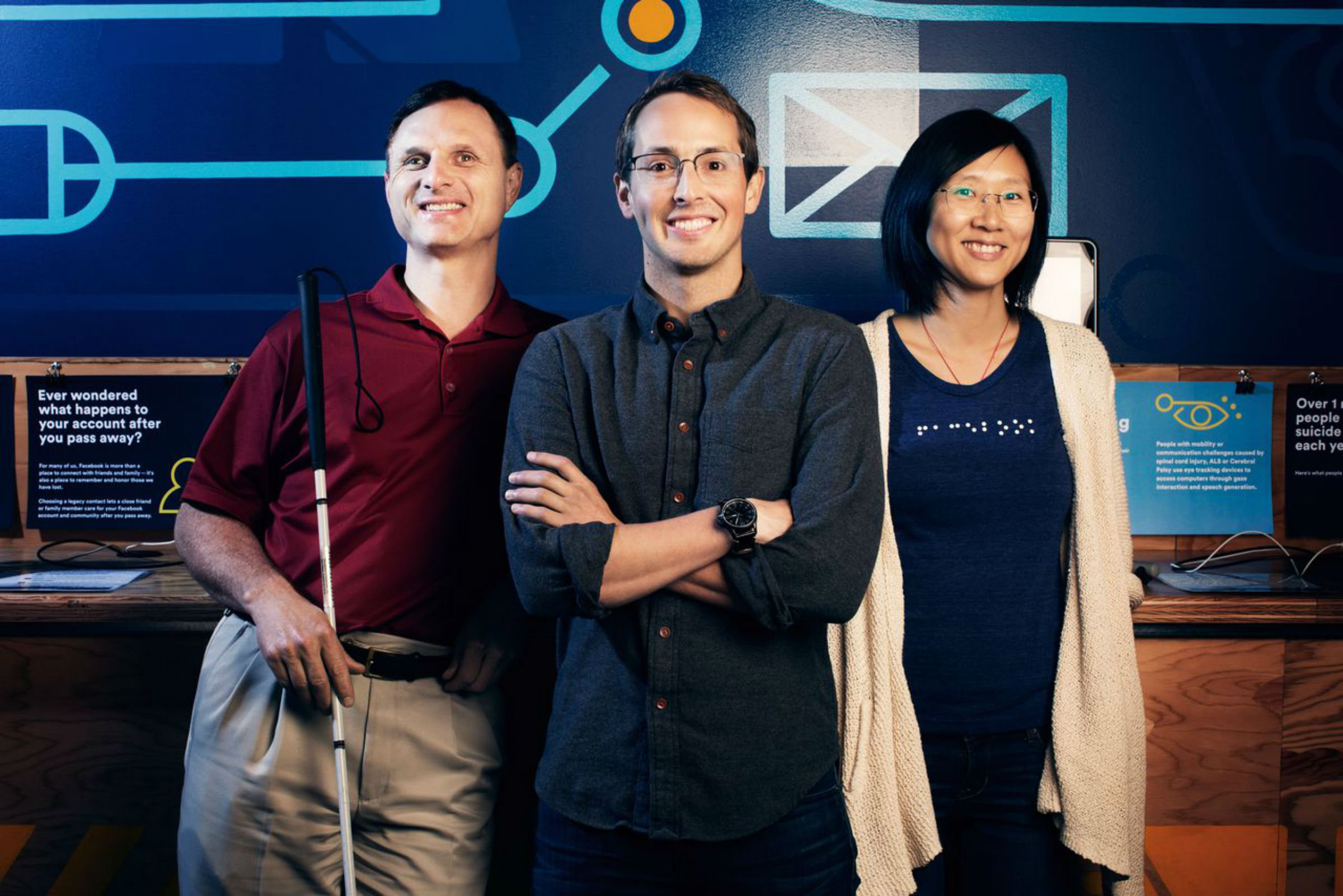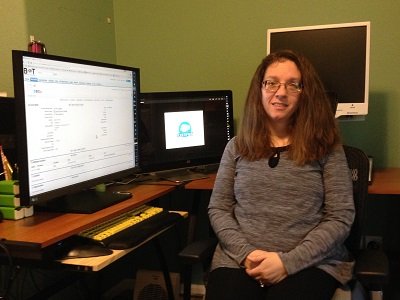 You Make A Difference
Your gift will help an individual with disabilities obtain gainful employment, allowing them to contribute their unique gifts to the workplace and maintain self-sufficiency.  By reducing barriers to inclusive employment, you can support our full-service workforce development and inclusive hiring solutions aimed at increasing the employment rate among the people with disabilities community in America through:
Education and Training Services,

Workforce Preparation Services,

Workplace Preparation Services,

Recruiting and Employment Placement Services,

Accessible Technology Initiatives,

K-12 Programs,

and more.
We have gained tremendous momentum in our short existence since 2013. We are successfully placing educated, skilled, and qualified professionals who are disabled into the workforce while also making workplaces more diverse and inclusive at the same time.  Help us keep up the momentum and give today!
The Blind Institute of Technology™ (BIT) is a 501(c)(3) nonprofit organization providing workforce development and inclusive employment solutions that prepare people with disabilities, and the employers who hire them, for success in the workplace.
Led by Executive Director Mike Hess, BIT aims to help solve the unemployment and diversity and inclusion epidemic among people with disabilities by reducing barriers to employment through education, preparation, employment placement and accessible technology initiatives. Our vision is a world in which people with disabilities have the same employment opportunities as their peers.