The Employment Life Cycle™
The Blind Institute of Technology understands employment as a cycle with three primary stages: education, preparation, and opportunity. We offer services and assistance at each stage to both candidates with disabilities, and their potential employers. Working together, we can bridge the gap between our talented workers and the employers who need them!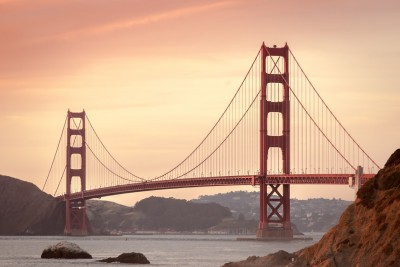 What People Are Saying About BIT
What does BIT mean to me?
FREEDOM!!!!! Finally, I am starting a job this October where I am able to utilize my web design skills combined with my unique perspective on web design to make a living wage worthy of my skill set. I've worked with other "Blind" organizations before and they all have acted as though I were from Mars because I did not fit into the predefined box they want to stuff all blind and visually impaired individuals into. On the other hand, BIT is completely different! They recognize the skills that each individual has. They will come along side and partner with you. Together, that door does not stand a chance. Together, you will kick that door completely off its hinges. That is what BIT has helped me do.

– Jeff Ritz, Another Placed Candidate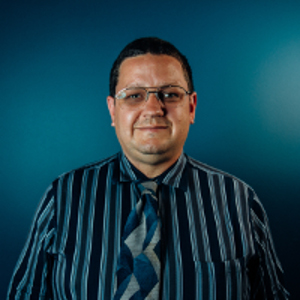 "We hired a visually impaired Blind Institute of Technology candidate and couldn't be more pleased with his commitment, attitude and job performance."

– Alan Cullop, CIO at DaVita Healthcare Partners
The Blind Institute of Technology™ (BIT) is a 501(c)(3) nonprofit organization that strives to reduce the excessively high unemployment rate among the blind and visually impaired (BVI) community in America.
Led by Executive Director Mike Hess, BIT aims to help solve this unemployment and diversity and inclusion epidemic by educating employers about the advantages of working with talented and skilled BVI individuals, and through professional certification and training, inclusive technology and other programs. Mike left an 18-year career in IT to found BIT in 2013.