Blind Institute of Technology
We are a leading workforce development and inclusive employment solutions provider helping people with disabilities, and the employers who hire them, achieve success in the workplace.
Dining in the Dark is Almost Here!
On Saturday, February 8, BIT will be hosting its 5th annual Dining in the Dark fundraising gala! We have a special evening in store for all of our guests, and promise an evening of good food, good fun, and good cheer as we enter the new decade.
If you didn't get a chance to purchase tickets, don't worry – Dining in the Dark will be back next year!
When: Saturday, February 8, 2020, from 4:30pm – 10:30pm
Where: Renaissance Denver Stapleton Hotel, 3801 Quebec St, Denver, CO 80207
Dress: Semi-formal
Special Announcement – Silent Auction
Silent Auction bidding opens at 5:00pm MST on Wednesday, Feb. 5! Don't miss your chance at some great items, ranging from family-friendly adventures to special date night packages to weekend getaways and unique sports memorabilia!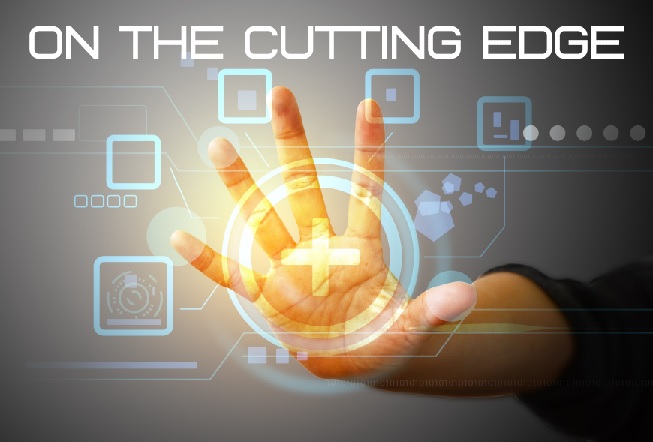 Announcing the Diana Ferguson
Diversity and Inclusion Champion Award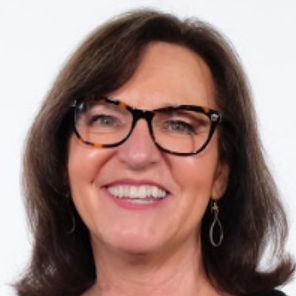 BIT's Diversity and Inclusion Champion Award, presented yearly at our Dining in the Dark gala, seeks to recognize, celebrate, and honor an individual or organization's exceptional commitment to the inclusion of people with disabilities in the workplace.  Diana Ferguson is 100% that person. When she joined our Board of Directors in 2016, her first order of business was to inform me that she would be a "roll up your sleeves" type of Director. She followed this up by walking the walk.
To honor Diana and her importance to BIT, we will be changing the name of the Diversity and Inclusion Champion Award to the Diana Ferguson Diversity and Inclusion Champion Award!  Diana may no longer be on our Board of Directors, but her contributions will impact BIT forever.
Connecting Job Seekers with Disabilities and Employers
We offer services and assistance to job seekers with disabilities, and their potential employers, that reduce barriers to inclusive employment through education, preparation, opportunity and accessible technology initiatives.
We support job seekers with disabilities nationwide who are looking to secure and retain meaningful employment as active and valued members of a team.
We partner with employers nationwide who are looking to attract, hire and retain some of the best talent available from the people with disabilities community.
Impacting People and Organizations
Ethan was born legally blind. With a supportive family, self-confidence, and a bit of grit, he started in a small public school system, worked his way to a Bachelor's degree in Computer Science and Engineering Technology, and now works with some of the largest companies in the United States.

My dream is that all websites and programs that are publicly available are completely accessible to the blind and visually impaired. My dream is also that there is understanding amongst everyone what value the blind and visually impaired can provide to their lives.

– Ethan Holliger, Another Placed Candidate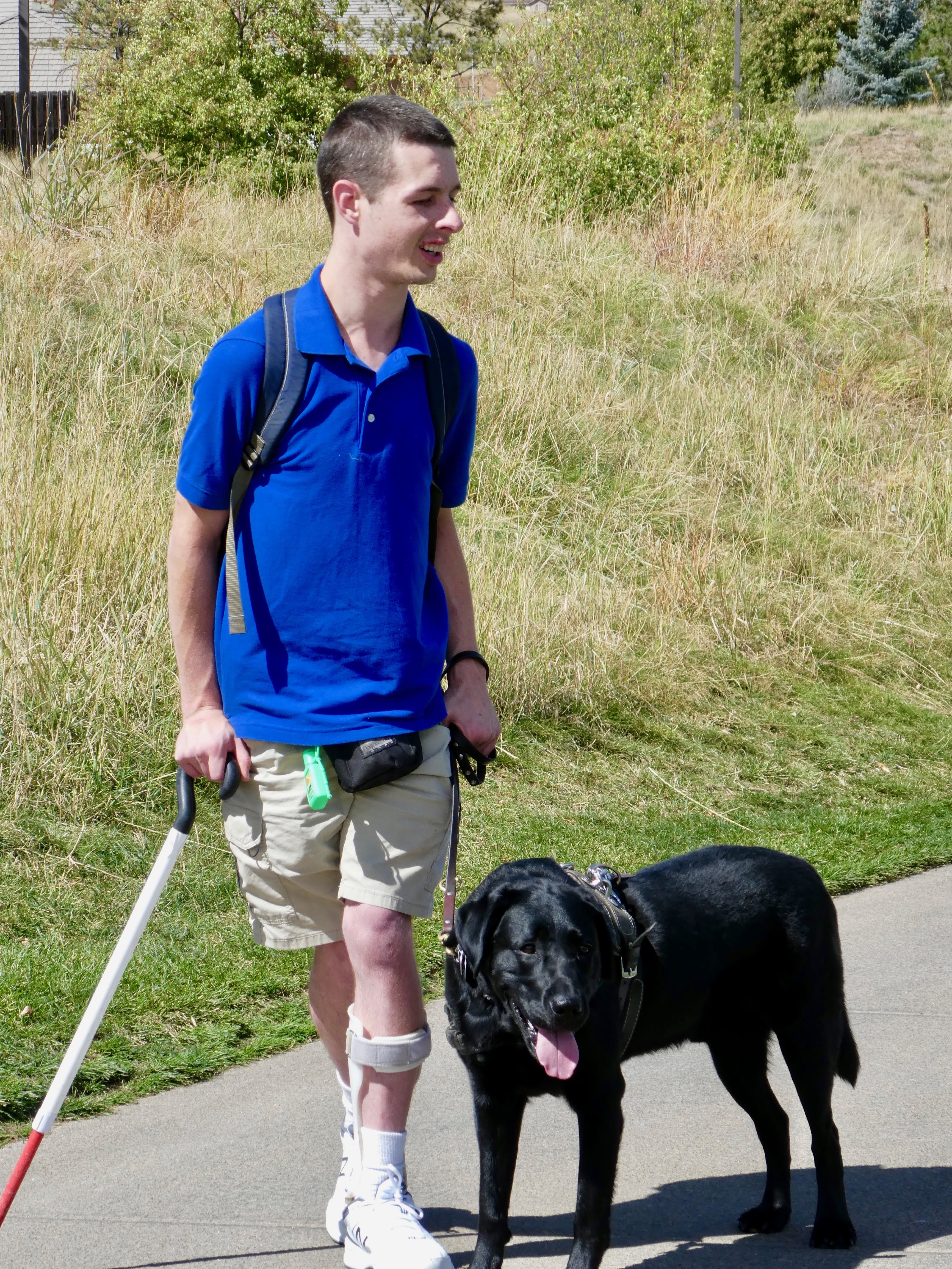 Ethan has increased the strength, skill, and depth of understanding of the accessibility space within the company. He jumped in right away to help our developers and designers with thoughtful and scalable solutions, training, code contributions, and other recommendations. He augments his knowledge of web accessibility guidelines with personal experience using assistive technology. Ethan's growth potential is high, and as he continues to hone his skills and abilities through new and diverse projects, the level and type of contributions he makes will grow exponentially. I can see scenarios in the near future in which organizations will start building teams around Ethan as a star player.

– Accessibility Lead, Aetna
A Word from a BIT Candidate, Theresa Montano
Funder and Sponsor Highlight
Our synergistic blend of solutions results in inclusive employment opportunities. But we cannot achieve the mission alone. Thanks to our partners in the mission, our funders, our sponsors, our volunteers, and people like you, our vision comes more into focus every day!
Blind Institute of Technology™ is a Denver-based nonprofit organization leading the charge to include disabled professionals in diversity, equity and inclusion initiatives nationwide. Believing that the key to opportunity is through education, preparation and accessible technology, BIT aims to help professionals with disabilities, and the employers who hire them, find success in the workplace. Our vision is a world in which people with disabilities have the same employment opportunities as their peers.