Blind Institute of Technology
Access Ability: We're a trailblazer in the advancement of professionals with disabilities, providing innovative workforce solutions that lead to successful and sustainable employment partnerships.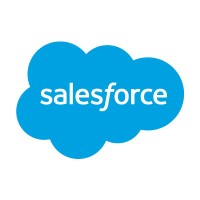 Ask about our as-needed Salesforce support!
Ongoing Position Searches
VP of IT Operations Executive Search
We are conducting a global executive search for the role of Vice-President of IT Operations for a technology company located in Durham, North Carolina (relocation package included). Check out the job description and if interested in this position and your experience matches the qualifications, please e-mail your resume and cover letter to Candidates@blindit.org. Blind and visually impaired professionals and other professionals with disabilities are strongly encouraged to apply!
Search for Customer Care Representatives
BIT is recruiting for multiple Customer Care Representatives positions for a Fortune 100 Company! Position is fully remote and accessible!
Interested parties should contact candidates@blindit.org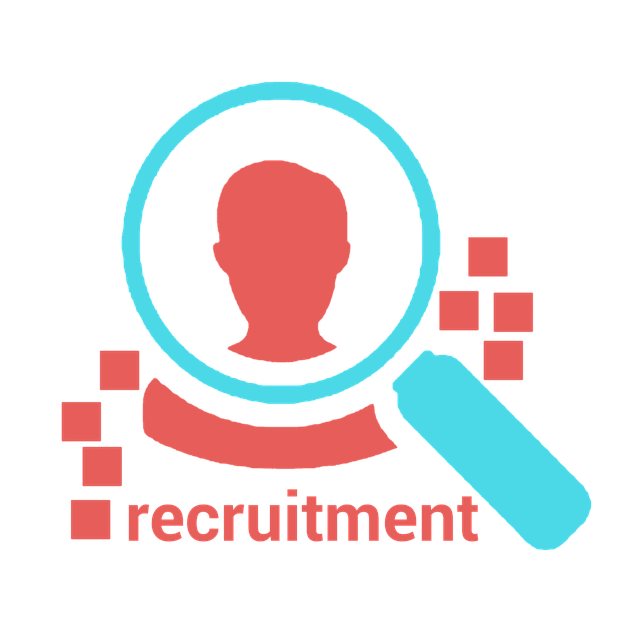 Powered by Diversity and Inclusion
BIT recruits talented, corporate-ready professionals from the disabled community and connects them with hiring managers in Fortune 500 companies who are dedicated to bringing in top talent and building a diverse and inclusive workplace.
We place our talent in all aspects of business:
IT
Sales
Operations
Finance
HR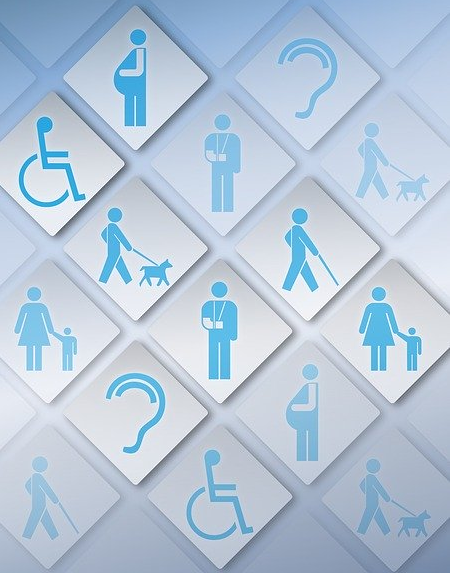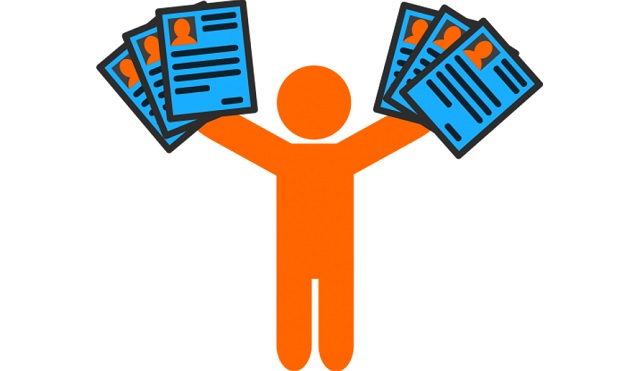 Find your next position with companies dedicated to diversity and inclusion by becoming a BIT Candidate.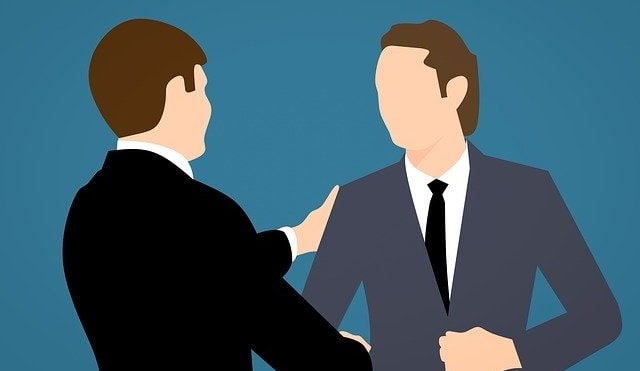 97.6% success rate, reduce recruiting costs, and unlock the power of professionals with disabilities with our strategic workforce solutions.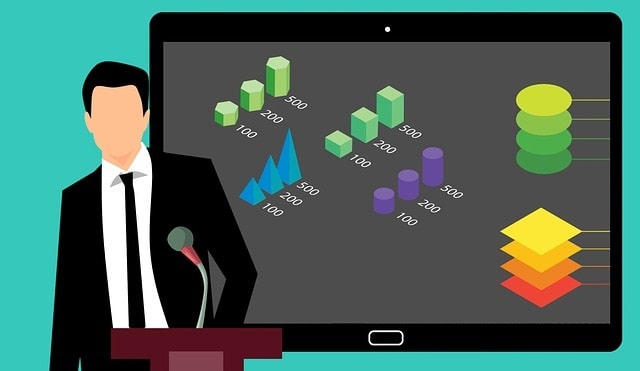 Realize the benefits of universal accessibility through BIT's educational workshops, including our famous Art of Blinders!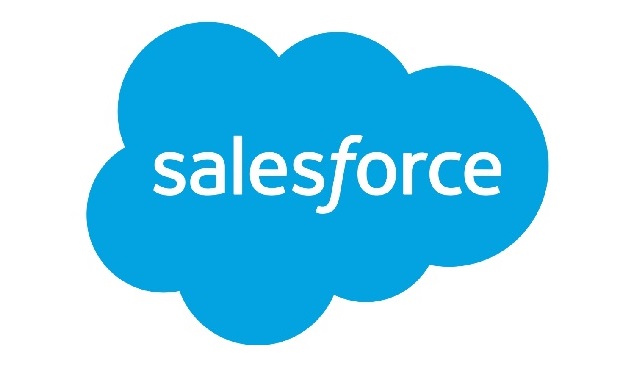 Satisfy your Salesforce needs with our pay by the hour Certified Salesforce Administrators at nonprofit prices.
Employment Changes Lives – Jessica's Journey
Jessica has a bachelor's degree from the University of Arizona in Business Administration, specializing in marketing. Her career began with an internship at The Boeing Company and has led her down a path that included project management, vendor relations, sales and marketing and work with clinical trials.
Jessica didn't begin to lose her sight until 26, quickly becoming legally blind by age 27. Falling victim to corporate layoffs, she found herself job hunting for the first time as a visually impaired person. "I did not think I would have a difficult road finding my next career opportunity after being laid off. I was educated and extremely motivated but often would not move past the initial interview. I struggled through this career search, just like so many other blind and visually impaired people," says Jessica.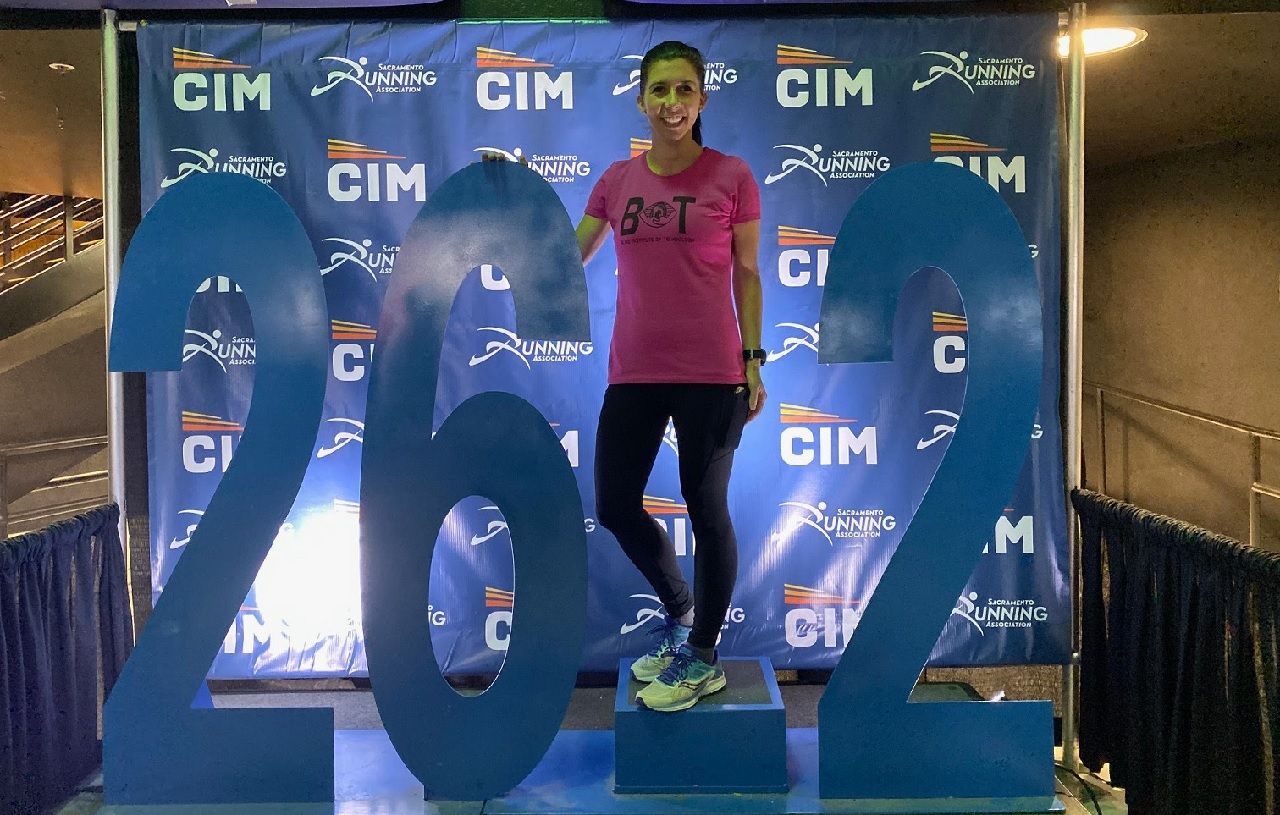 Jessica's journey began with BIT after meeting with Executive Director Mike Hess. "Throughout the job search, I found the BIT website and instantly reached out. Mike was the first person to ask me 'What do you want to do?!' It was refreshing and I was empowered."
In the fall of 2019, Jessica left the heat of Arizona and traveled to Colorado to begin the next leg of her journey. With help from BIT, she began a position with Spectrum Communications as an Accessibility Architect. In her role, she supports the design, development and launch of various products ensuring they meet universal design guidelines. She also works closely with her team for continuous improvement through streamlined processes and reporting. 
Jessica's drive and determination doesn't stop at the workplace. She is an avid runner. In December of 2019, a BIT sponsored Jessica ran in the CA International Marathon, placing 2nd Overall Female in the B/VI Division which qualified her for the Boston Marathon.
Jessica's journey has been a long one, 887 miles to be exact, taking her from Tucson to Denver. Her outlook on life, confidence and tenacity is an inspiration. "Only a short, two-minute phone call, speaking with a talented individual like Jessica, inspires me to represent job seekers such as her. It is not a lack of talent, it is a lack of opportunity!" says Mike Hess, Founder and Executive Director of Blind Institute of Technology.
I cannot thank BIT enough for all the support they have given me – both in the office and out of the office!
Providing a Competitive Advantage
We are pleased to expand our partnership with BIT. For Enquiron, BIT's services are an important component to furthering our core values and diversity and inclusion goals. And for Enquiron's clients, BIT will serve as an essential knowledge base enabling our clients to expand both their diversity and inclusion visions and physical workplace accessibility. BIT will even help our clients staff their workforces with an incredible talent pool of individuals with disabilities. We encourage all our clients to contact BIT for their next employee recruitment.
Working with BIT on our accessibility implementation has provided our team with the tools to autonomously incorporate accessibility into our products from the planning stage through to completion. We brought in BIT to reduce our reliance on outside companies, allowing us to internally monitor compliance, reduce costs and produce the best possible products for all end users. Additionally, building accessibility into our internal systems broadens our ability to best support our employees with disabilities, cementing our commitment to diversity and inclusion.
BIT's unique and fresh approach provides an excellent orientation to the challenges and practical aspects of accessibility. The empathy exercises, discussions and practice with different accessibility tools were remarkably valuable. I recommend all organizations work with BIT to implement accessibility into their own development teams.