Corporate Training

Elevate your organization's commitment to disability inclusion with BIT's comprehensive training catalog. Our carefully crafted courses are strategically structured to foster a journey towards greater inclusion. Starting with cultivating empathy, advancing to building confidence, and culminating in the establishment of a robust culture of digital inclusion, our trainings are tailored to drive tangible results for your organization.
Trainings
Empathy – Art of Blinders
Immerse your team in a dynamic, multi-sensory, and experiential communications workshop that effectively tackles prevalent corporate communication challenges. This engaging session addresses four key issues often encountered in corporate America: Distractions, Obstacles, Ambiguity, and Competition. It's a unique opportunity to enhance teamwork and communication skills while quite literally putting the blinders on!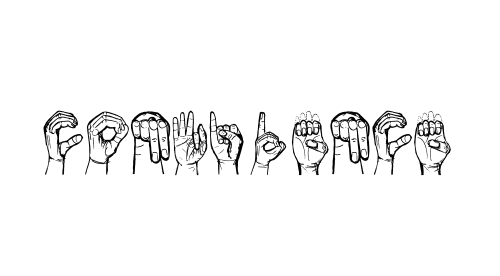 Confidence – Accessibility Empowerment
Is your team hesitant about integrating disabled professionals, echoing a common global sentiment? Our empowerment training is tailor-made to turn your team into advocates of inclusion, erasing uncertainty. Through our program, we eliminate concerns around reasonable accommodations, introduce the power of assistive technology, and instill the confidence needed to progress.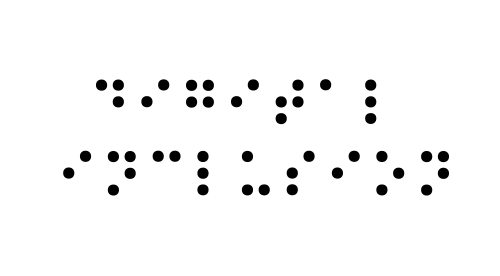 Digital Inclusion – Train the Trainer: WCAG and the Culture of Accessibility
Unlock the power of the Web Content Accessibility Guidelines (WCAG) with our specialized corporate workshop. Our workshop is strategically crafted to demystify WCAG, enabling your organization's product teams to grasp accessibility principles and best practices. By participating, your teams will cultivate institutional knowledge surrounding accessibility fundamentals, positioning your organization at the forefront of inclusive design.
What Others Have To Say About Our Corporate Training Services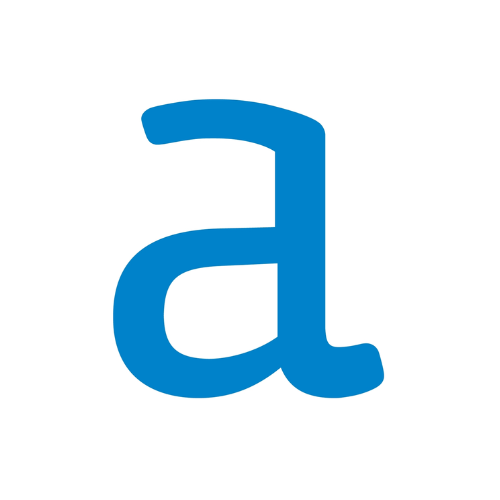 Art of Blinders
"I've sat through, facilitated, co-facilitated countless webinar based training's & presentation's throughout my career. Never have I experienced a "reality check" of humanity until I attended one of Mike's virtual presentations. Not only was he humble, funny, entertaining, and knowledgeable, he made an inspiring impact with a simple recipe of awareness. Putting yourself in a vulnerable position to feel & live like a person with a disability with some of the exercises he had us do was mind-blowing. I personally want to get better every day, and when it relates to my career, Mike made me a better person & Learning/Development professional by the way he engaged so many online. I highly recommend attending or asking Mike to present to your organization because every one needs to learn from a masterful presenter like Mike. Thank you again & again Mike for the inspiring work you do on a daily basis!"

David Hernandez, Global Onboarding Generalist, Alteryx
---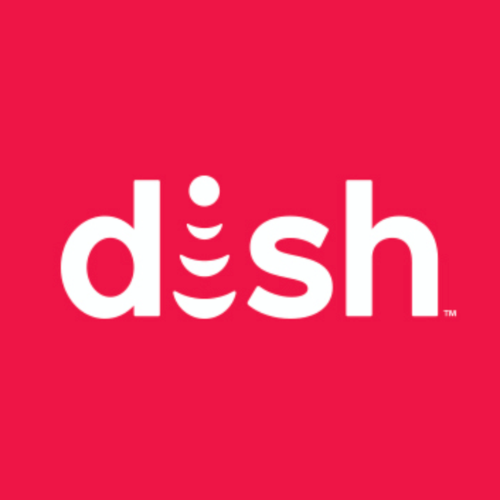 Train the Trainer
"Working with BIT on our accessibility implementation has provided our team with the tools to autonomously incorporate accessibility into our products from the planning stage through to completion. We brought in BIT to reduce our reliance on outside companies, allowing us to internally monitor compliance, reduce costs and produce the best possible products for all end users. Additionally, building accessibility into our internal systems broadens our ability to best support our employees with disabilities, cementing our commitment to diversity and inclusion. Bit's unique and fresh approach provides an excellent orientation to the challenges and practical aspects of accessibility. The empathy exercises, discussions and practice with different accessibility tools were remarkably valuable. I recommend all organizations work with BIT to implement accessibility into their own development teams."

Mike Neville, Product Manager, Software App, Dish Network
---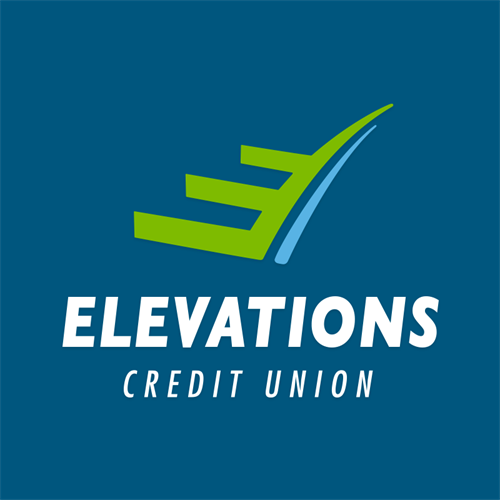 Accessibility Empowerment
As a financial institution, we were lacking awareness that technology could be the catalyst for accessibility. That is until Mike Hess and his team from Blind IT spoke at our Leadership Summit. Mike educated 150 of our leaders on how to be comfortable and confident in supporting employees with disabilities. We learned that when we are comfortable, we can make small tweaks in the way we work, leveraging what is already built into the technology we own, to better serve a variety of people with visible and invisible disabilities. From this single event and continuous partnership, Blind IT has helped Elevations kickstart our 2024 Disabilities campaign, to openly understand how we can support those who have a disability and better serve our entire workforce and our greater community.
Josephine Doyle, Director of DEI Elevations Credit Union
---
At BIT, every facet of our programs centers on a singular objective: securing employment for disabled professionals. Whether it's through our staffing solutions, consulting services, or transformative training, our programs are meticulously tailored to provide individuals with disabilities unparalleled prospects for attaining meaningful employment and contributing valuably to society. Our training not only equips your team with the tools to confidently embark on the journey of recruiting and hiring exceptional professionals with disabilities but also champions a culture of inclusivity and empowerment.