Salesforce Consulting Services

Welcome to BIT's Salesforce Consulting Services: Your Trusted Salesforce Partner
With a team of certified Salesforce administrators and developers, we are dedicated to delivering top-tier, comprehensive solutions tailored to meet your unique needs. Our extensive service offerings encompass every aspect of your Salesforce journey.
Salesforce Services
Full Org Implementation
Whether you're starting from scratch or transitioning to Salesforce, our experts will orchestrate a seamless and customized implementation of your entire Salesforce org. From data migration to workflow automation, we've got you covered.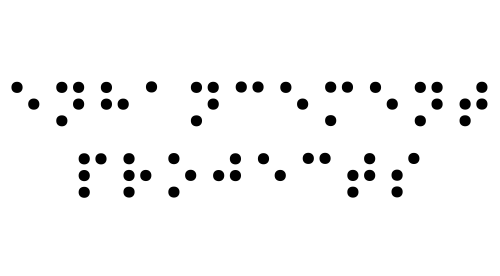 Enhancement Projects
Elevate your existing Salesforce setup with our project-based services. Our skilled professionals will fine-tune and optimize your org to maximize efficiency and productivity.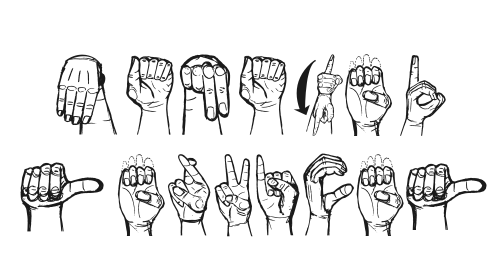 Managed Services
Keep your Salesforce environment running at its best with our managed services. We provide ongoing support, maintenance, and updates to ensure your system remains robust and up-to-date. We offer packages from 10 hours to unlimited hours per month.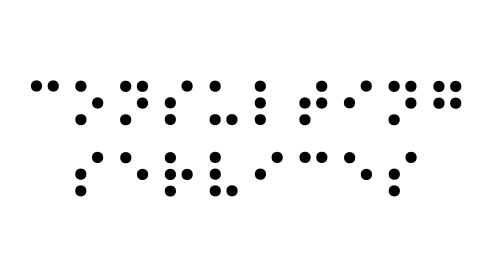 Consulting Services
Make informed decisions about your Salesforce strategy with our consulting services. Our experts will guide you through complex choices, helping you leverage Salesforce's full potential.
Discovery Projects
Not sure how Salesforce can benefit your business? BIT's low commitment Discovery Projects are the answer. Imagine you're a nonprofit seeking to engage donors and volunteers more effectively. Our consultants begin with a comprehensive discovery phase, involving interviews and data analysis. The end result is a detailed Salesforce roadmap tailored to your needs, showing precisely how Salesforce can address your challenges and objectives, ready to be presented to stakeholders or dropped into grant proposals.
What Others Have To Say About Our Salesforce Services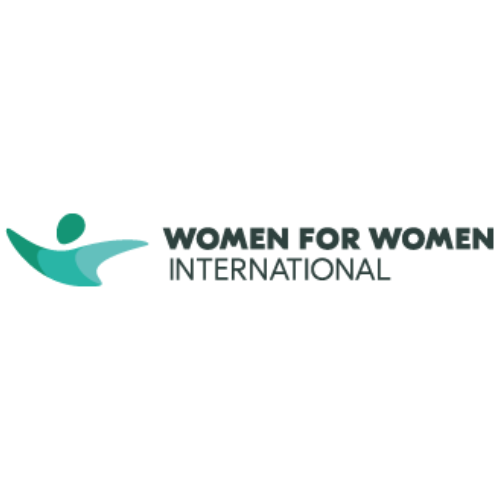 Managed Services
"BIT's program can compete with some of the best Salesforce consulting companies. Their knowledge, professionalism and commitment to excellence is inspiring!"

Matias Averbuj,
Director, Global Business Solutions,
Women for Women International
---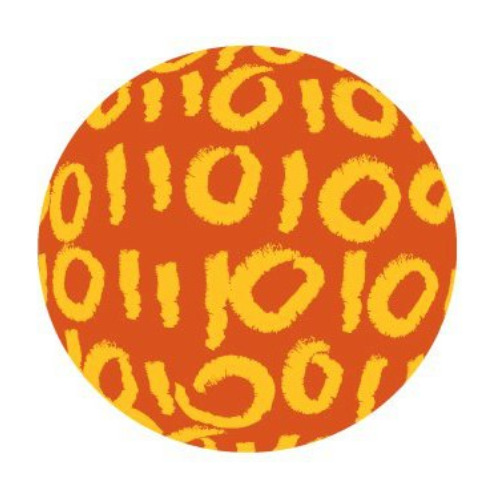 Org Implementation
"I can certainly say that BIT has been one of the best, if not the best, Outsourcing contractor on a technology project that I've ever worked with in the almost 40 Years of doing these things. They're just professional technical people. They work hard. They ask great questions. They give great answers and they meet their commitments."

Michael Johnson, Vice President, Content, Benetech
---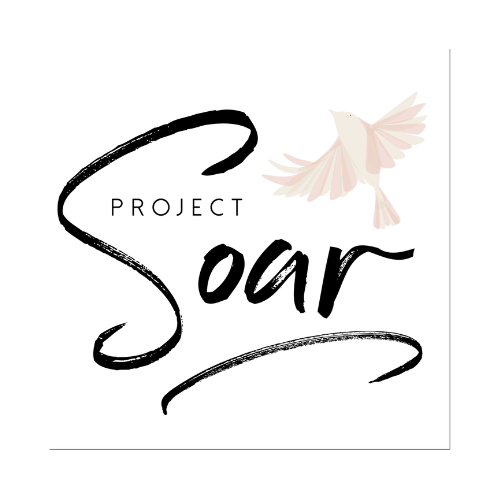 Enhancement Projects
"BIT is always super responsive, providing multiple options for our complex projects. Project timelines are always clearly communicated with updates throughout the week which is really helpful for us. We always feel listened to, and no detail has ever been left off! We also love how we come away with lots of documentation after each project, allowing us to feel more empowered to manage our database and troubleshoot when we need to at a moment's notice. The documentation thus far has been incredibly helpful for all of our staff."

Jenna Lacey, Coordinator, Development, Project SOAR
Meet the BIT Salesforce Team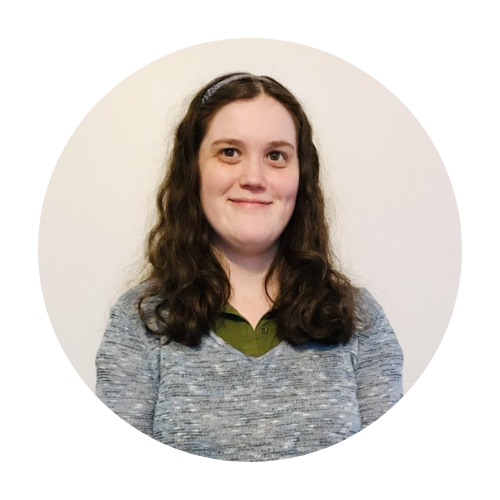 Rebecca Ledder
Salesforce Project Lead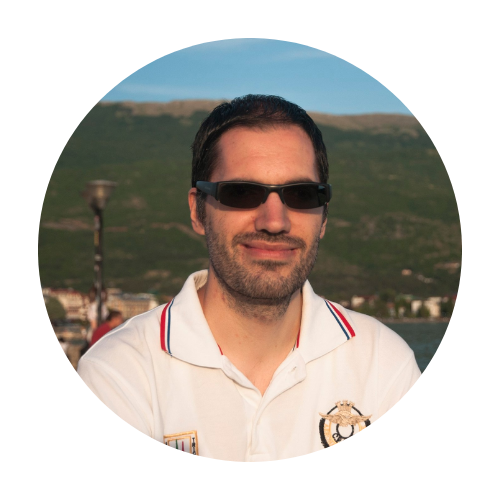 Ertay Shashko
Salesforce Project Lead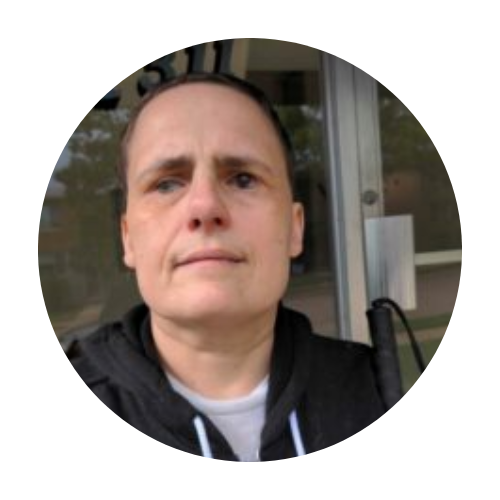 Christy Smith
Salesforce System Admin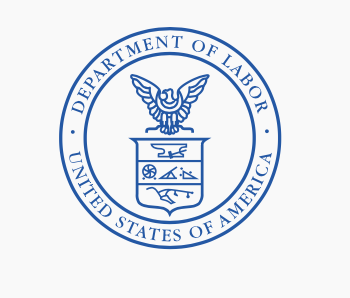 Registered Apprentices: BIT's group of certified apprentices specializing in Salesforce Administration contributes a diverse range of experiences and backgrounds to the Salesforce consulting team. Collaborating closely with our project leads, our Registered Apprenticeship initiative offers practical learning opportunities aimed at cultivating capable Salesforce professionals, fully prepared to commence their career paths. Notably, BIT holds the distinction of being the sole US Department of Labor Registered Apprenticeship program catering to blind and visually impaired individuals on a national scale.
---
At BIT, we're not just passionate about Salesforce excellence; we're committed to fostering a culture of inclusivity. Every member of our team, from our certified Salesforce Professionals to our accessibility experts, proudly represents the community of professionals with disabilities. When you choose to work with BIT, you not only harness our expertise in Salesforce but also contribute to our mission of empowering disabled professionals through meaningful employment opportunities. Together, we build a more inclusive world while achieving Salesforce greatness.
---