Staffing Services

BIT offers comprehensive inclusive hiring solutions that encompass both recruitment and training for professionals with disabilities. Through a meticulous selection process, we identify individuals possessing the ideal blend of technical proficiency and essential skills. This strategic approach guarantees that our candidates can seamlessly integrate into organizations, making an immediate and substantial contribution. With BIT, inclusivity isn't just a goal; it's a tangible reality that enhances the success and diversity of your team.
Staffing Services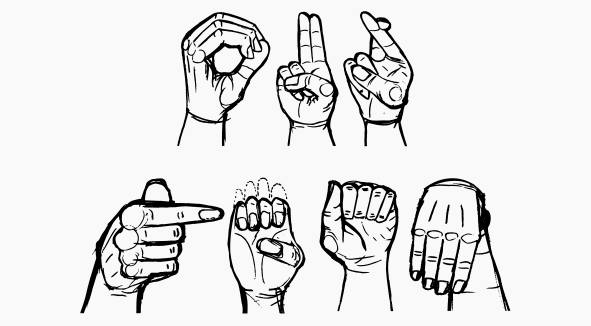 Our Team
Harnessing our exceptional worldwide network of disabled professionals, we connect organizations with individuals who embody the perfect blend of determination, expertise, and experience to fulfill their talent requirements. For those candidates aspiring to elevate their capabilities, we extend high-level technical certification courses and apprenticeship programs carefully designed to equip them with the prowess needed to excel. At BIT, we're not just filling positions – we're fostering opportunities for growth and empowerment.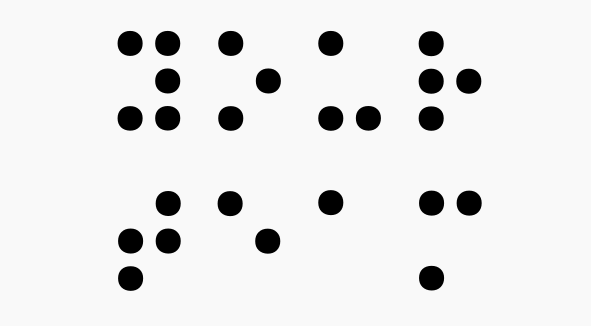 Your Team
Is your team encountering the common hesitation of integrating disabled professionals, a challenge faced globally? Our empowerment training is designed to catalyze this transformation, turning your team from uncertainty to a force of inclusion champions. Through our program, we alleviate concerns surrounding reasonable accommodations, introduce the power of assistive technology, and empower your team with the confidence to progress. Our training not only dispels apprehensions but also equips your team to confidently embark on the journey of recruiting and hiring exceptional professionals with disabilities.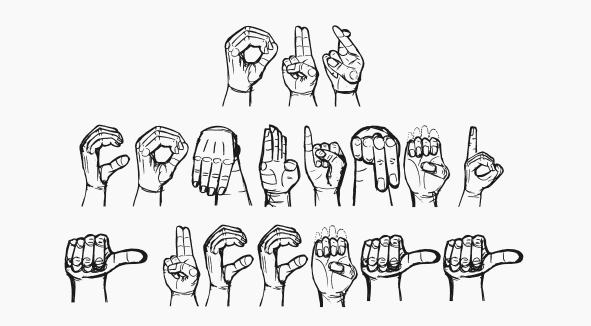 Our Combined Success
At BIT, we prioritize unwavering support throughout the entire employment journey – before, during, and after hiring. This commitment ensures that both your managers and newly onboarded teammates thrive in an environment conducive to success.
As a comprehensive staffing and recruiting agency, BIT offers an array of services, including Contract-to-Hire, Full or Part-Time Direct Placement, and Staff Augmentation. Our candidates exhibit a refined sense of professionalism across a diverse range of high-demand skills. Our track record includes successful placements in various areas, such as:
Project management
Data science
Business analysis
Finance
Digital accessibility
Salesforce
Software development
Tech support
What Others Have To Say About Our Staffing Services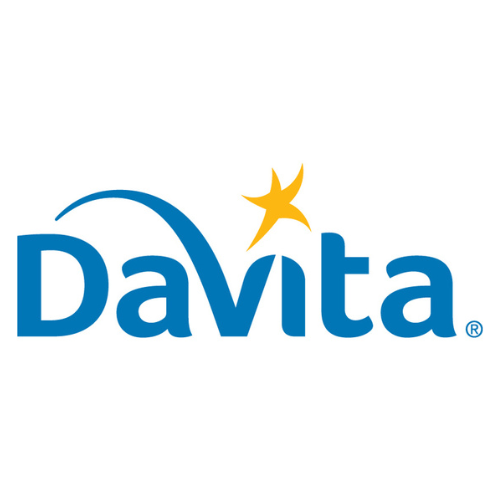 Business Analyst – Health Care
"We hired a visually impaired Blind Institute of Technology candidate and couldn't be more pleased with his commitment, attitude and job performance. Our partnership with BIT provides DaVita with an untapped talent pool that allows us to better serve our patients, clinicians and teammates."
Alan Cullop,
Chief Information Technology Officer,
DaVita Healthcare Partners
---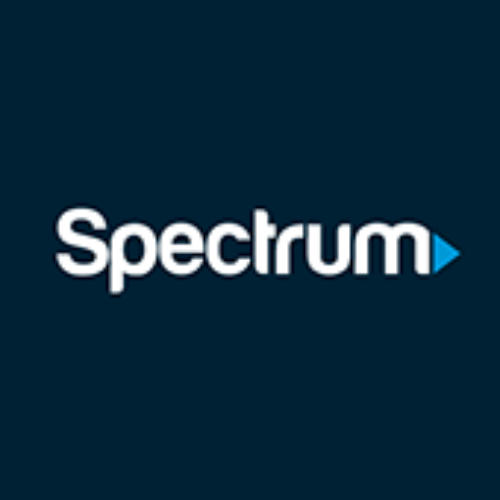 Accessibility Architect, Telecommunications
"Adam is a highly respected Accessibility Architect in our organization. His expertise has directly resulted in significant and much appreciated usability improvements for all our customers."
Senior Accessibility Producer,
Charter Communications
---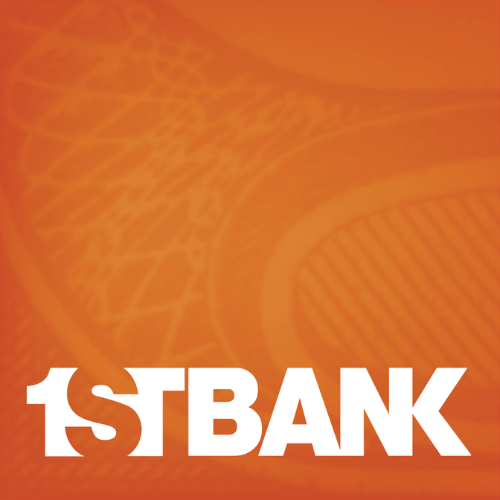 Project Manager, Finance
"Companies who may be apprehensive should meet with Mike Hess and understand that the value someone from BIT provides goes beyond their skillset. It allows everyone to learn and grow, and to better understand it's our differences that make us stronger."

Shannon Wylie,
Technology Talent Acquisition team Manager
FirstBank
---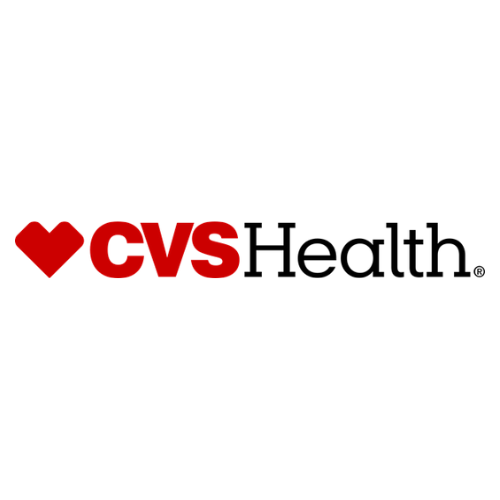 Accessibility Engineer, Health Care
"[Ethan] has increased the strength, skill, and depth of understanding of the accessibility space within the company. He jumped in right away to help our developers and designers with thoughtful and scalable solutions, training, code contributions, and other recommendations. He augments his knowledge of web accessibility guidelines with personal experience using assistive technology. Ethan's growth potential is high, and as he continues to hone his skills and abilities through new and diverse projects, the level and type of contributions he makes will grow exponentially. I can see scenarios in the near future in which organizations will start building teams around Ethan as a star player."

Accessibility Lead,
Technology Talent Acquisition team Manager,
CVS Health
Certifications We Prepare Our Candidates For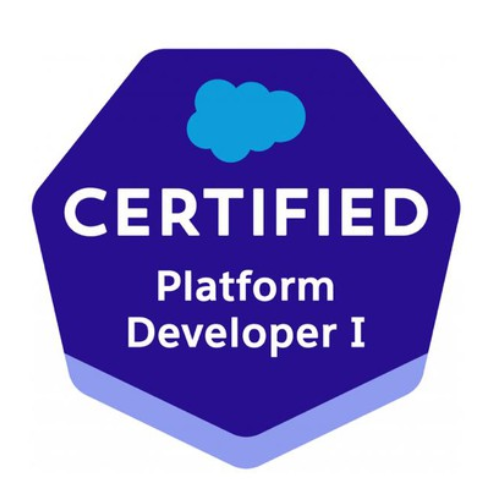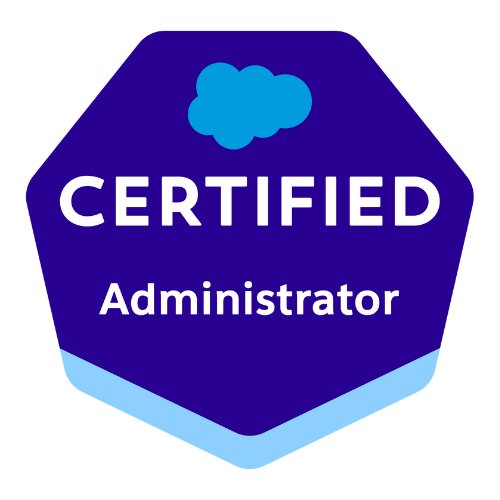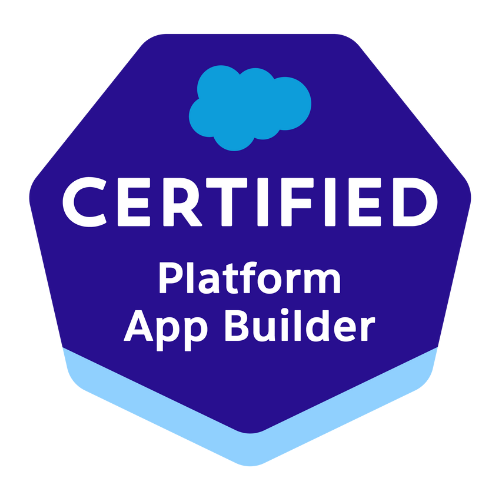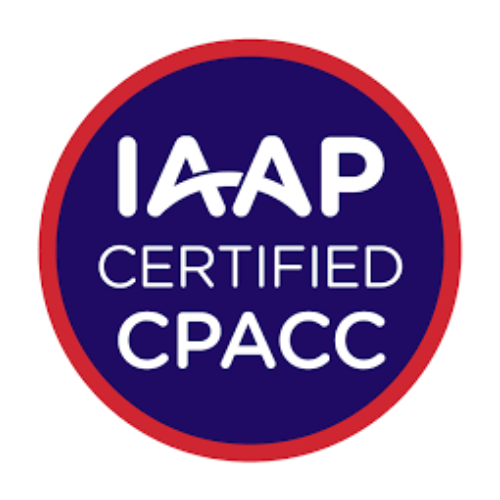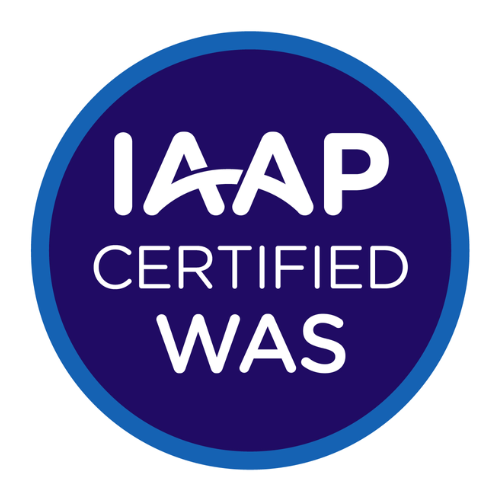 A Lasting Impact
85% of candidates convert from contract-to-Hire to full time employee with the same company.
6.3 years is the average time spent at a company and this number grows every day. 4.2 years is the average tenure in the US.
63% of hires get promoted at least once in placed positions.
$65K is the average starting salary of BIT placements.
$143K is the average annual salary after 5 years of employment.