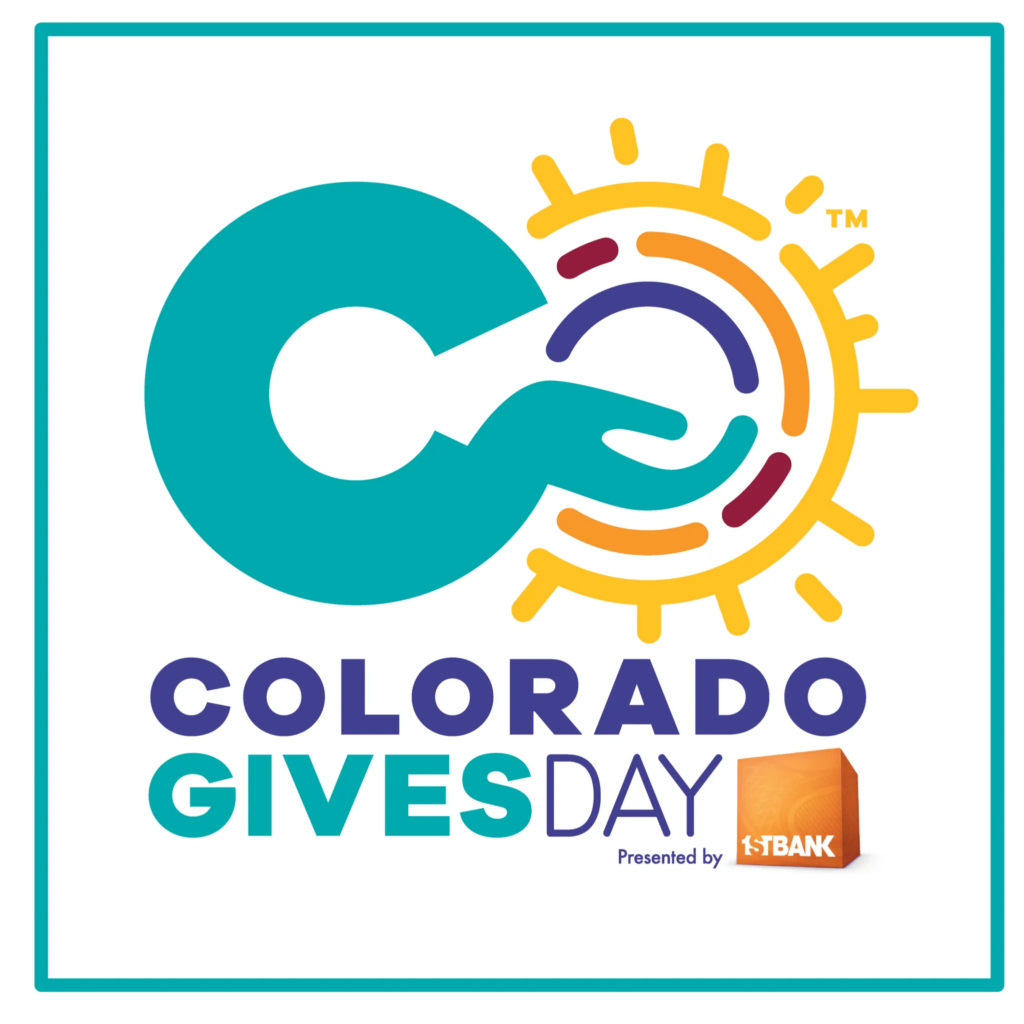 As we approach the season of giving, there's no better way to kickstart the festivities than by participating in Colorado Gives Day 2023. This annual event has become a beacon for countless organizations, uniting communities to make a positive impact.
Colorado Gives Day is a force for change empowering individuals, families, and businesses to come together in support of the incredible nonprofits that tirelessly serve our communities. Through this event, every dollar donated goes even further. Generous sponsors provide a boost to each contribution, amplifying the impact of your donation. This means your support has a ripple effect, touching more lives and creating a broader positive influence.
You can find our page here. Even if you're unable to donate, spreading the word helps make just as much of an impact. Join us for early giving starting November 1, which ends with Colorado Gives Day on December 5. Together, we can light up Colorado with compassion, kindness, and a shared commitment to a better future.