Introducing Employers to the Blind and Visually Impaired
Employers need talented and qualified employees. There are millions of highly skilled people, many of whom are under-employed or unemployed – who also have a disability. What if there was an easy way to connect employers to these underutilized workers?
Presenting BIT's Staffing Services
BIT has helped secure job placements for BVI candidates with DaVita, Charter Communications, Aetna/iTriage, Comcast, Denver Health and many more companies and organizations in the healthcare, financial services, telecommunications and other industries.
We use our experience, expertise, and connections to match employers with technically trained, highly-qualified candidates. People living with disabilities get more and better jobs, and employers retain more and better talent.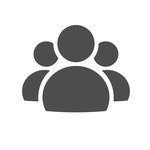 Our long-term goal at BIT is to get 10,000 blind or visually impaired candidates find good, long-term employment.
Need a Salesforce Administrator?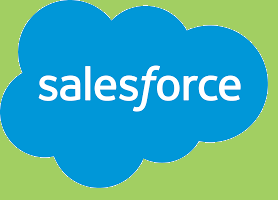 Blind Institute of Technology can supply you with top-notch Salesforce Administrators drawn from within the community of people with disabilities!
We have a proven training model built specifically for people with disabilities
We can provide post-hire support and assistance for any Salesforce accessibility issues that arise
We can supply certified Salesforce Administrators at lower rates than many competitors – our goal is employment, not profit
Hear from Theresa Montano, an amazing example of the talent the blind and visually impaired community has to offer!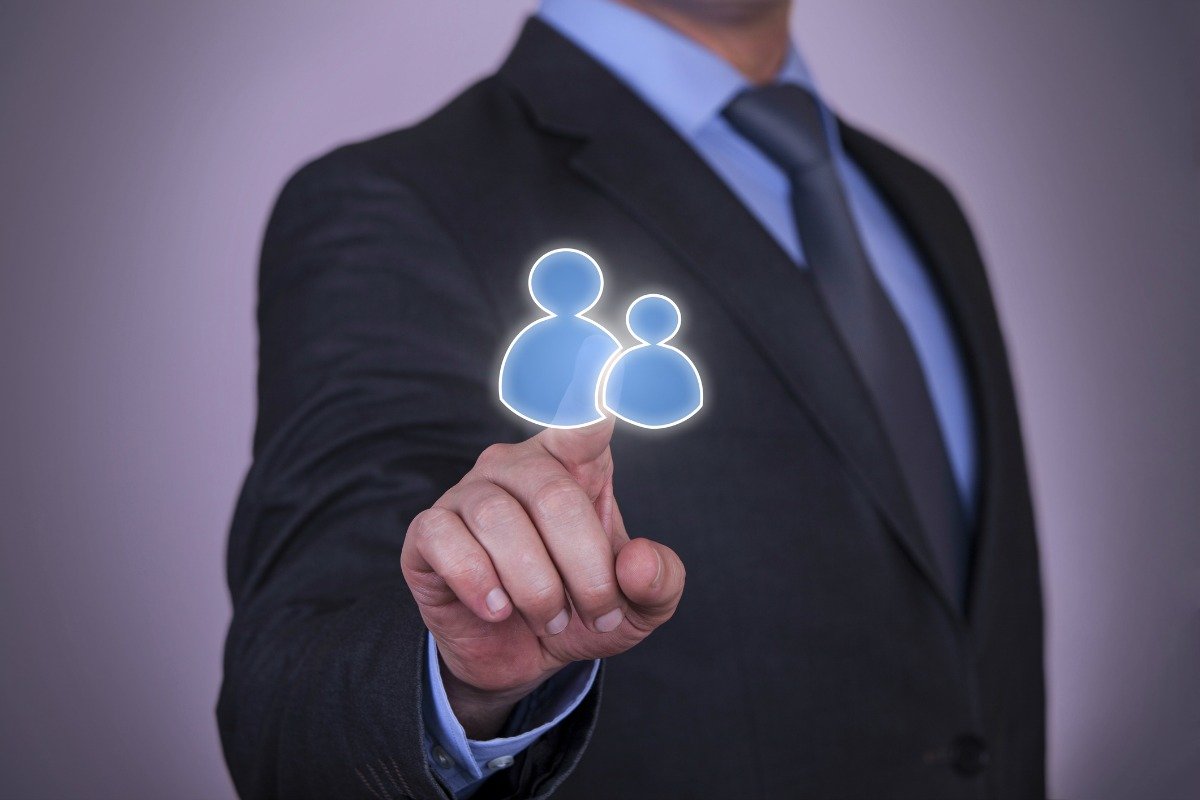 Walk Away With Talented Workers and Accessibility Resources
Get matched with educated and talented candidates from the blind and visually impaired community
BIT can help you meet reasonable accommodation needs
Assistance preparing your HR department for interviewing and interacting with disabled employees
Additional assistance available from BIT programs like the Art of Blinders workshops, which address the most common communication issues in corporate America
Gain a committed long-term employment partner in BIT – we don't abandon you or our candidates after they're brought on board
As a non-profit, we charge a minimal fee for placement services, improving your bottom line
Hiring the blind and visually impaired is not just an HR solution – it's a technology solution.
The Blind Institute of Technology™ (BIT) is a 501(c)(3) nonprofit organization providing workforce development and inclusive employment solutions that prepare people with disabilities, and the employers who hire them, for success in the workplace.
Led by Executive Director Mike Hess, BIT aims to help solve the unemployment and diversity and inclusion epidemic among people with disabilities by reducing barriers to employment through education, preparation, employment placement and accessible technology initiatives. Our vision is a world in which people with disabilities have the same employment opportunities as their peers.