STAFFING SERVICES
We support organizations nationwide who are serious about bringing in top talent and diversifying their workforce by providing strategic hiring solutions to connect you with talented, driven professionals with disabilities.
Access Ability Through Employment
In today's fast-paced, competitive job market, being proactive in seeking and hiring qualified candidates is essential for success. It is especially important in specialized technical fields, where talent is often in short supply and retention is a constant challenge.
BIT helps organizations answer this challenge by connecting them with an untapped pool of talent: motivated, qualified professionals from the disabled community. We have successfully placed candidates in a variety of roles, including:
Information Technology
Project Management
Business Analysis
Salesforce Administration
…And More!
Hear what one of our employment partners has to say about a business analyst that we connected them with:
We hired a visually impaired Blind Institute of Technology candidate and couldn't be more pleased with his commitment, attitude, and job performance.
Our goal is simplicity. We start with a need: once an organization shares their employment requirements with us, we go to bat finding top-notch talent within the disabled community. We carefully vet each candidate to ensure a proper fit for the role and responsibilities, as well as organizational culture, to ensure a good fit. 
We also know that organizations may not be familiar with interviewing, hiring, and on-boarding employees with disabilities. To help bridge this gap, we:
Advise on potential assistive technology solutions
Assist with the on-boarding process to ensure a smooth transition
Perform post-employment check-ins to make sure our candidates are meeting expectations and delivering value.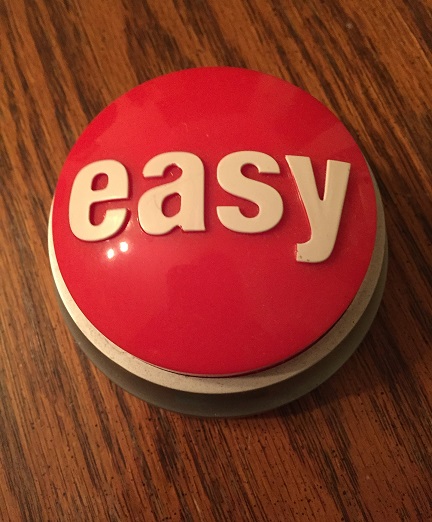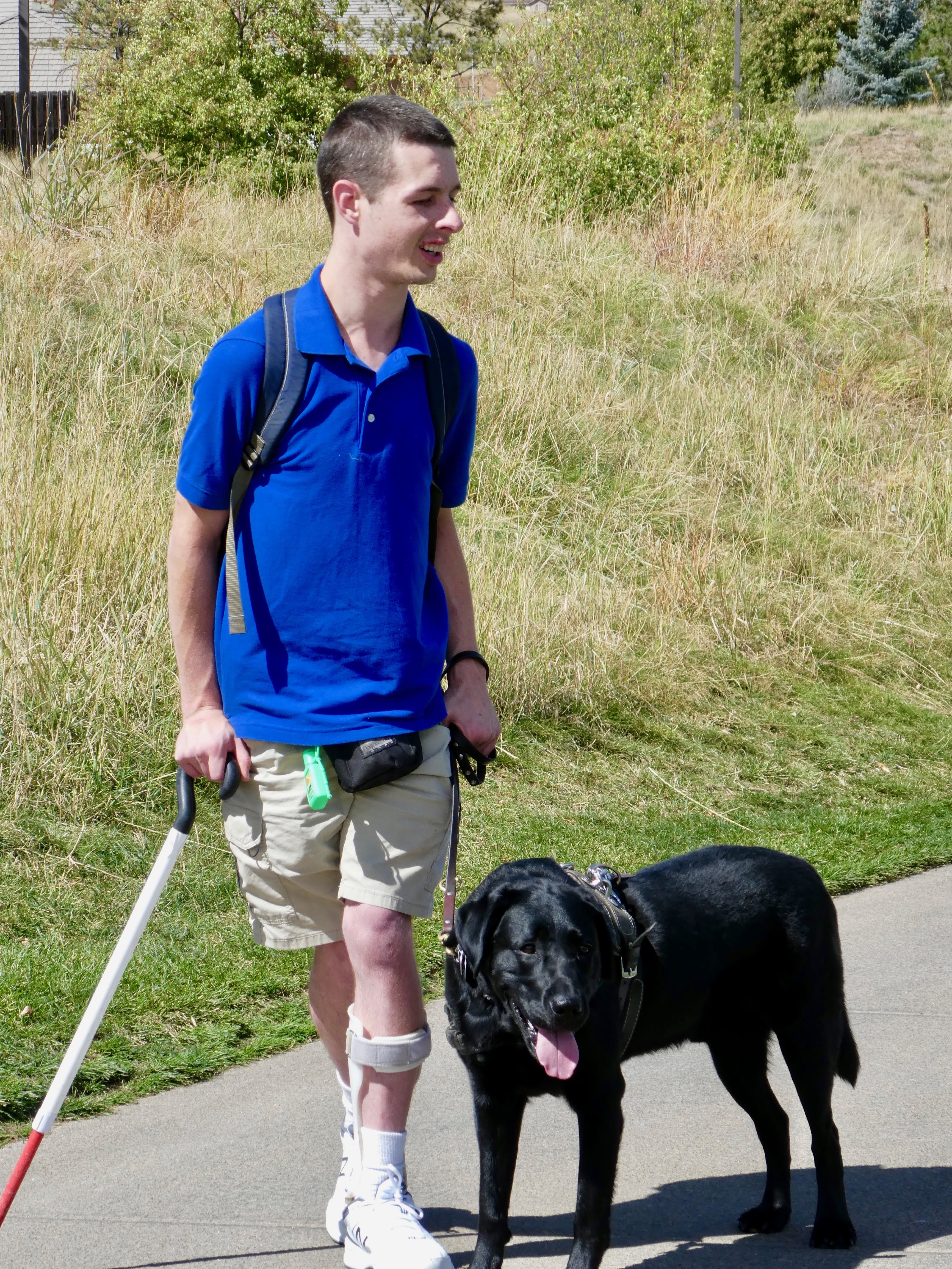 We connect organizations with motivated individuals from the disabled community who possess proven tech or business skills, and are interested in applying their talents to professional employment opportunities. We also look for characteristics that make up the ideal employee in corporate America, such as:
Excellent communication and problem-solving skills
Adaptability and a can-do attitude
Strong work ethic and a team player
Don't just take our word for it, though – our employment partners recognize the value that BIT candidates can add to their teams!
[Ethan] has increased the strength, skill, and depth of understanding of the accessibility space within the company. He jumped in right away to help our developers and designers with thoughtful and scalable solutions, training, code contributions, and other recommendations. He augments his knowledge of web accessibility guidelines with personal experience using assistive technology. Ethan's growth potential is high, and as he continues to hone his skills and abilities through new and diverse projects, the level and type of contributions he makes will grow exponentially. I can see scenarios in the near future in which organizations will start building teams around Ethan as a star player.
Blind Institute of Technology™ is a Denver-based nonprofit organization leading the charge to include disabled professionals in diversity, equity and inclusion initiatives nationwide. Believing that the key to opportunity is through education, preparation and accessible technology, BIT aims to help professionals with disabilities, and the employers who hire them, find success in the workplace. Our vision is a world in which people with disabilities have the same employment opportunities as their peers.