ACCESSIBILITY ASSESSMENT SERVICES
Learn where your internal- and external-facing digital content stands for users with disabilities
Access Ability Through Assessment
Digital accessibility is a source of uncertainty and stress for many organizations. Oftentimes, a company's introduction to 'digital accessibility' comes when they're threatened with a lawsuit. For others, there may be an awareness of digital accessibility, but a great deal of uncertainty on how to proceed. Faced with daunting documents, potentially costly lawsuits, and an array of expensive service providers, where does an organization begin?
The First Step – Assess Your Content
BIT's unique position as a non-profit focused on employing people with disabilities makes us an ideal provider for accessibility assessments. We offer assessments of both internal- and external-facing digital content and tools. Our assessments are affordable, because we know that a more accessible world is a more equal world for employment opportunities. We also work with organizations beyond the initial assessments, offering education services and strategic hiring services to help transform accessibility from an unwanted checkbox to a compelling feature.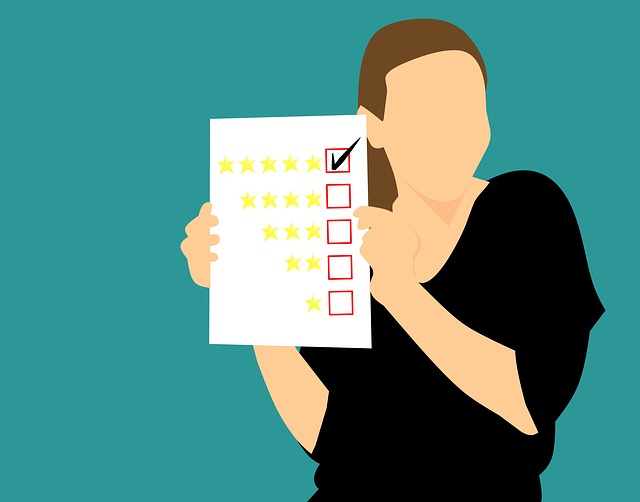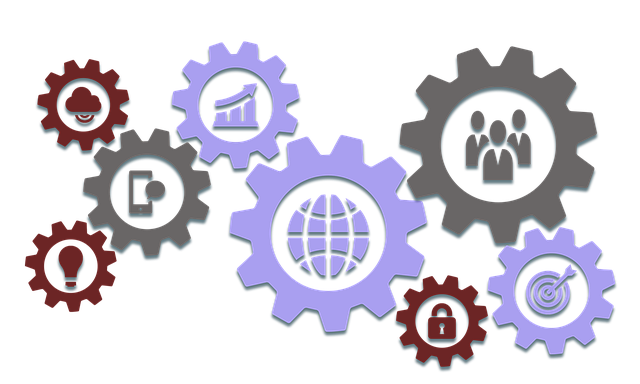 BIT's team of accessibility experts apply a proven methodology to help organizations understand the state of their digital accessibility.
The latest and greatest standards: we assess digital content against the industry-leading Web Content Accessibility Guidelines (WCAG) 2.1 at the AA level (2.0 for certain automated tests).
Focus on the UX: all of our assessments include manual testing performed by users with disabilities, such as blindness or low vision.
Understandable results: our results come in an easy-to-understand spreadsheet, featuring high-level summaries and line by line breakdowns of our testing results. We also include a post-delivery discussion with our lead testers to help answer any questions.
Next Steps – From Assessment to Action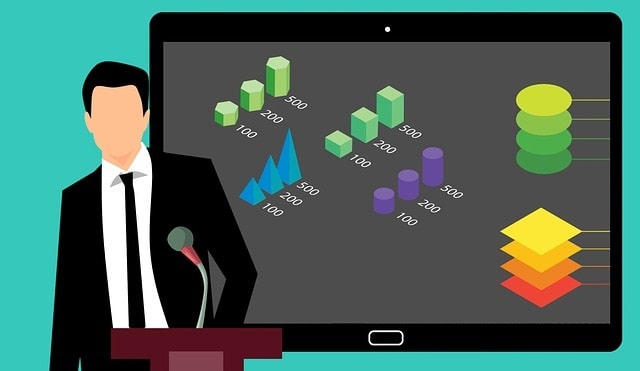 BIT offers a variety of workshops to introduce your teams to accessibility, solve particularly thorny issues, and help integrate accessibility into your organization's development life cycle.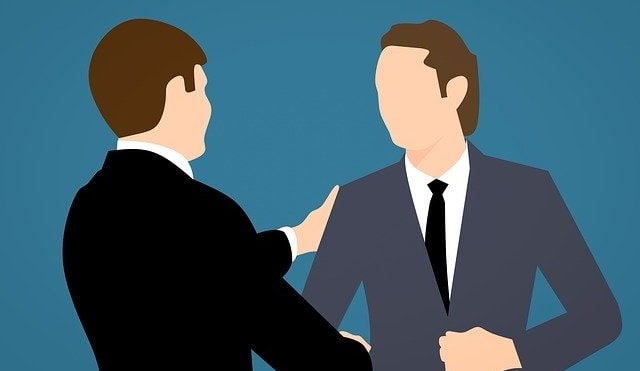 Let BIT augment your team with accessibility professionals to help you meet your accessibility goals. We're confident you'll realize immediate value from the talented people with disabilities we can introduce you to!