JOB SEEKER SERVICES
We support individuals with disabilities nationwide who are looking to secure and retain meaningful employment as active and valued members of a team.
From education to employment, we offer full-service workforce development and inclusive employment solutions designed to help you access your ability and put your talents to work in today's marketplace.
Individuals with disabilities represent some of the best talent available in today's marketplace, yet they face an unemployment rate that is nearly twice the national average. BIT aims to reduce this employment gap  by connecting job seekers with inclusive employers.
Whether you're preparing to join the workforce or ready to be an impact player, we offer:
Workplace etiquette training

Employment preparation workshops

Skill development support

Accessible and Assistive Technology Training
Education is where BIT's mission begins. Our Education Services help you gain in-demand skills in a hands-on learning environment. We support your development path with customized training and access to certification programs geared toward helping you gain experience and confidence.  To help you meet these needs, we offer free resources through the Eyes on Accessibility program and classes specially designed for students with disabilities through the BIT Academy.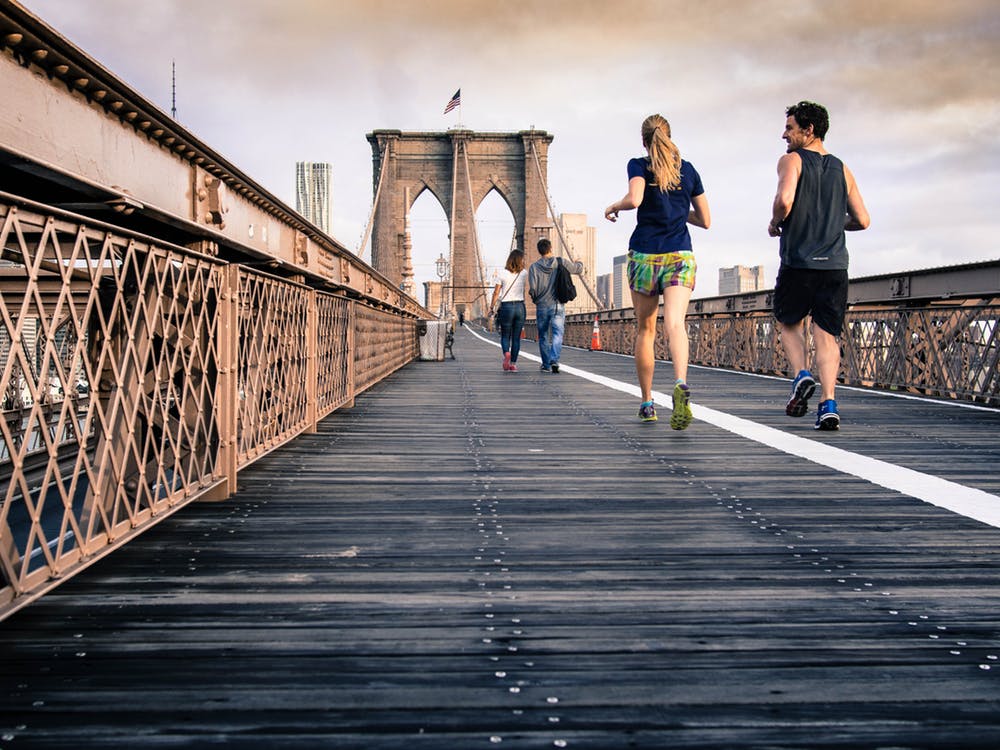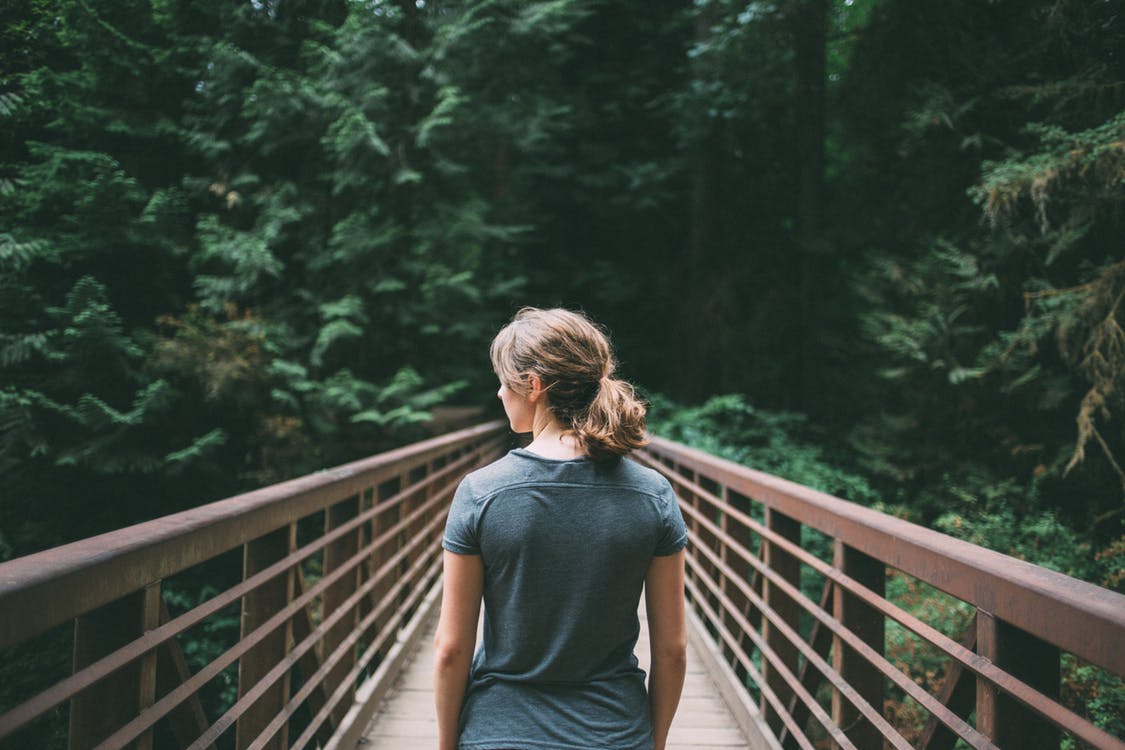 Our Workforce Preparation Services help you develop valuable workplace skills and practices, while our Eyes on the Road program helps you find transportation solutions for getting to and from interviews and work. We support your employment preparation every step whether building your first resume or reaching the next level of performance.
Our Inclusive Employment Services help connect you with employers and secure a position as a valued member of the team. We work to find a job that works for you, rather than for us or a particular employer, as we support your employment journey along the way from your first interview to your next promotion.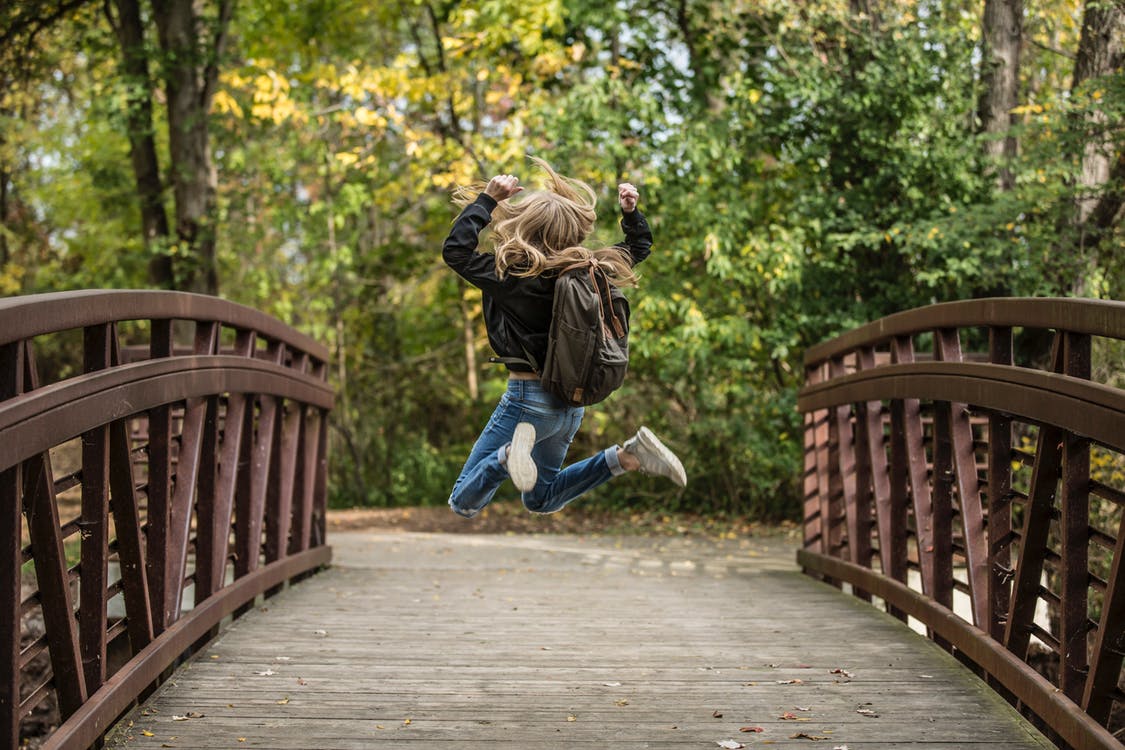 We are dedicated to helping build inclusive and accessible workplace relationships for our job seekers with disabilities.
The Blind Institute of Technology™ (BIT) is a 501(c)(3) nonprofit organization providing workforce development and inclusive employment solutions that prepare people with disabilities, and the employers who hire them, for success in the workplace.
Led by Executive Director Mike Hess, BIT aims to help solve the unemployment and diversity and inclusion epidemic among people with disabilities by reducing barriers to employment through education, preparation, employment placement and accessible technology initiatives. Our vision is a world in which people with disabilities have the same employment opportunities as their peers.