ABOUT BIT
How we're sparking a revolution in employing people with disabilities.
Blind Institute of Technology™ is an organization with boots on the ground in the Denver metro area working hard to advance the professional opportunities for people with disabilities. We're a small, passionate team with a dynamic blend of backgrounds, disabilities, experiences, and motivations, doing whatever we can to get the job done.
Our message is that professionals with disabilities possess skills and abilities that corporations have overlooked or have yet to discover. Our strategy is to go directly to the C-suites of corporate America to provide a guiding hand into a successful diverse and inclusive culture.
Our end goal is always employment. We treasure the moments when someone gets or gives the good news, "You're Hired!" We look forward to the day when all of corporate America is equipped to welcome people with disabilities into an environment where they can explore the same employment opportunities as their peers.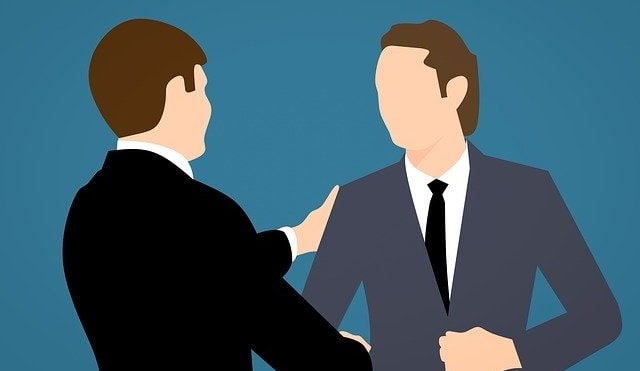 We're a connector. We open doors and put faces in front of faces. We empower people who want a hand shake, not a hand up or a hand out.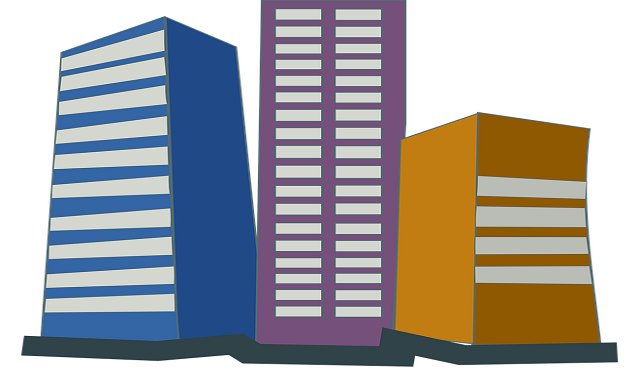 We're a competitive advantage. We blaze a path between companies and the untapped talent of people with disabilities. We empower forward-thinking organizations looking to take diversity and inclusion to the next level.
Through partnerships with such Fortune 500 companies as Aetna, a CVS Company, Spectrum, DaVita and FirstBank, we have celebrated employment success in areas such as web development, business analysis and finance. We sit on the Colorado Workforce Council, and are a strategic partner with Colorado Smart Cities Alliance as the voice of the disabled community.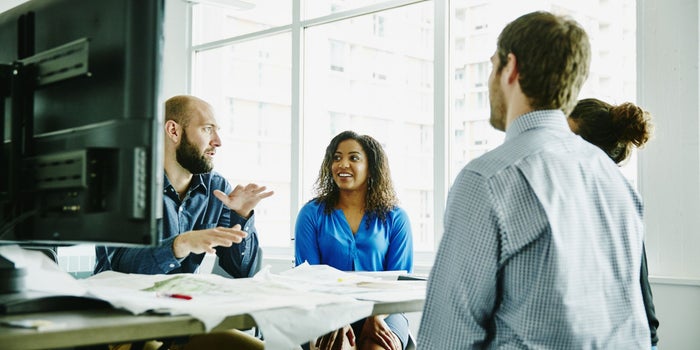 Smart ¢ents by FirstBank
FirstBank had an open position for an IT Business Analyst. The Blind Institute of Technology (BIT) approached us with an excellent candidate for consideration.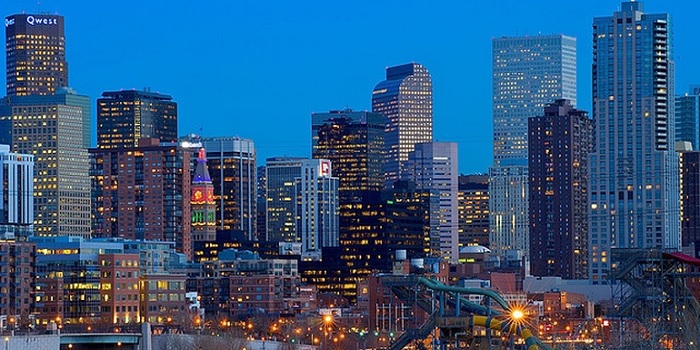 Smart Cities Dive
Smart Cities Dive spoke to [BIT Founder Mike] Hess at the recent Colorado Smart Cities Symposium about what tech companies need to do to ensure smart cities work for all residents, and why Denver might be the perfect place for it to happen.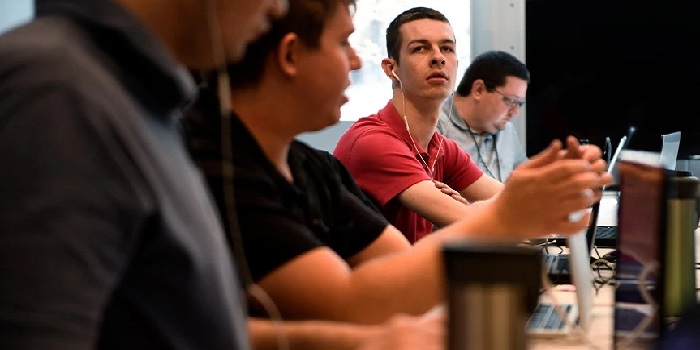 The Denver Post
Students like Ethan Holliger may be blind or visually impaired, but they still sense the physical reaction from prospective employers when they walk into an interview room.