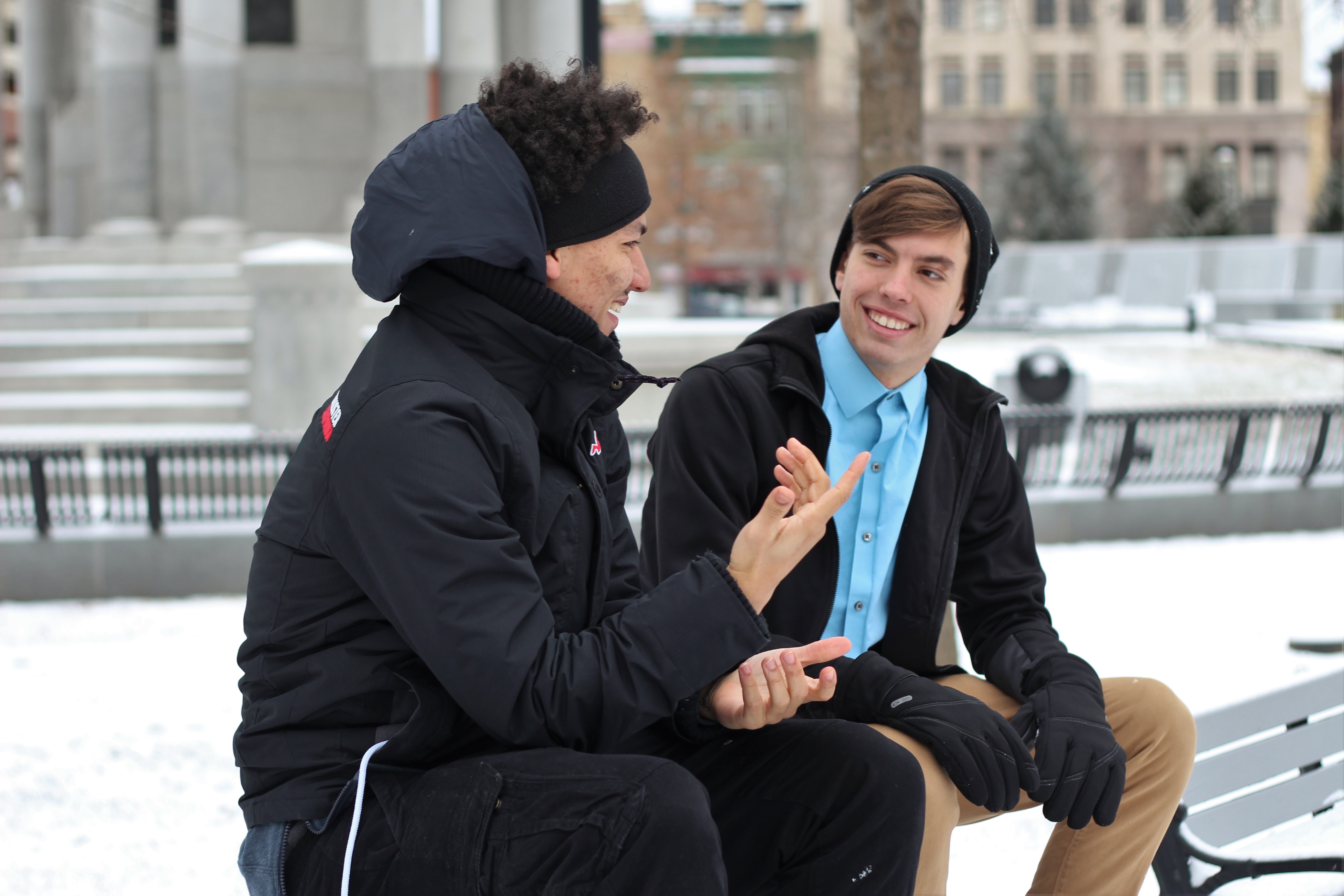 Led by founder Mike Hess, Blind Institute of Technology is a team of staff, volunteers and board members passionate about addressing an attitude shift for blind professionals and educating companies on how to hire and cultivate success for the visually impaired…
BIT prepares the blind and visually impaired, and the employers who hire them, for success in the workplace.
"Give a man a fish, and you feed him for a day. Teach a man to fish, and you feed him for a lifetime."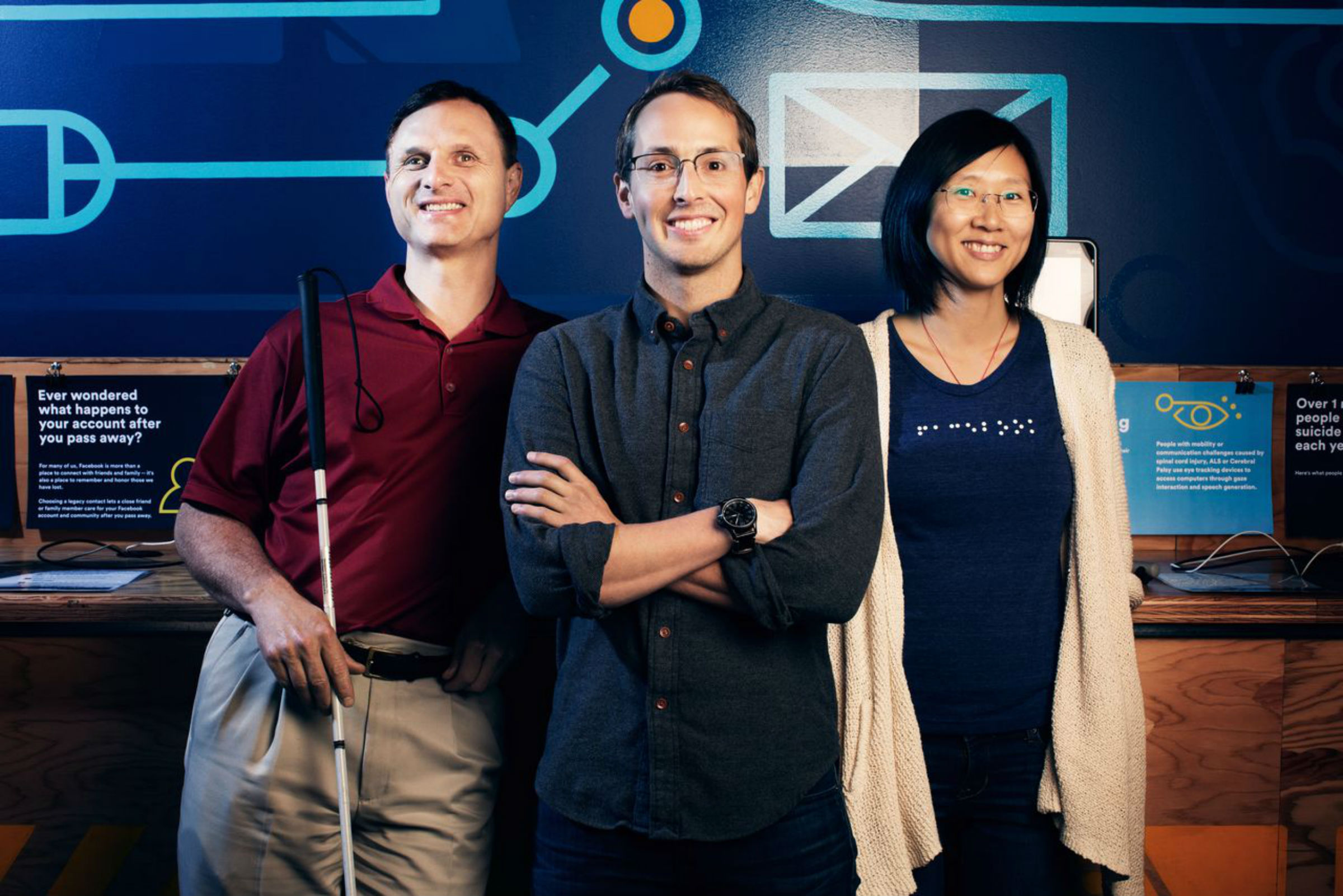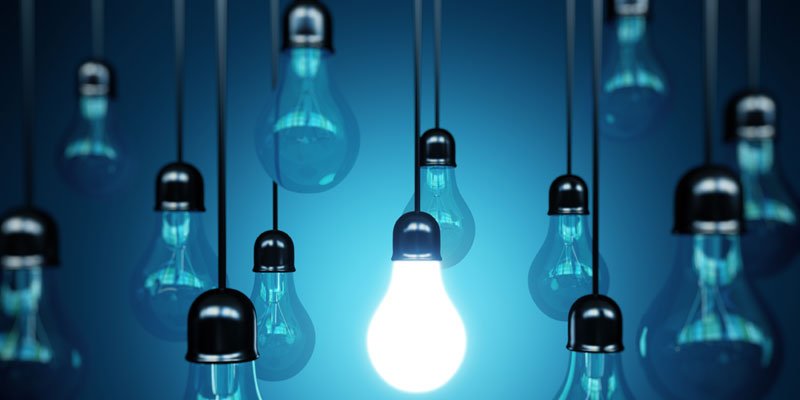 We break down barriers to employment for both the BVI community and the employers who hire them. With a focus on tech-related education and training, our solutions-based programs prepare BVI candidates with essential skills needed to be successful in today's job-market. Our employer programs provide tools and resources that empower their BVI employees and help companies build best-in-class accessibility ratings for their digital landscape.
The Blind Institute of Technology™ (BIT) is a 501(c)(3) nonprofit organization that strives to reduce the excessively high unemployment rate among the blind and visually impaired (BVI) community in America.
Led by Executive Director Mike Hess, BIT aims to help solve this unemployment and diversity and inclusion epidemic by educating employers about the advantages of working with talented and skilled BVI individuals, and through professional certification and training, inclusive technology and other programs. Mike left an 18-year career in IT to found BIT in 2013.