EVENTS
BIT's lineup of annual events offers fun, insight, and more!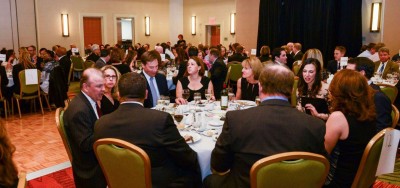 September 24 – 1st ever BIT Golf Tournament, offering great outdoor fun to close out the year.
February 2019 – 4th Annual Dining in the Dark, our signature gala and fundraising event.
May 2019 – 2nd Annual Symposium, bringing the best accessible technology tips and tricks to your fingertips.
We are hosting our 1st ever BIT golf tournament to thank our supporters and enjoy some fun together as we look forward to finishing 2018 as our best year yet!  The golf tournament is a half-day, beginning at 8:30 am, and includes breakfast and lunch.  There will be several ways to participate: sponsor, donate, or buy tickets to play.
Golfing in the Dark
Fossil Trace Golf Course | Golden, CO
September 24, 2018, 8:30am
Sponsor a  Hole $1,500 or Tickets for Four $600
RSVP by September 7th to events@blindit.org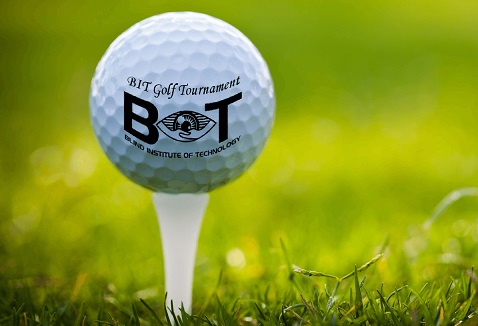 The Blind Institute of Technology™ (BIT) is a 501(c)(3) nonprofit organization providing workforce development and inclusive employment solutions that prepare people with disabilities, and the employers who hire them, for success in the workplace.
Led by Executive Director Mike Hess, BIT aims to help solve the unemployment and diversity and inclusion epidemic among people with disabilities by reducing barriers to employment through education, preparation, employment placement and accessible technology initiatives. Our vision is a world in which people with disabilities have the same employment opportunities as their peers.