EVENTS
BIT's lineup of annual events offers fun, insight, and more!
February 9, 2019
Renaissance Hotel Stapleton, Denver, CO
Our annual Fundraising Gala is going to be a night you won't soon forget! It promises to be an evening of good food, good fun, good cheer, and supporting a worthy cause.
Come enjoy a unique dining experience as you your senses to enjoy the sounds, smells, and tastes of a carefully curated menu. Observe how the stars shine in the dark as the evening's program gets underway.  And let yourself be moved by the music of local and national talent, making this a night you won't soon forget!
This Gala will be held at the Renaissance Hotel Stapleton in Denver, Colorado. The online silent auction will open on February 4, 2019.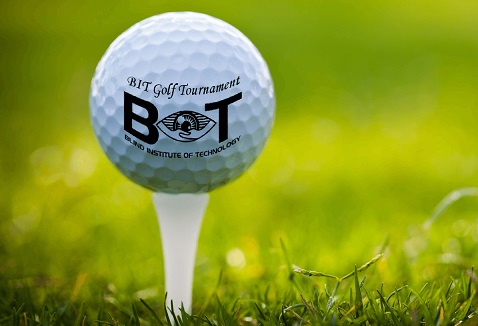 Our 2nd ever BIT golf tournament is planned for 2019.  Thanks to our supporters and participants, we enjoyed fun in the sun while looking forward to finishing 2018 as our best year yet!  So we want to do it again.
The golf tournament is a half-day and includes breakfast and lunch.  There will be several ways to participate: sponsor, donate, or buy tickets to play.
Golfing in the Dark
Denver Metro Area
September 2019
Our annual conference focusing on accessibility, technology, training, and education is coming again in 2019.
Save the Date!
9 May 2019 all day
Denver Metro Area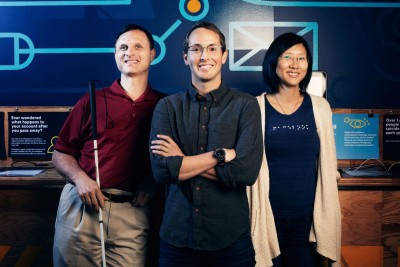 The Blind Institute of Technology™ (BIT) is a 501(c)(3) nonprofit organization providing workforce development and inclusive employment solutions that prepare people with disabilities, and the employers who hire them, for success in the workplace.
Led by Executive Director Mike Hess, BIT aims to help solve the unemployment and diversity and inclusion epidemic among people with disabilities by reducing barriers to employment through education, preparation, employment placement and accessible technology initiatives. Our vision is a world in which people with disabilities have the same employment opportunities as their peers.