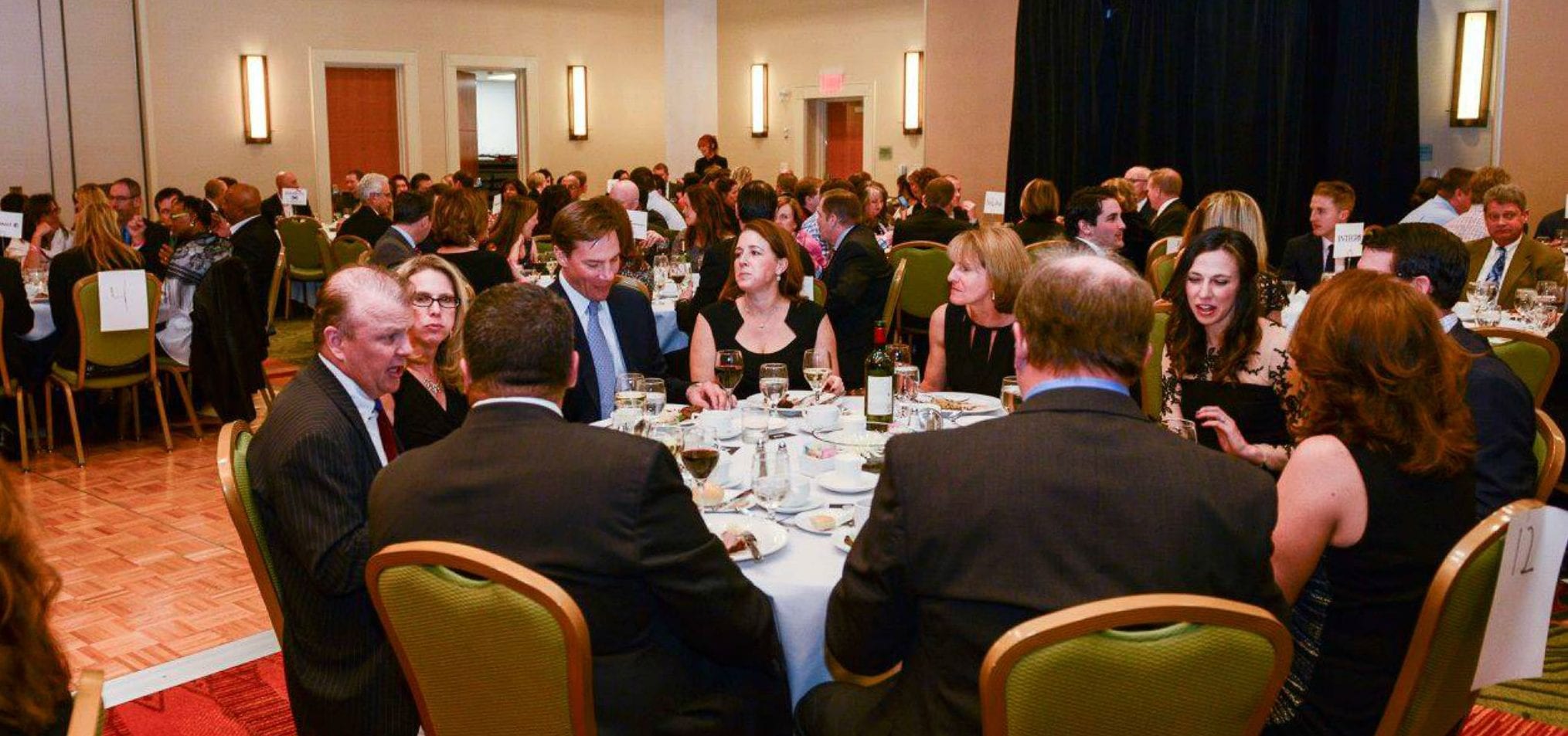 BIT's lineup of annual events offers fun, insight, and more! We are organizing three events in 2018:
Dining in the Dark, an annual gala we organize each January
BIT Presents: Making the (Tech) World Accessible, our first-ever conference that will align with the 2018 Global Accessibility Awareness Day (GAAD)
BIT Golf Tournament, offering great outdoor fun in August
Read on for more details about each event, or contact us for sponsorship opportunities!
Dining In The Dark is our annual gala. It is a great opportunity for all of our supporters, partners, candidates, and team members to interact and celebrate the accomplishments of the BIT network and the blind and visually impaired community.
As its name implies, Dining in the Dark offers a unique dining experience – lights off, and eyes blind-folded. This opens the eyes (no pun intended) of all attendees to the experience of being blind or visually impaired. It is a fun way to learn, and a story you'll share again and again with your friends and peers.
General ticket sales have ended for the 2018 Dining in the Dark Gala, scheduled for January 27th in Glendale, Colorado. There are a small number of additional tickets available; if you're interested in purchasing any of these, please email Mike Hess directly at mike@blindit.org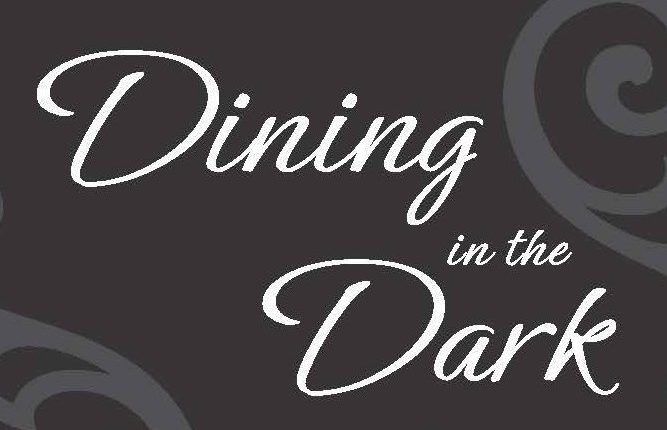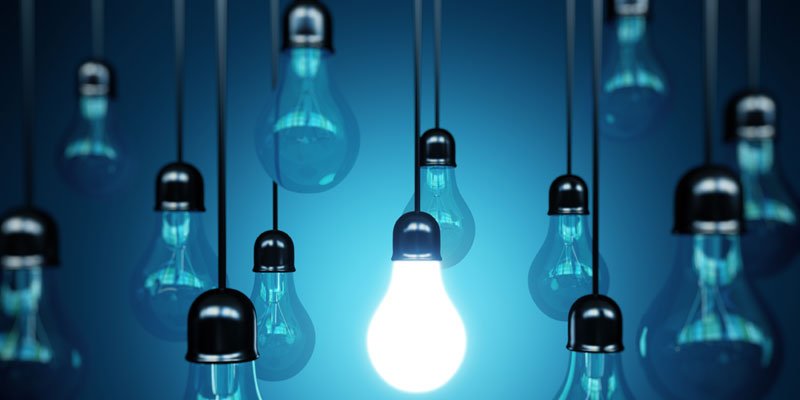 BIT Presents: Making the (Tech) World Accessible
Our inaugural conference is focused on technology accessibility. Attendees can expect a rich, industry-led series of talks focused on sharing and demonstrating ways to make your products and processes more accessible. Talks will cover a range of topics, including but not limited to:
How accessibility can make your products and services better
How to integrate accessibility into the product development cycle, from design to QA
How building accessible websites is easier than you think
The conference will be held in Denver, Colorado on May 10th, 2018, and will double as an early celebration of the 2018 Global Accessibility Awareness Day. Tickets and sponsorship opportunities are now available!
The BIT Golf Tournament offers a great way to close out the Colorado summer! Held in August, an afternoon on the greens is a good opportunity for our supporters, partners, and team members to connect, reflect on the first half of the year, and plan for the fall.
More details will be posted as the event draws closer. Please reach out to us if you're interested in sponsorship opportunities!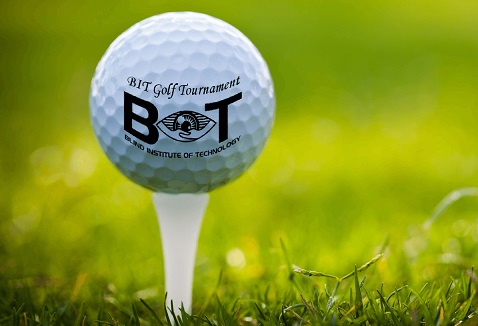 The Blind Institute of Technology™ (BIT) is a 501(c)(3) nonprofit organization that strives to reduce the excessively high unemployment rate among the blind and visually impaired (BVI) community in America.
Led by Executive Director Mike Hess, BIT aims to help solve this unemployment and diversity and inclusion epidemic by educating employers about the advantages of working with talented and skilled BVI individuals, and through professional certification and training, inclusive technology and other programs. Mike left an 18-year career in IT to found BIT in 2013.