ACCESS ABILITY THROUGH TEAMWORK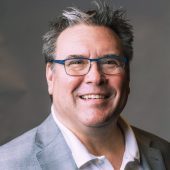 Mark Vivien, Chairman | Analytics Modernization Solutions Executive, Great Data Minds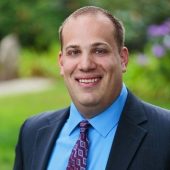 Mike Naclerio, Vice-Chairman | CEO & President, Enquiron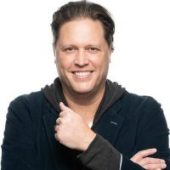 UB Ciminieri, Secretary | CMO & Chief Evangelist, InterviewIA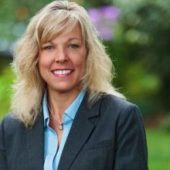 Kristien (Crystal) Fischer, Director, Brand & Communications |
Vice-President of Marketing and Communications, Enquiron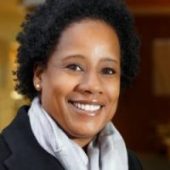 Lisa Neal-Graves, Director|
CEO and President, Trustify Community, Inc.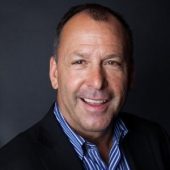 Brad Weydert | Managing Director, RJC Holdings, Inc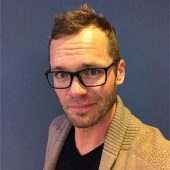 Austin Stout | RVP Portfolio Lead, Salesforce
Michael Kemp | Principal Consultant

Cooley LLP Colorado Team | Legal Services
Blind Institute of Technology™ is a Denver-based nonprofit organization leading the charge to include disabled professionals in diversity, equity and inclusion initiatives nationwide. Believing that the key to opportunity is through education, preparation and accessible technology, BIT aims to help professionals with disabilities, and the employers who hire them, find success in the workplace. Our vision is a world in which people with disabilities have the same employment opportunities as their peers.