ACCESS ABILITY THROUGH TEAMWORK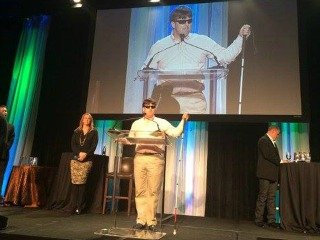 Mike Hess | Founder and Executive Director
After 20 years as a tech veteran managing 7-figure projects for Fortune 500 companies, one thing troubled Mike: he was always the token blind guy. Knowing that the invaluable skills he developed because of his blindness were the keys to his success, he couldn't understand why unemployment amongst the BVI community was so high. He embarked on a journey to change corporate America's stigmas and misperceptions of BVI professionals, developing Blind Institute of Technology. Using the same skills that made him a success in IT, Mike has built partnerships and placed BVI professionals in Fortune 500 companies nationwide. 
Mike has been featured in the Denver Post and the Denver Business Journal and has been honored with the 2017 Martin Luther King, Jr. Business Award and the 2019 GlobalMindED Inclusive Leader Award. BIT's focus on accessible technology garnered invitations to present at Google Cloud Next 2019 and Salesforce's Dreamforce 2019 conference. Mike is a co-host for Choose Inclusion, a podcast addressing the benefits of diversity and inclusion. In 2019, Mike's vision of full access for BVI led him to develop EdgGuide, a navigation system that allows independent navigation in previously inaccessible public spaces.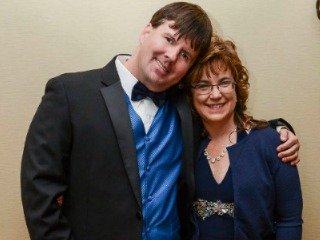 Natalie Hess | Chief Connections Officer
Natalie Suzanne Hess has spent her life giving back. She went to school to become a Licensed Practical Nurse. She has spent multiple years giving back to the elderly and volunteering at school for all three of her children. Support for the Blind Institute of Technology comes naturally to her, as she is passionate about helping the blind and visually impaired community. As Chief Connections Officer, she maintains relationships on both client and candidate sides of the organization.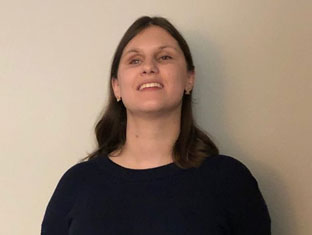 Cala Estes | Director of Candidate Services
Cala has a bachelor's degree in English Literature from the University of North Carolina at Greensboro. Her background is in human resources and customer support using the Salesforce platform. In addition to working with BIT candidates, her work includes Salesforce administrator duties to support the organization. Cala's favorite part of her position with BIT is talking to candidates about their goals and finding ways to achieve them.
In her free time, Cala enjoys gaming and reading long epic fantasy novels. She also enjoys cooking and white water rafting in the summer months. When not at her computer, she can be found visiting local businesses in search of good food. Cala shares her home with her fiancé, a friendly black lab, and a cat who came all the way from Texas to find his forever home.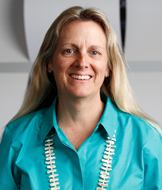 Jennifer Pearce | Volunteer Chief Financial Officer
Jennifer Pearce is a seasoned financial executive with 20 years of experience as a CFO for small to mid-market companies. Jennifer's primary industry focus has been software and high tech. Jennifer also has brought her skills to consumer products, service businesses and higher education. Jennifer has experience leading Finance, Human Resources, Legal and IT teams. Jennifer brings to the organizations she leads an expertise in Finance combined with a talent for partnering with leadership teams to optimize processes and organizational behavior across all functions. Prior to moving into a CFO role, Jennifer began her career as a Financial Controller for 9 years with Oracle Corporation.
Jennifer received her Masters Degree in Business Administration from the Darden School at the University of Virginia and her Bachelor of Science degree in Business, majoring in Finance and Organizational Behavior, from the University of Colorado, Boulder. Jennifer completed the MIT Sloan School Executive Education program for CFO's Driving Leadership and Growth. Jennifer has two children and competes in triathlons and trail running races.

Mark Vivien, Chairman | Account Executive, Softchoice


Jim Farnsworth, Vice-Chairman | EVP & GM, Sykes Enterprises

UB Ciminieri, Secretary | Chief Strategic Connections Officer, Jobber Group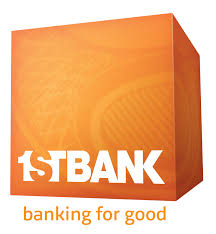 Jim Reuter | CEO and President, FirstBank

Mike Naclerio | President & CEO, Enquiron

Brad Weydert | President, Statera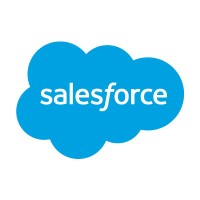 Austin Stout | Sr. Director, Customer Success at Salesforce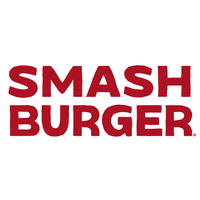 Scott Watson | Vice President Legal at Smashburger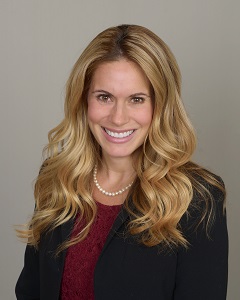 Dr. Crystal Kasper | Low Vision Optometrist, Politzer & Kasper OD's, PC

Julie Bernard | Independent Private Counsel, Bernard IP Law, LLC
Michael Kemp | Principal Consultant

Cooley LLP Colorado Team | Legal Services
Blind Institute of Technology™ is a Denver-based nonprofit organization leading the charge to include disabled professionals in diversity, equity and inclusion initiatives nationwide. Believing that the key to opportunity is through education, preparation and accessible technology, BIT aims to help professionals with disabilities, and the employers who hire them, find success in the workplace. Our vision is a world in which people with disabilities have the same employment opportunities as their peers.