LET'S MAKE SALESFORCE EASY!
Salesforce Admins on demand at non-profit prices
Is your IT department stretched thin?
Did you answer, "What IT department?"
We get it. And whether it's not enough funding or simply not enough work to keep a full-time Salesforce administrator busy… we have a solution made just for you. Our certified Salesforce Admins are:
Mission-driven
People-focused and professional
Ready to support your Salesforce goals with heart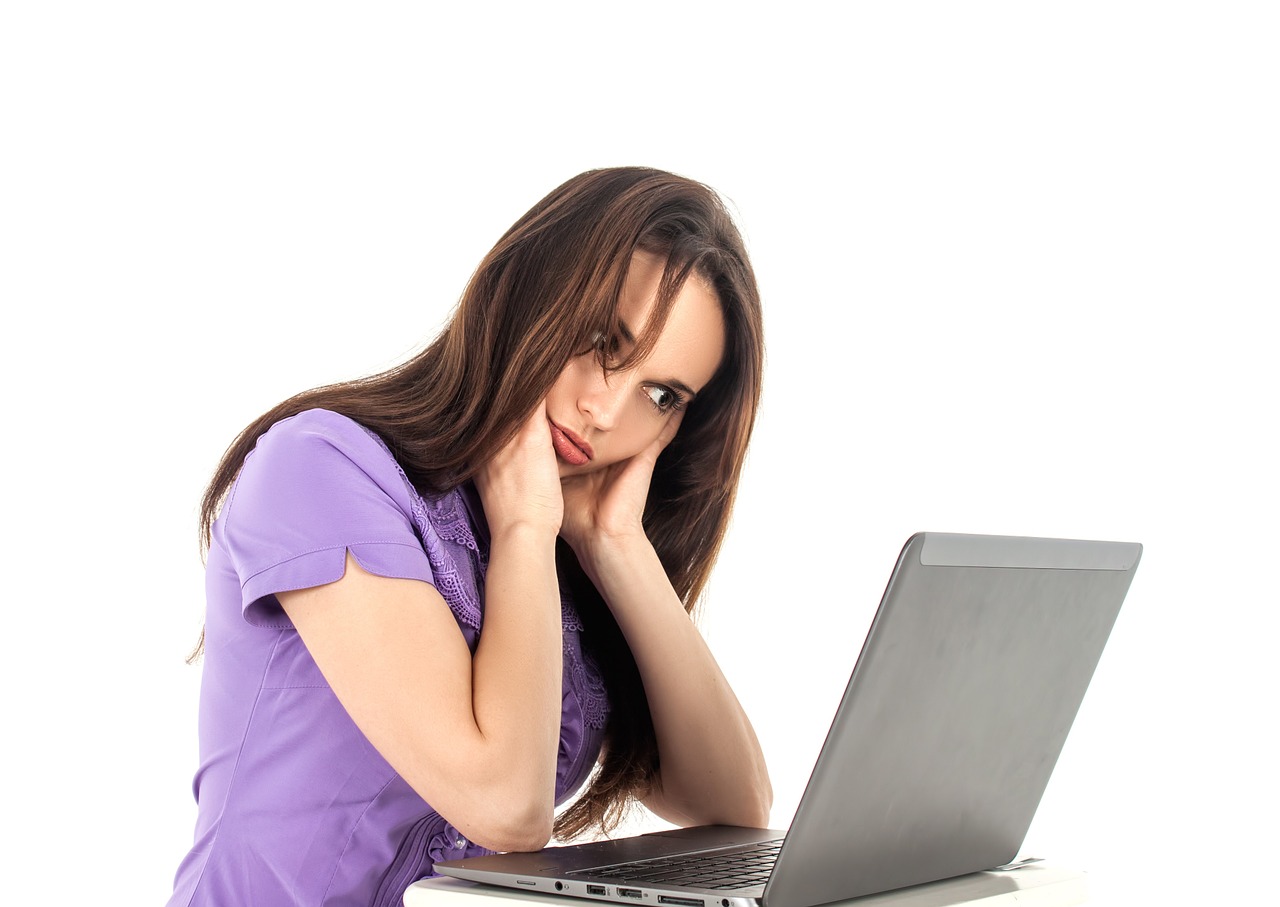 Sign up for as much or as little Salesforce support as you need.
Receive a personal assessment of your organization's priorities and requirements, with clear goals and milestones.
Get your Salesforce backlog caught up (finally!) and on track with your very own dedicated and certified Salesforce Administrator.
The 100% Inclusive Choice for Nonprofits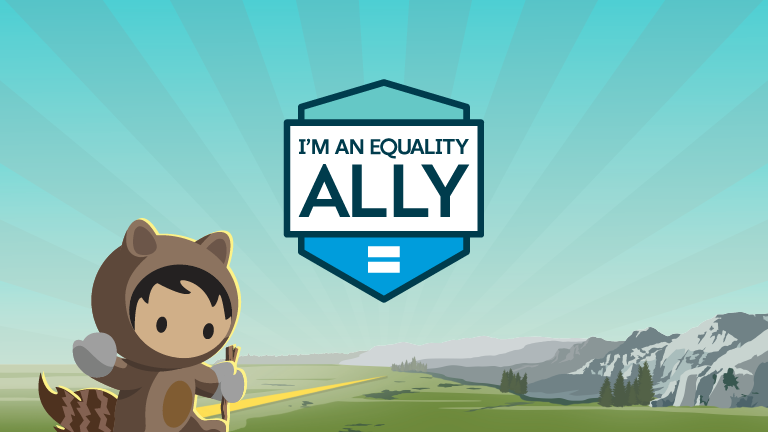 If you don't need a full-time admin or staff but still require TLC for your mission-critical Salesforce CRM, let us untangle your system, turn your data into decision-making gold, and keep your system shipshape into the future.
Best of all?
Together, we're breaking boundaries for the blind and visually impaired workforce.
Our administrators have gone through the Blind Institute of Technology's proven process. They're sharp and focused professionals who you'll love working with.
Ready to get started? Let's talk.