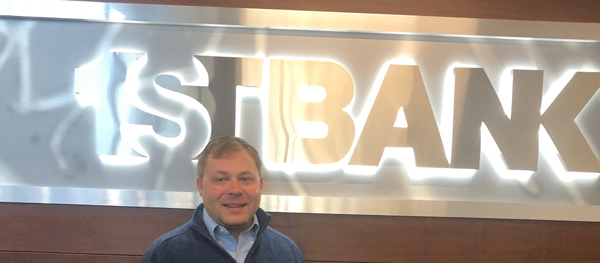 In this edition of our newsletter, we shout out good news and share out new opportunities! First up, we welcome Matt Bishop to the BIT Team. Congrats to Eric Arther for his new position which leads into "Why BIT?" We announce our annual Symposium. And, we have some...
read more
The Blind Institute of Technology™ (BIT) is a 501(c)(3) nonprofit organization providing workforce development and inclusive employment solutions that prepare people with disabilities, and the employers who hire them, for success in the workplace.
Led by Executive Director Mike Hess, BIT aims to help solve the unemployment and diversity and inclusion epidemic among people with disabilities by reducing barriers to employment through education, preparation, employment placement and accessible technology initiatives. Our vision is a world in which people with disabilities have the same employment opportunities as their peers.