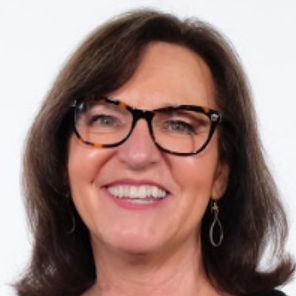 BIT's Diversity and Inclusion Champion Award, presented yearly at our Dining in the Dark gala, seeks to recognize, celebrate, and honor an individual or organization's exceptional commitment to the inclusion of people with disabilities in the workplace. Diversity and...
read more
The Blind Institute of Technology™ (BIT) is a 501(c)(3) nonprofit organization providing workforce development and inclusive employment solutions that prepare people with disabilities, and the employers who hire them, for success in the workplace.
Led by Executive Director Mike Hess, BIT aims to help solve the unemployment and diversity and inclusion epidemic among people with disabilities by reducing barriers to employment through education, preparation, employment placement and accessible technology initiatives. Our vision is a world in which people with disabilities have the same employment opportunities as their peers.