Little BIT + Pathways to Professionalism
A mentoring program for people with disabilities.
Empowering Young Professionals with Disabilities
Little Bit and Pathways to Professionalism are joining forces to bring about new and enhanced programming aimed at increasing economic and quality of life outcomes for young adults with disabilities. This partnership is yet another example of how BIT is getting big on professionals with disabilities.
Video: Introducing the Pathways to Professionalism Program
What We Are
Pathways to Professionalism is an innovative program that connects young adults with vision loss and other disabilities with successful professionals who also happen to have a disability. These professionals understand that having a disability is a normal part of being human. They know that as many as two in ten people have a disability of some kind or another. They also know that, despite the discouraging statistics surrounding economic and quality of life outcomes and the normal challenges of growing up feeling different from one's peers, this truly is the best time ever to be a young person with a disability.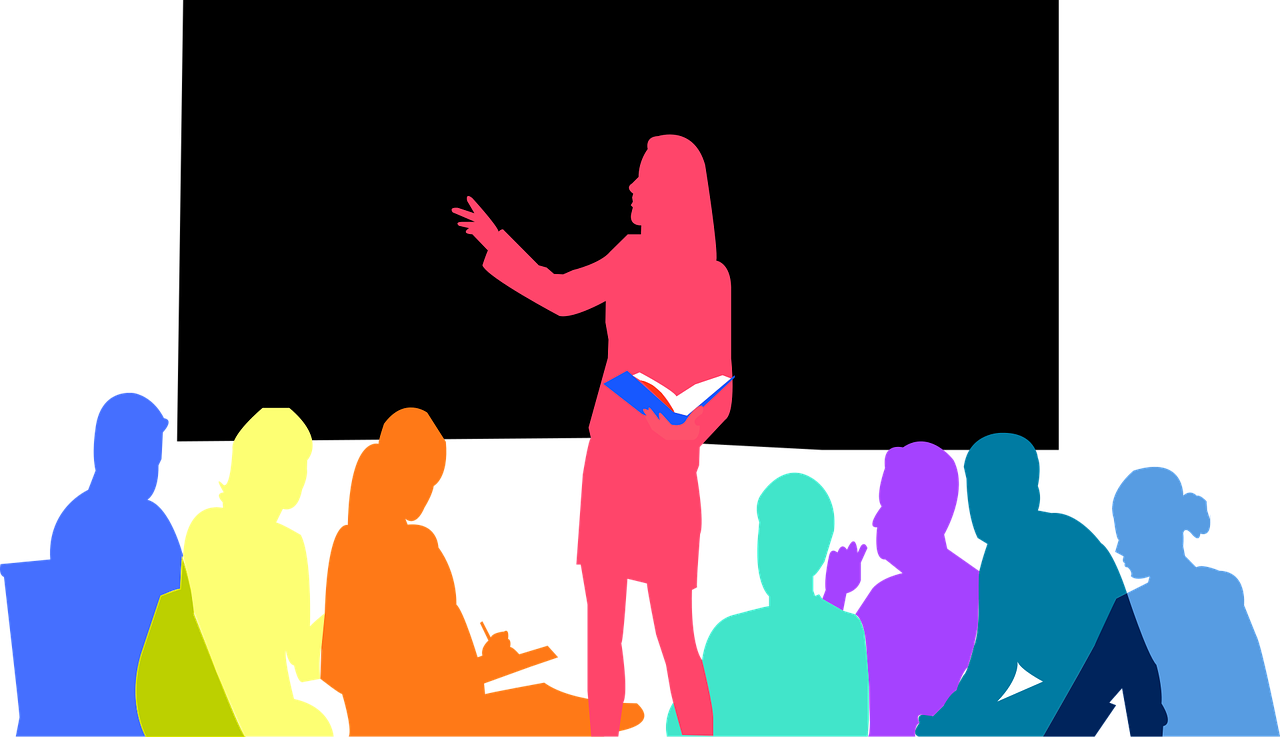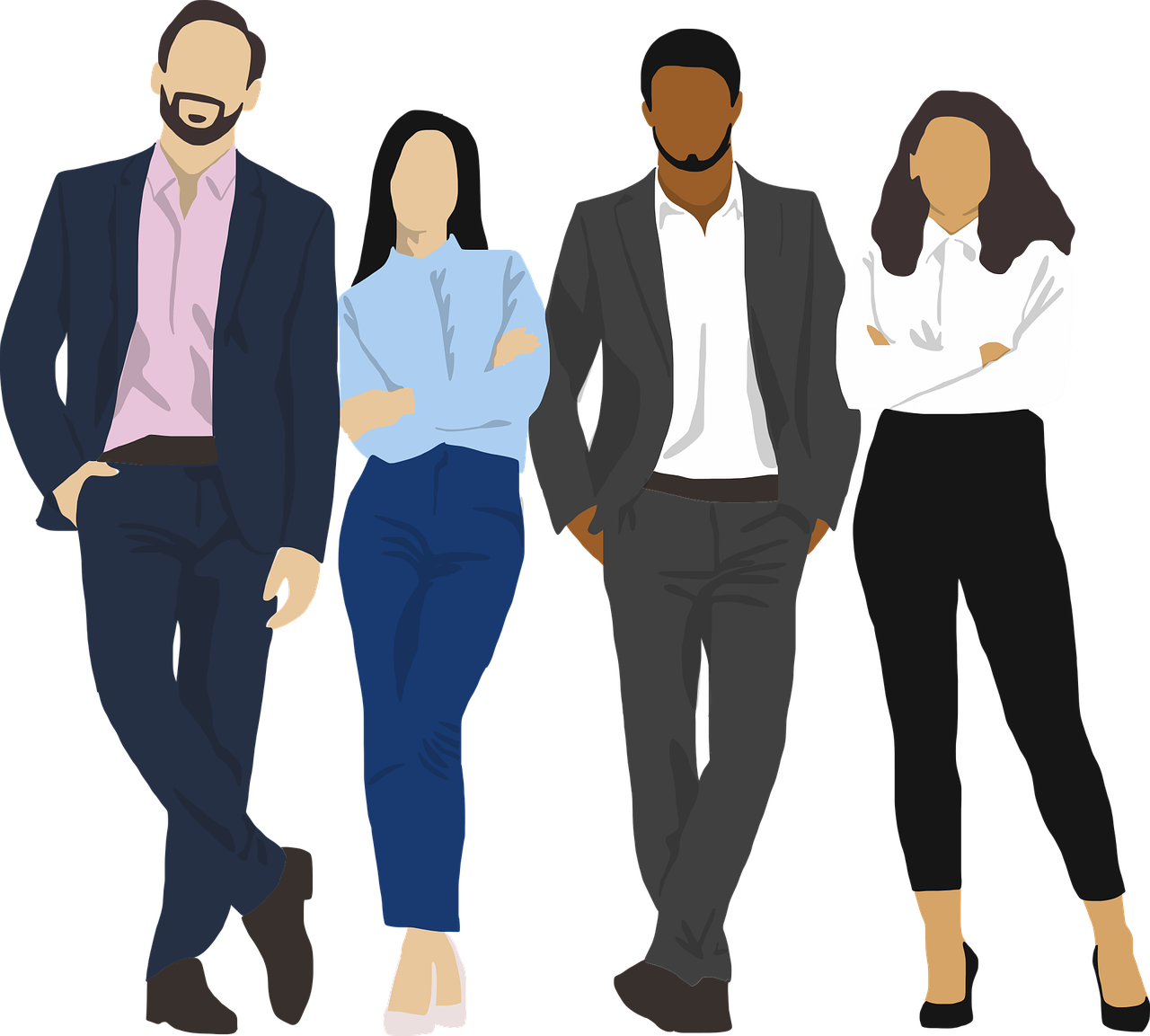 Who We Are
Our team is packed full of talented and relatable professionals from a variety of fields who are dedicated to bringing a message of hope and opportunity to young people with disabilities and those who support them. We're here to tell them that the statistics out there that suggest 87% of people with disabilities don't have a job and if they do they make 12.5% less because of their disability can be dead wrong when it comes to their personal future.
Blind Institute of Technology™ is a Denver-based nonprofit organization leading the charge to include disabled professionals in diversity, equity and inclusion initiatives nationwide. Believing that the key to opportunity is through education, preparation and accessible technology, BIT aims to help professionals with disabilities, and the employers who hire them, find success in the workplace. Our vision is a world in which people with disabilities have the same employment opportunities as their peers.