WE NEED MORE INCLUSIVE TECHNOLOGY
Clients Served

80%

BVI Website Users Reached

35%

Site Compliance

95%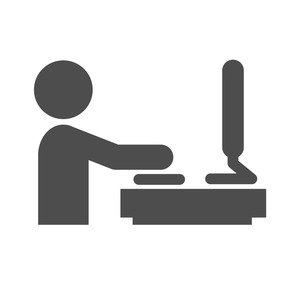 Inclusive (accessible) technology is not where it needs to be in the world today. BIT addresses this problem by helping employers develop an understanding of the the true power of inclusive technology. If employers know how to apply leverage accessibility within their organizations, they can make products and services available to the millions of Americans who are blind, visually impaired, or possessing other disabilities – while also increasing their bottom line.
The IT and technical job market continues to evolve as advances in mobile and other digital technologies continue at a rapid rate. This poses a challenge for both employers and workers – especially the blind and visually impaired. BIT takes a solutions-oriented approach toward remedying this issue by helping introduce employers to the untapped pool of technical talent within the BVI community. This approach helps employers remain competitive, and it helps the blind and visually impaired find gainful employment.
There is also a lack of awareness in the corporate world about just how easy it is to make technology accessible. For example, utilizing accessible coding techniques within a software development lifecycle requires less than a one percent additional effort for companies. For that small effort, companies can gain invaluable insight into making their products and services accessible, while also leveraging some of the best untapped talent around. BIT serves as an "easy button" for accessibility, helping companies see the benefits and ease of inclusive technology.
"BVI individuals may lack sight but they have great vision using their other senses and today's advanced accessibility technology to become successful in the workplace."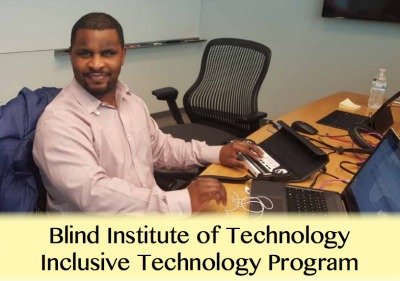 BIT candidates utilizing inclusive technology offer the following skills
Placed Candidates

80%

Available Candidates

35%

Employer Retention

90%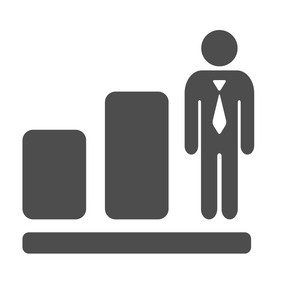 According to a BIT analysis, approximately 80% of blind and visually impaired people with IT and other tech skills are unemployed or underemployed in America.
Job Hurdles
ONLINE EMPLOYMENT SITES that aren't accessible to blind and visually impaired individuals.
AWKWARD FIRST INTERVIEWS in which the first impression is a blind one. Too many hiring managers and HR recruiters have misconceptions and find themselves lacking the appropriate information.
A large number of BVI individuals have college degrees in IT and other technical career fields and are not receiving the same equal employment consideration as sighted candidates.
For the BVI community, this is a diversity and inclusion unemployment epidemic that few people realize exists or understand how to solve.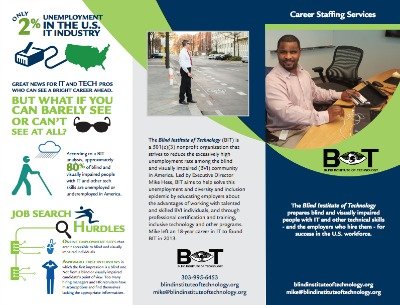 The Blind Institute of Technology™ (BIT) is a 501(c)(3) nonprofit organization that strives to reduce the excessively high unemployment rate among the blind and visually impaired (BVI) community in America.
Led by Executive Director Mike Hess, BIT aims to help solve this unemployment and diversity and inclusion epidemic by educating employers about the advantages of working with talented and skilled BVI individuals, and through professional certification and training, inclusive technology and other programs. Mike left an 18-year career in IT to found BIT in 2013.