We Can Help Prep Your Workplace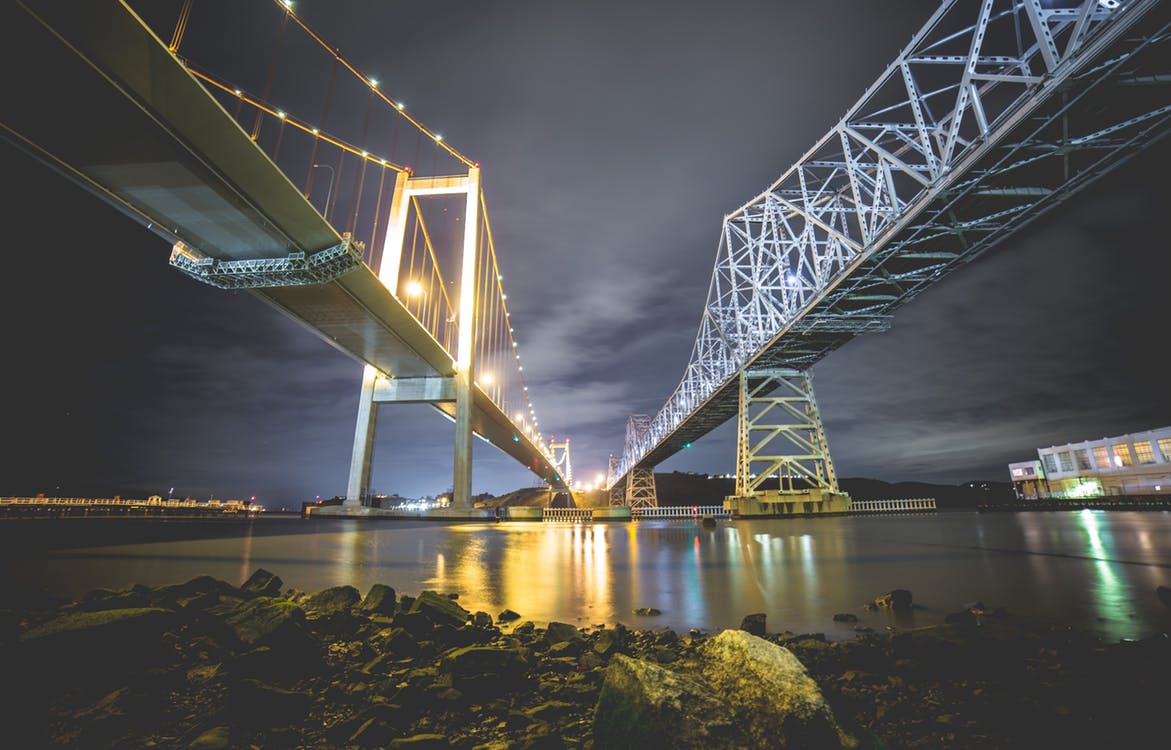 BIT's workplace preparation program helps your organization identify issues that need to be addressed prior to hiring blind or visually impaired candidates. BIT's experts support your company through every step of the process:
Ensuring onboarding processes like HR forms and interview procedures are accessible
Assessing the accessibility of your internal tech to make sure employees who are BVI can be fully productive
Working with your current employees to address any questions or concerns they might have
Contact us today to help your organization realize the benefits of the BVI talent pool!
The Blind Institute of Technology™ (BIT) is a 501(c)(3) nonprofit organization providing workforce development and inclusive employment solutions that prepare people with disabilities, and the employers who hire them, for success in the workplace.
Led by Executive Director Mike Hess, BIT aims to help solve the unemployment and diversity and inclusion epidemic among people with disabilities by reducing barriers to employment through education, preparation, employment placement and accessible technology initiatives. Our vision is a world in which people with disabilities have the same employment opportunities as their peers.