ACCESSIBLE TECHNOLOGY TESTING & CONSULTING
Bring Accessibility to Your Digital Landscape
There are millions of people with disabilities in the United States alone. Many of them are potential customers and employees, if only an organization could make its offerings and internal environment accessible.
What if there was an "easy button" you could press?
Introducing BIT's Accessible Technology Testing and Consulting Services
We put your technology through a rigorous testing regimen using actual members of the blind and visually impaired community. By having members of this community test your products and services, we ensure you get the best feedback possible. As a non-profit, we also guarantee you get the best bang for your buck using our completely transparent pricing model. Whether you're testing a product, website, or your internal organization environment, we can meet your needs!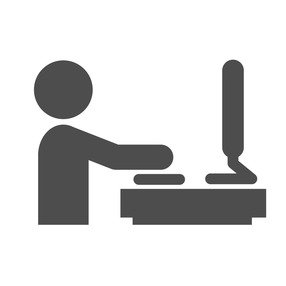 Our Assessment Process for Products and Services Offers:
Feedback produced by members of the disabled community, so you get the most realistic, experience-focused assessment possible
A detailed list of accessibility errors based on WCAG 2.0 and Section 508 compliance
An executive summary giving you an at-a-glance accessibility assessment
Suggestions and assistance for resolving accessibility issues we find
Highly granular reports, such as browser-level feedback for website assessments, letting you efficiently target and prioritize problems
A fully transparent pricing model, allowing you to craft a customized assessment plan while sticking ot your budget
Prepare Your Organization for Employees Who Are Blind or Visually Impaired
We send a member of the BVI community to you, in order to assess your organization's internal environment
Receive guidance on how to get the most out of your assessment, from pre-visit preparation to post-visit support
Sit your technical team down with our highly qualified resources for smooth resolution of accessibility issues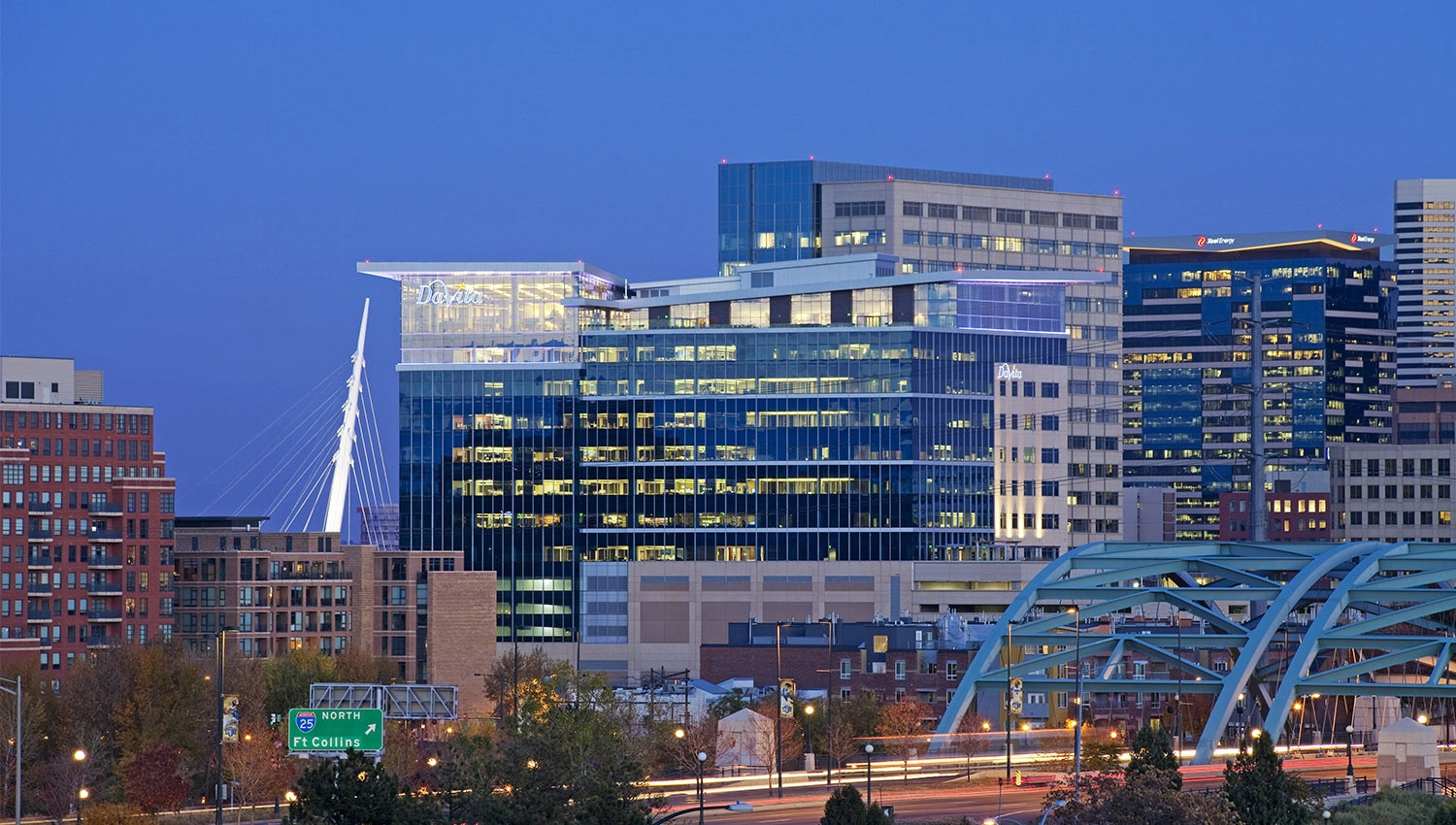 The Blind Institute of Technology™ (BIT) is a 501(c)(3) nonprofit organization providing workforce development and inclusive employment solutions that prepare people with disabilities, and the employers who hire them, for success in the workplace.
Led by Executive Director Mike Hess, BIT aims to help solve the unemployment and diversity and inclusion epidemic among people with disabilities by reducing barriers to employment through education, preparation, employment placement and accessible technology initiatives. Our vision is a world in which people with disabilities have the same employment opportunities as their peers.