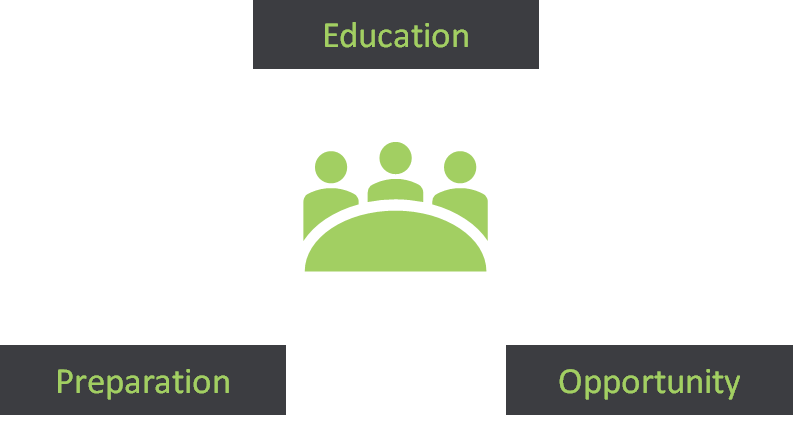 BIT understands employment as a cycle with three primary stages: education, preparation, and opportunity. We call this the Employment Life Cycle™.
We meet the needs of employers by offering services across all three ELC™ stages. From product testing to staffing services, we strive to offer an "easy button" approach to all things relating to accessibility. We welcome you to continue reading about our employer-focused solutions, or contact us for further information!
BIT's employer education services help organizations to understand accessibility. Our Art of Blinders workshop, hosted by our Executive Director Mike Hess, introduces your team to a set of sightless principles for improving communications. We also plan to offer workshops through the BIT Academy (coming soon!) to help you integrate accessibility into your internal product development cycles, from design to QA.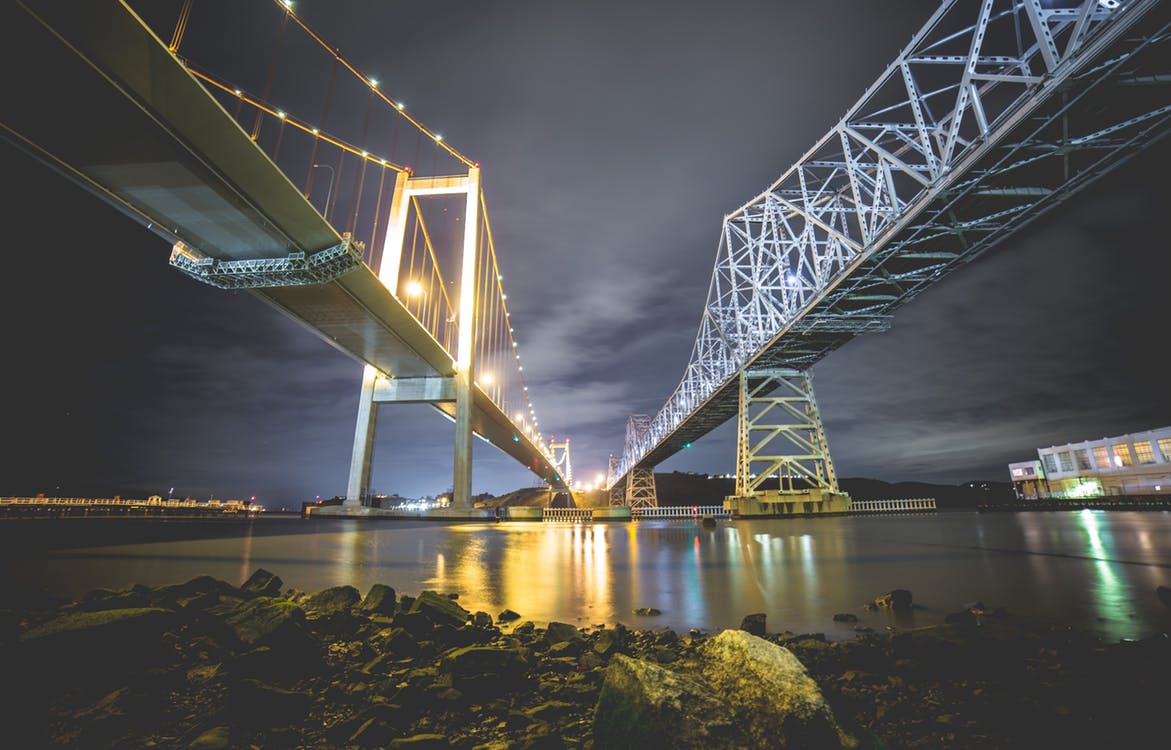 We at BIT understand that many organizations want to hire from within the blind and visually impaired community, but aren't sure how to begin. To this end, our workplace preparation services help make sure your company has dotted all the i's and crossed all the t's before you hire your first employee who is BVI.
We also offer accessible technology consulting services to help your company ensure that your internal and customer-facing technology is accessible to the blind and visually impaired community.
BIT's staffing service helps your organization tap into some of the best talent around, drawn from the blind and visually impaired community. We handle the task of finding exceptional BVI candidates, leaving you free to think about where they can add the most value to your company!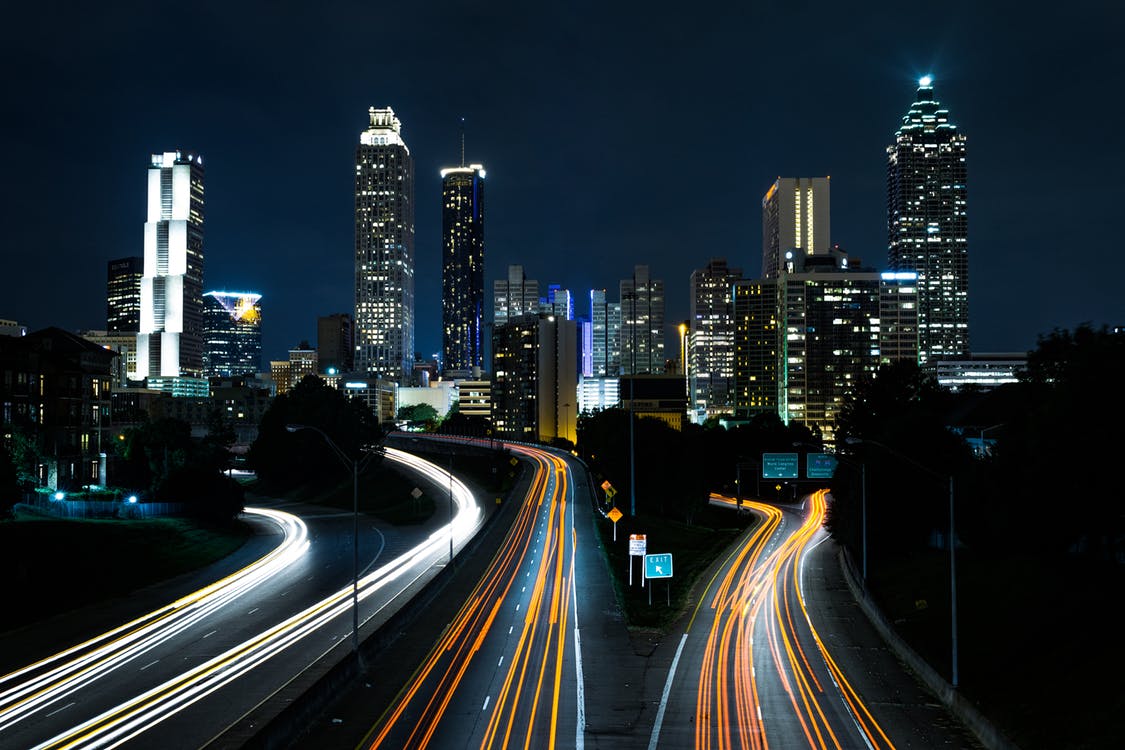 The Blind Institute of Technology™ (BIT) is a 501(c)(3) nonprofit organization that strives to reduce the excessively high unemployment rate among the blind and visually impaired (BVI) community in America.
Led by Executive Director Mike Hess, BIT aims to help solve this unemployment and diversity and inclusion epidemic by educating employers about the advantages of working with talented and skilled BVI individuals, and through professional certification and training, inclusive technology and other programs. Mike left an 18-year career in IT to found BIT in 2013.