EMPLOYER SERVICES
Outsmart and outperform the competition by unlocking the power of people with disabilities.
Access Ability Through Inclusion
BIT's mission is to work with employers and disabled professionals to build successful partnerships. Our services are crafted to meet the unique needs of each one of our clients. Whether your organization is just starting to build its diversity and inclusion foundation or ready to bring in talented professionals from the disabled community, BIT has you covered!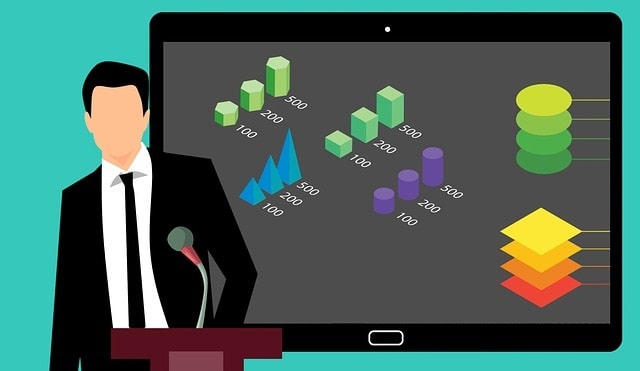 Realize the benefits of universal accessibility through BIT's educational workshops, including our famous Art of Blinders! We meet organizations where they're at, and provide the knowledge and tools needed to unlock talent and customers from the disabled community.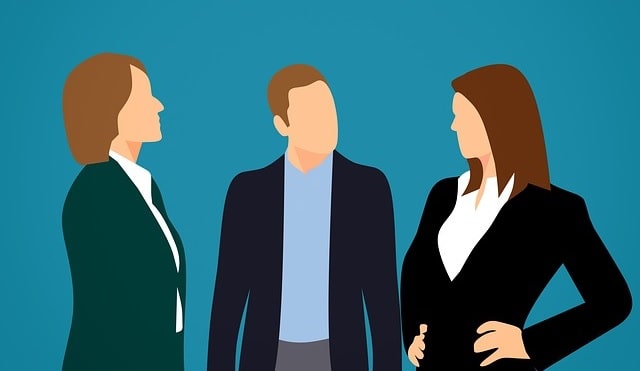 Take the confusion and stress out of digital accessibility with BIT's comprehensive consulting services. We help organizations spot accessibility gaps, prioritize solutions, and build for the future.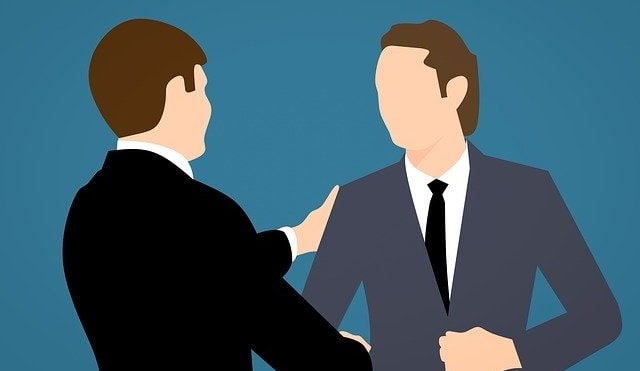 Today's unemployment rate is at record lows, with more job openings than there are employees to fill them. BIT helps answer this challenge by connecting clients with motivated, qualified professionals with disabilities. 
Get ahead of the curve and become one of the first organizations to truly realize the talent and growth potential that people with disabilities can provide!
I recommend that any organization seeking highly motivated and talented people to also reach out to BIT as their mission to educate around improving accessibility in the workplace and to place those who are disabled into meaningful positions will be rewarding for all involved.