EMPLOYER SERVICES
BIT partners with employers nationwide who are looking to attract, hire and retain some of the best talent available from the people with disabilities community.
From preparation to placement, we offer inclusive hiring and workplace development solutions designed to help you hire and retain the best possible talent and diversify your workforce.
Individuals with disabilities represent the single largest minority group seeking employment in today's marketplace, yet they face an unemployment rate that is nearly twice the national average. BIT seeks to reduce this employment gap through our inclusive hiring solution connecting employers to job seekers with disabilities.
Whether you're learning more about disability inclusion or ready to take the accessibility challenge, we offer:
Disability etiquette and sensitivity training

Workshops addressing unconscious bias

Compliance Services assessing office environments, business policies, and digital platforms

Accessible Technology Training and Consulting
Our Employer Education Services help you understand accessibility and integrate it into your culture, your workplace, and your products. We support your learning and development with custom training and workshops tailored to your interests and needs.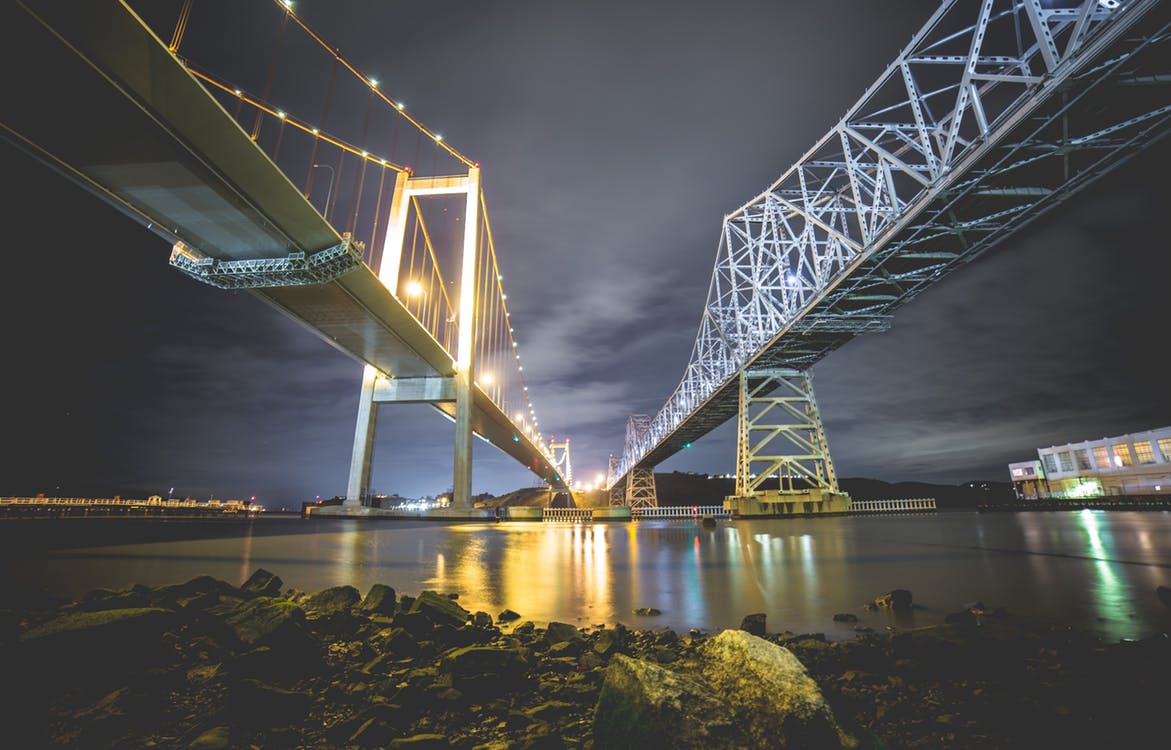 Our Workplace Preparation Services help you make your work environments receptive and accessible to employees with disabilities. We support your readiness process every step towards welcoming people with disabilities as active and valued members of your team.
Our Inclusive Recruiting Services help fill your talent needs by providing you with access to skilled job seekers with disabilities. We support your inclusive hiring journey along the way whether this is your first step or you are ready to welcome an impact player.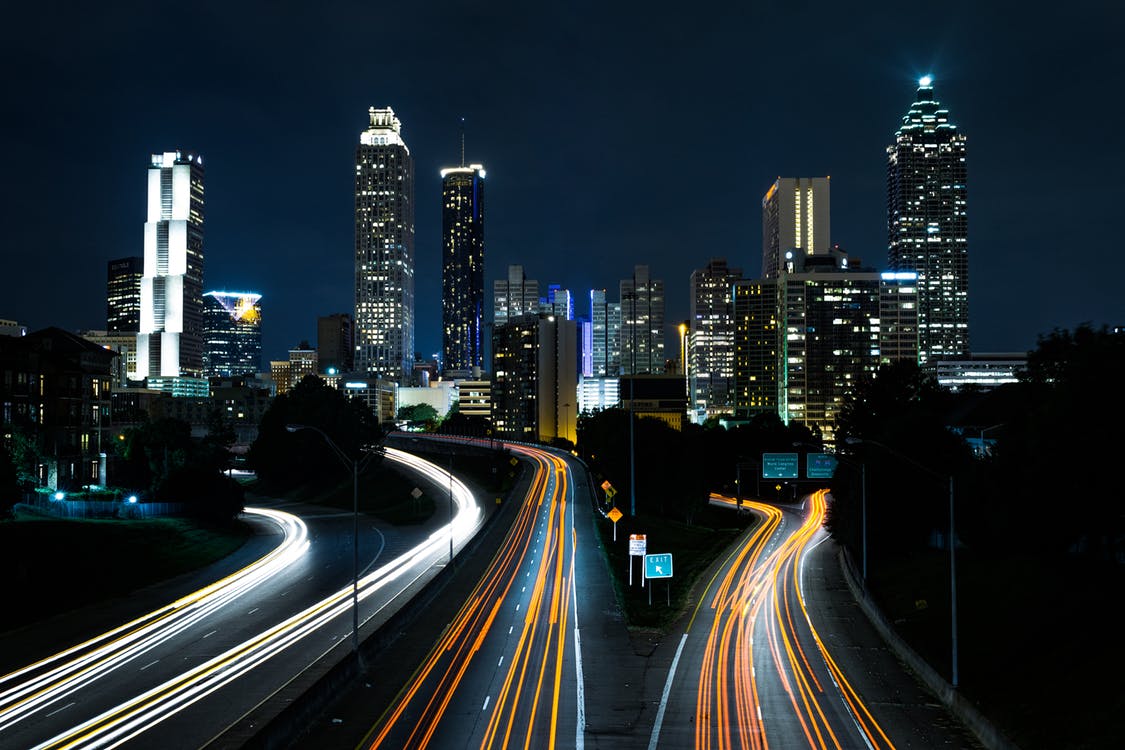 We are dedicated to helping build inclusive and diverse workforces for our employer partners. 
The Blind Institute of Technology™ (BIT) is a 501(c)(3) nonprofit organization providing workforce development and inclusive employment solutions that prepare people with disabilities, and the employers who hire them, for success in the workplace.
Led by Executive Director Mike Hess, BIT aims to help solve the unemployment and diversity and inclusion epidemic among people with disabilities by reducing barriers to employment through education, preparation, employment placement and accessible technology initiatives. Our vision is a world in which people with disabilities have the same employment opportunities as their peers.