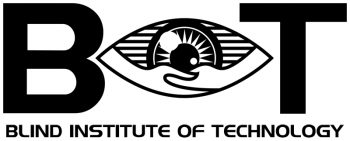 Blind Institute of Technology's programs and services aim to address the unemployment epidemic among the blind and visually impaired community.
Your donation will go toward helping a blind or visually impaired adult obtain gainful employment, allowing them to contribute their unique gifts to the workplace and maintain self-sufficiency. Donations from supporters like you are tremendously important for us!
We're rebuilding our Donation Portal!
We plan to have it functional by August 9.
Signing up to sponsor one of our events, lending your time or expertise, or simply offering us words of encouragement are also great ways to contribute to the cause!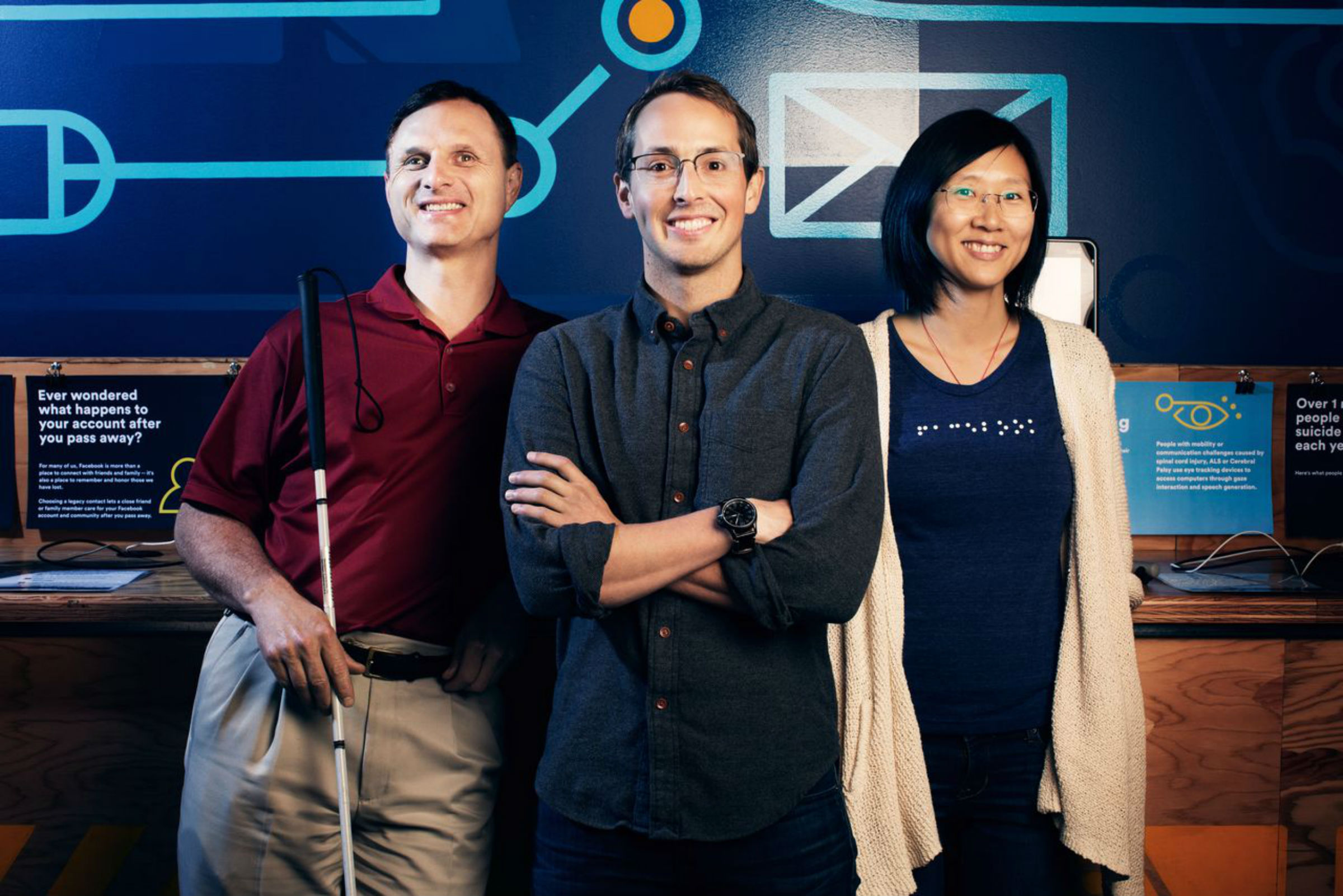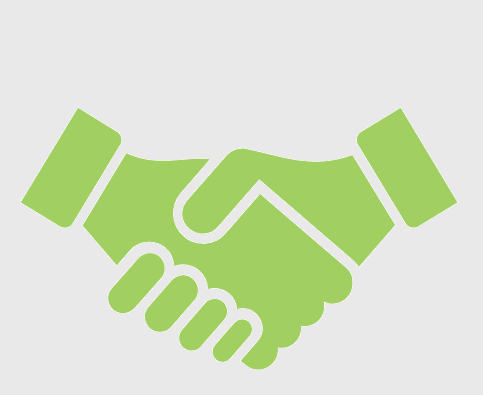 We offer special thanks to all of the individuals and organizations who have donated, and continue to donate, their time and expertise to our mission. We appreciate everything that you do for us!
Blind Institute of Technology™ is a Denver-based nonprofit organization leading the charge to include disabled professionals in diversity, equity and inclusion initiatives nationwide. Believing that the key to opportunity is through education, preparation and accessible technology, BIT aims to help professionals with disabilities, and the employers who hire them, find success in the workplace. Our vision is a world in which people with disabilities have the same employment opportunities as their peers.