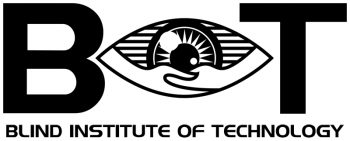 Blind Institute of Technology's programs and services aim to address the unemployment epidemic among the blind and visually impaired community.
Your donation will go toward helping a blind or visually impaired adult obtain gainful employment, allowing them to contribute their unique gifts to the workplace and maintain self-sufficiency. Donations from supporters like you are tremendously important for us!
Signing up to sponsor one of our events, lending your time or expertise, or simply offering us words of encouragement are also great ways to contribute to the cause!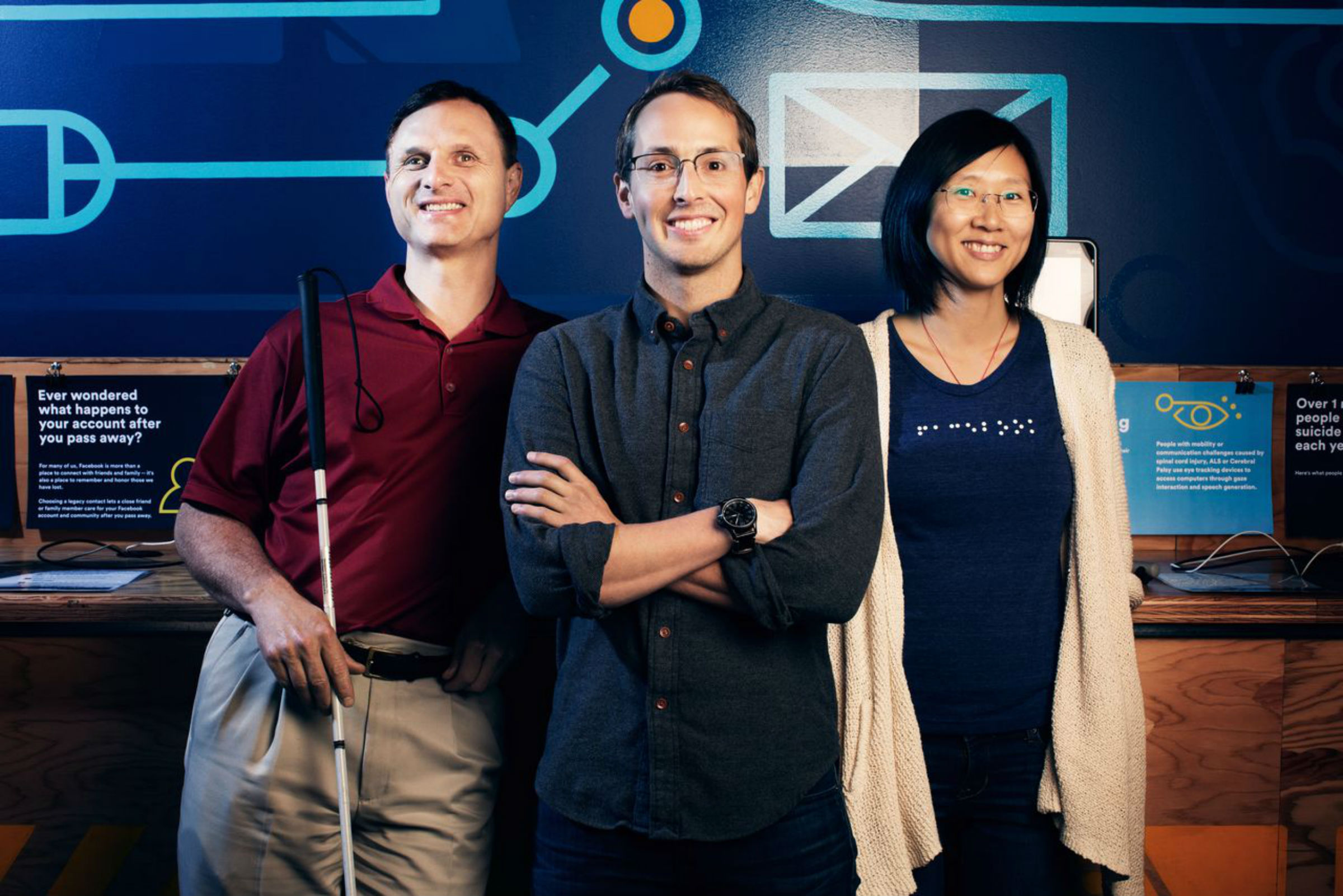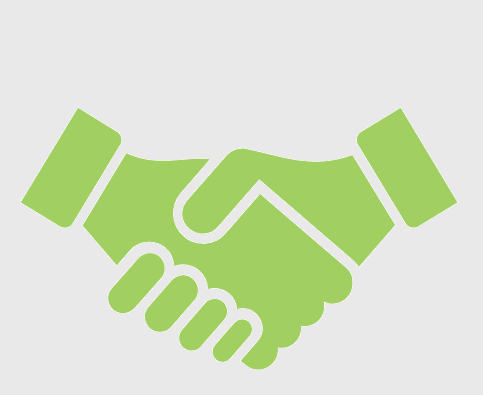 We offer special thanks to all of the individuals and organizations who have donated, and continue to donate, their time and expertise to our mission. We appreciate everything that you do for us!
The Blind Institute of Technology™ (BIT) is a 501(c)(3) nonprofit organization that strives to reduce the excessively high unemployment rate among the blind and visually impaired (BVI) community in America.
Led by Executive Director Mike Hess, BIT aims to help solve this unemployment and diversity and inclusion epidemic by educating employers about the advantages of working with talented and skilled BVI individuals, and through professional certification and training, inclusive technology and other programs. Mike left an 18-year career in IT to found BIT in 2013.