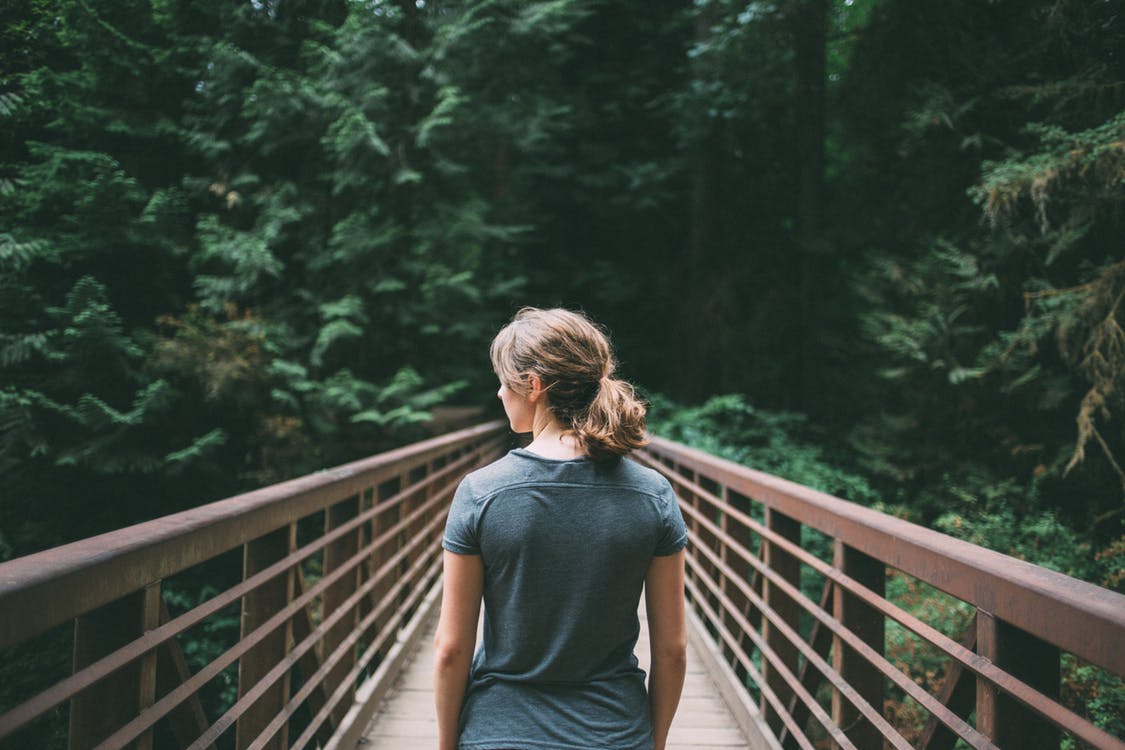 BIT recognizes that not all candidates come into the working world with the same level of experience and support. Our candidate preparedness program can help even the playing field! Our services include:
Technology Training Offerings through the BIT Academy, ranging from general skills like screen reader navigation all the way up to preparatory courses for in-demand certificates like Salesforce Administration
Interview Training to help you effectively secure employment
Resume Services to help you perfect your one-pager
Sales Pitch assistance to help you craft a killer "elevator pitch"
Contact us today to help you prepare for your next job search!
The Blind Institute of Technology™ (BIT) is a 501(c)(3) nonprofit organization that strives to reduce the excessively high unemployment rate among the blind and visually impaired (BVI) community in America.
Led by Executive Director Mike Hess, BIT aims to help solve this unemployment and diversity and inclusion epidemic by educating employers about the advantages of working with talented and skilled BVI individuals, and through professional certification and training, inclusive technology and other programs. Mike left an 18-year career in IT to found BIT in 2013.