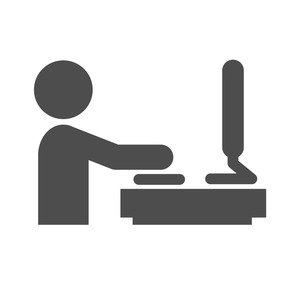 Technology Education for the BVI Community
National economic projections in the United States point to a need for more and more trained STEM (Science, Technology, Engineering, and Mathematics) professionals. The ongoing mission of the BIT Academy is to help blind and individually impaired individuals find and fulfill these critical positions in today's economy.
 Inaugural Salesforce Training
BIT is thrilled to celebrate the graduating class of our inaugural Salesforce Administrator certification training!
This comprehensive package included soft-skills training, the official Salesforce Administrator ADM-201 course taught by a certified instructor, an employer panel, interview training, resume evaluation, and study / logistical assistance for the Salesforce Administrator certification exam.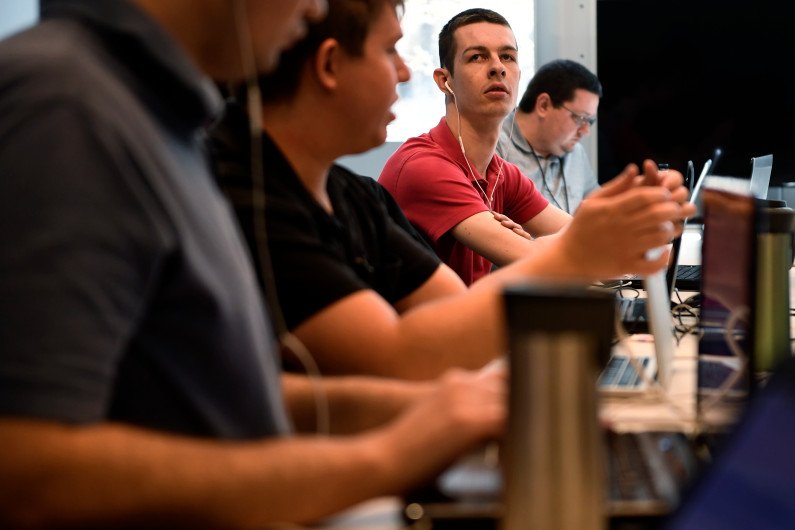 We're hard at work building out two original courses focused on accessibility and technology! We plan to launch these courses in 2018 in the Denver, Colorado area. Please contact us if you're interested in attending!
The Blind Institute of Technology™ (BIT) is a 501(c)(3) nonprofit organization providing workforce development and inclusive employment solutions that prepare people with disabilities, and the employers who hire them, for success in the workplace.
Led by Executive Director Mike Hess, BIT aims to help solve the unemployment and diversity and inclusion epidemic among people with disabilities by reducing barriers to employment through education, preparation, employment placement and accessible technology initiatives. Our vision is a world in which people with disabilities have the same employment opportunities as their peers.