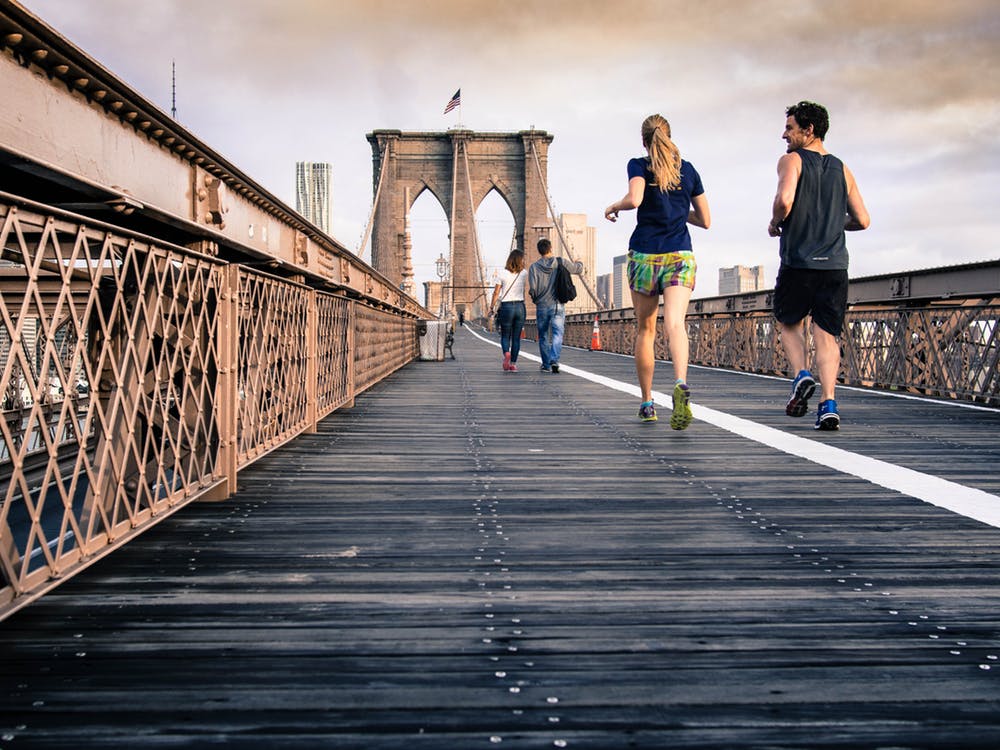 Candidate education is where BIT's mission begins. In addition to the skills any employee requires, members of the blind and visually impaired community need to be familiar with technology like screen readers or magnification software. To help you meet these needs, we offer free resources through the upcoming Eyes on Accessibility program, and classes specially designed for BVI students through the BIT Academy.
For candidates with in-demand job skills, we offer preparation services to help bridge the gap between capability and employment. Our candidate preparation service offers things like resume and interview assistance and soft-skills training, while our Eyes on the Road program helps you find transportation solutions for getting to and from interviews and work. We can help you put your best foot forward during your job search!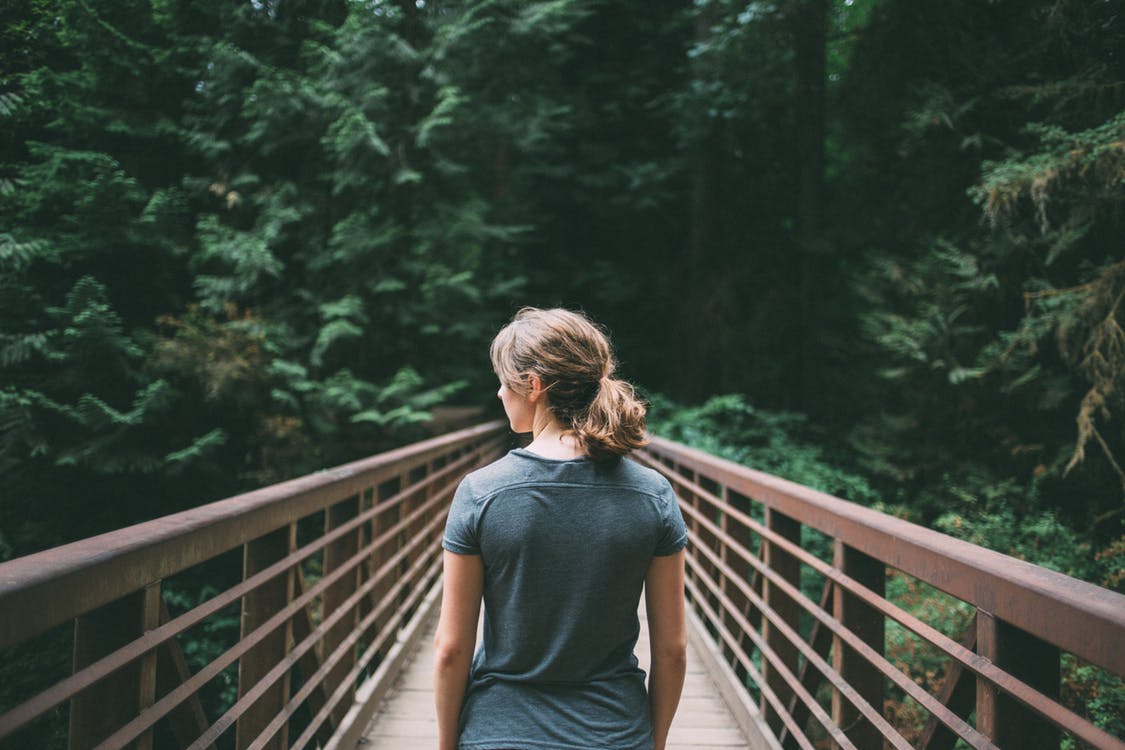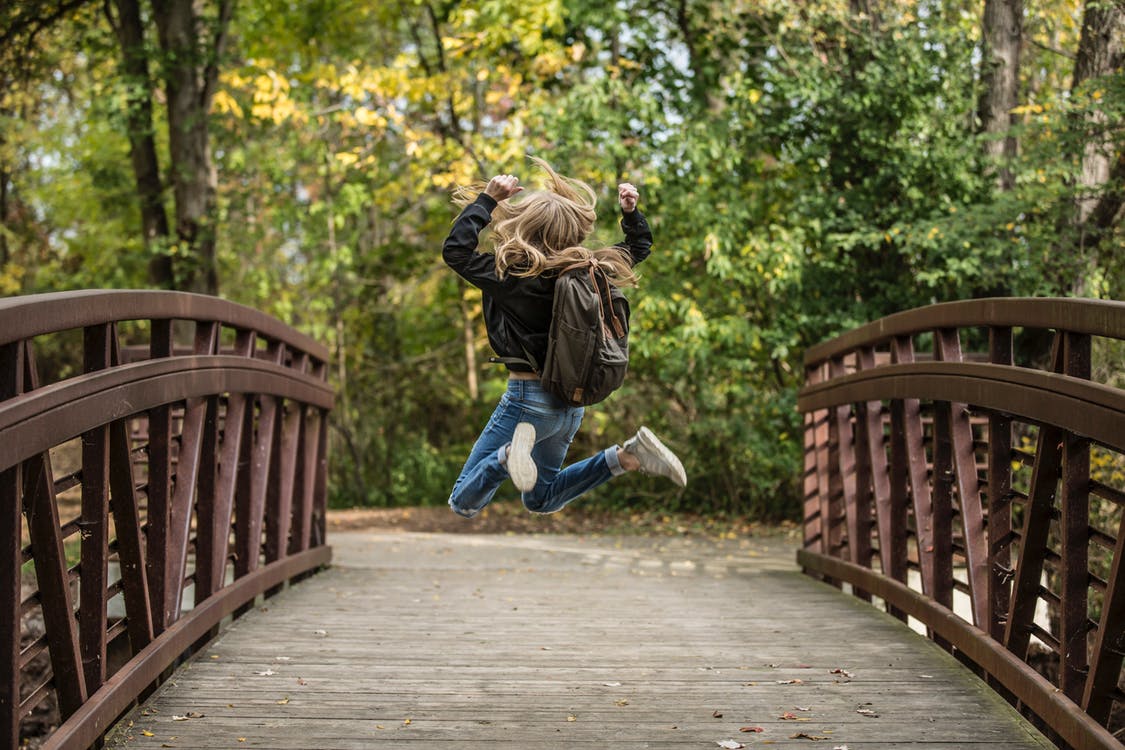 BIT's primary mission is to get qualified, talented members of the blind and visually impaired community employed. Let us help you find your next employment opportunity!
The Blind Institute of Technology™ (BIT) is a 501(c)(3) nonprofit organization that strives to reduce the excessively high unemployment rate among the blind and visually impaired (BVI) community in America.
Led by Executive Director Mike Hess, BIT aims to help solve this unemployment and diversity and inclusion epidemic by educating employers about the advantages of working with talented and skilled BVI individuals, and through professional certification and training, inclusive technology and other programs. Mike left an 18-year career in IT to found BIT in 2013.