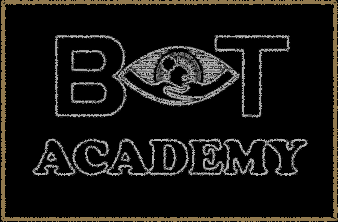 Welcome to the BIT Academy
The BIT Academy's mission is to provide education in support of job-seekers with disabilities and the employers who hire them! We offer a host of educational services, from free accessible courses in a variety of subjects to awareness and accessibility workshops for established development teams. Read more below!
Free, Accessible Courses for Job Seekers
Our courses are built for the needs of aspiring professionals with disabilities. Whether you're looking to further your career or just learn something new, our flexible, independent-study classes are just the ticket!
Upcoming Course Topics
Salesforce Administration – Summer 2019
Web Development – Fall 2019
Software Testing – Fall 2019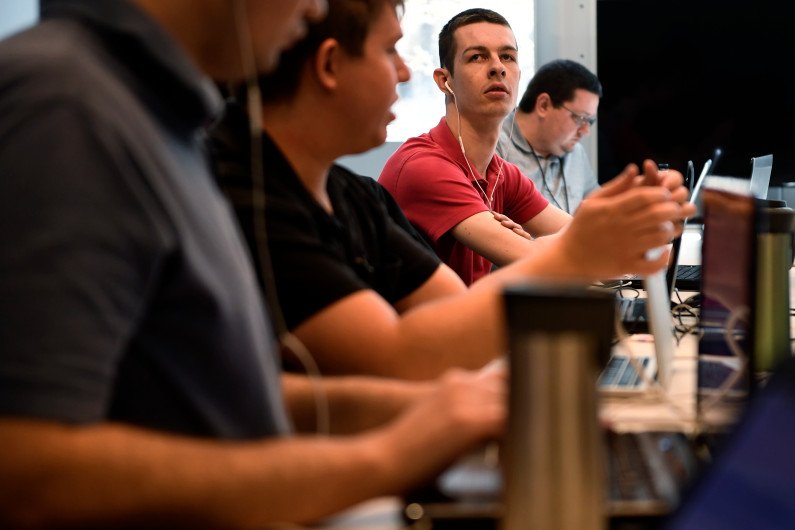 We offer a variety of workshops for organizations! Our Art of Blinders awareness workshops are run by our founder and Executive Director Mike Hess. This multi-sensory, experiential, team-building communications workshop addresses four of the most common communication issues in corporate America: distractions, ambiguity, obstacles, and competition. Gain incredible insight from someone without sight!
We also offer accessibility education workshops to your software development teams. Learn how diverse users experience your digital content, and how you can take steps to make your products more accessible!
The Blind Institute of Technology™ (BIT) is a 501(c)(3) nonprofit organization providing workforce development and inclusive employment solutions that prepare people with disabilities, and the employers who hire them, for success in the workplace.
Led by Executive Director Mike Hess, BIT aims to help solve the unemployment and diversity and inclusion epidemic among people with disabilities by reducing barriers to employment through education, preparation, employment placement and accessible technology initiatives. Our vision is a world in which people with disabilities have the same employment opportunities as their peers.