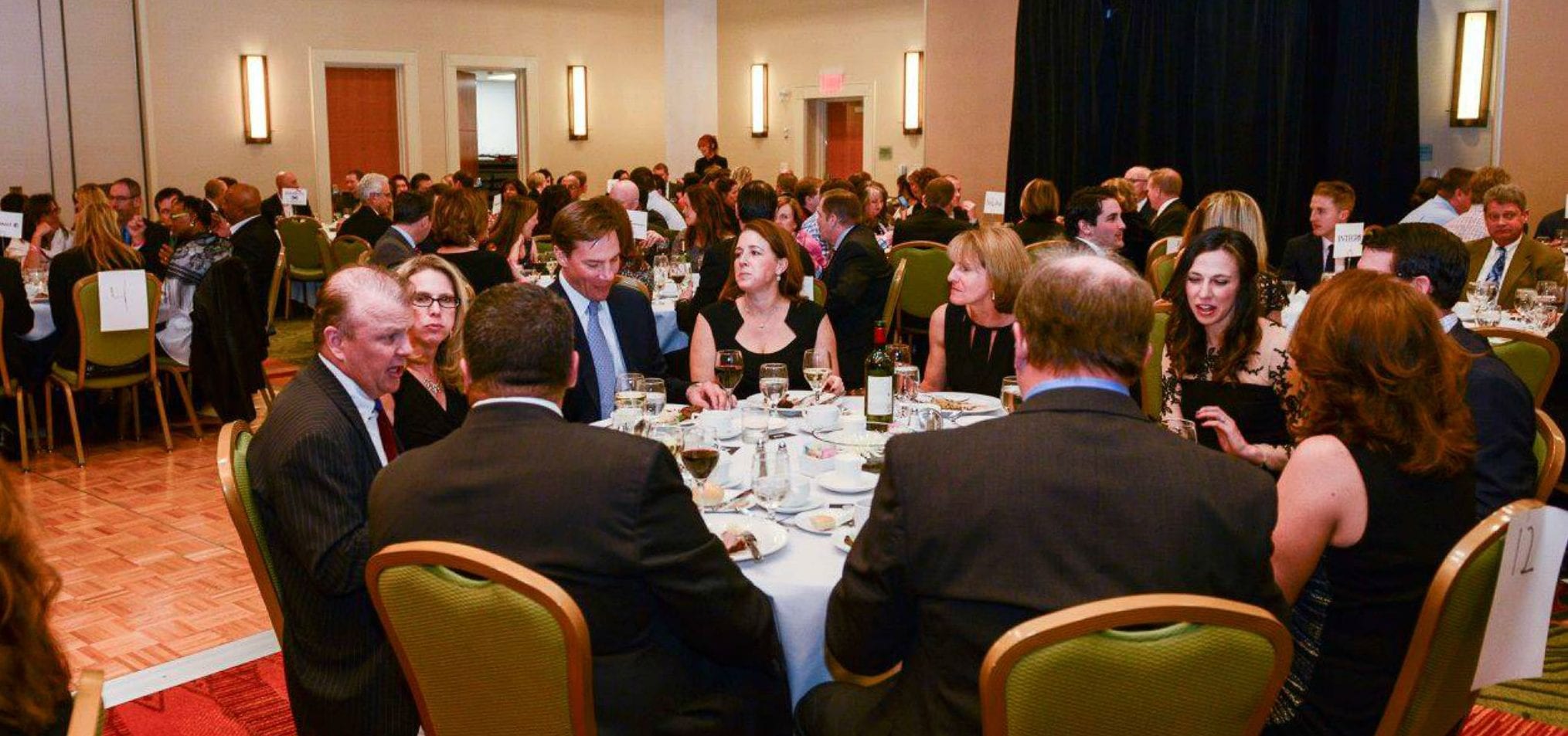 Ticket Cost: $125.00/person, or $200/couple
Dining In The Dark is our annual gala. This is a great opportunity for all of our supporters, partners, candidates, and team members to interact and celebrate the accomplishments this community is taking care of.
The unique dining experience of eating with the lights off and blind folded opens the eyes of all attendees to what it is like to be Blind or Visually Impaired. It is a fun way to learn and share the experience with your peers.
Please consider attending the January 27th, 2018 Dining In The Dark Gala.
The Blind Institute of Technology™ (BIT) is a 501(c)(3) nonprofit organization that strives to reduce the excessively high unemployment rate among the blind and visually impaired (BVI) community in America.
Led by Executive Director Mike Hess, BIT aims to help solve this unemployment and diversity and inclusion epidemic by educating employers about the advantages of working with talented and skilled BVI individuals, and through professional certification and training, inclusive technology and other programs. Mike left an 18-year career in IT to found BIT in 2013.